Area Codes in Florida
Florida area codes are a perfect way to start your business.
We provide phone numbers from all across the US and Canada.

Instant setup

No Contracts

Cancel Anytime
About Florida
Florida is a state located in the Southeastern region of the United States. Florida is bordered to the west by the Gulf of Mexico, to the northwest by Alabama, to the north by Georgia, to the east by the Bahamas and Atlantic Ocean, and to the south by the Straits of Florida and Cuba; it is the only state that borders both the Gulf of Mexico and the Atlantic Ocean. Spanning 65,758 square miles, Florida ranks 22nd in area among the 50 states, and with a population of over 21 million, is the third-most populous. The state capital is Tallahassee and the most populous city is Jacksonville. The Miami metropolitan area, with a population of almost 6.2 million, is the most populous urban area in Florida and the seventh-most populous in the United States; other urban conurbations with over one million people are Tampa Bay, Orlando, and Jacksonville.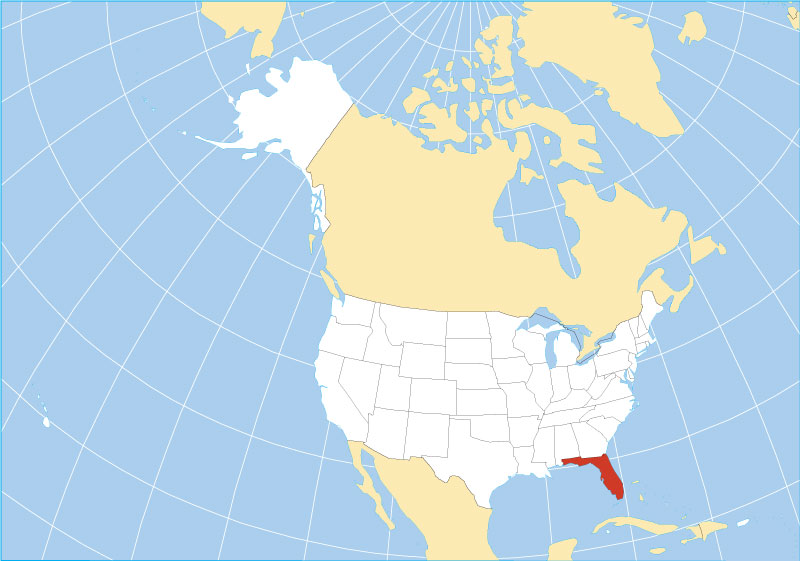 Area codes in Florida
Florida currently utilizes 17 area codes. When first established by AT&T and the Bell System in 1947, 305 covered the entire state of Florida. The most recently added was 239 in 2002. Today, 305 is the most populated with an estimated 2.1 million of the state's 18.8 million residents.
How many area codes are there in Florida?
The largest cities in Florida
Jacksonville, Miami, Tampa, Orlando, St. Petersburg, Hialeah, Tallahassee, Port St. Lucie, Cape Coral, Fort Lauderdale
Why should your company get a memorable local phone number?
1.Our most popular range: The majority of people (77%) prefer to call a business that's local to them
2.Low cost calls: It costs the same to call as a landline, so is free if you have inclusive minutes
3.Every city, every state: We have 100% US coverage, so you can get a number for any city
4.Growth accelerator: Expand your business reach and start advertising in new areas
5.Dedicated account manager: We have 8-year industry leading experience
6.Make and receive calls: Hide your number when making and receiving calls through your virtual number
Can I request a specific phone number in Florida?
Using an easy-to-remember local phone number will help your brand stand out.
EasyLine - Great value plans with no lock-in contracts. To obtain a local phone number, you need to contact a service provider that provides phone numbers for the area you need. EasyLine is specifically designed for small businesses and individuals. We offer local numbers in many markets throughout the US and Canada to meet your needs. You can get a local business phone number by following these steps:
Step 1: Visit the EasyLine website and register.
Step 2. Choose your number types - toll free numbers or local numbers. 
Step 3. Search for and select the number you like. 
Step 4. Pick your value plan. From $9.99/month.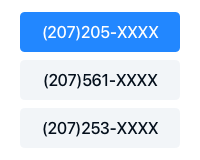 Pick a Number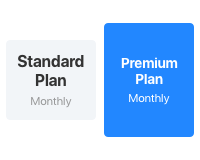 Choose a Plan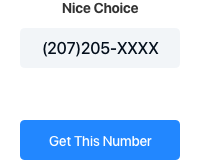 Get Started
Get a local Florida number for your business
Get a local phone number in any city and area code in North America, and start using it instantly.
Complete List of US and Canada Area Codes
You can look up area codes by US states and Canadian provinces. Click the specific area code link to view the details.
United States Area Code List