Area Codes in Georgia
With Georgia area codes, you can get your business off to a good start.
We have phone numbers available all throughout the United States and Canada.

Instant setup

No Contracts

Cancel Anytime
About Georgia
Georgia is a state in the Southeastern region of the United States, bordered to the north by Tennessee and North Carolina; to the northeast by South Carolina; to the southeast by the Atlantic Ocean; to the south by Florida; and to the west by Alabama. Georgia is the 24th-largest in area and 8th-most populous of the 50 United States. Its 2020 population was 10,711,908, according to the U.S. Census Bureau.Atlanta, a "beta " global city, is both the state's capital and its largest city. The Atlanta metropolitan area, with a population of more than 6 million people in 2020, is the 9th most populous metropolitan area in the United States and contains about 57% of Georgia's entire population.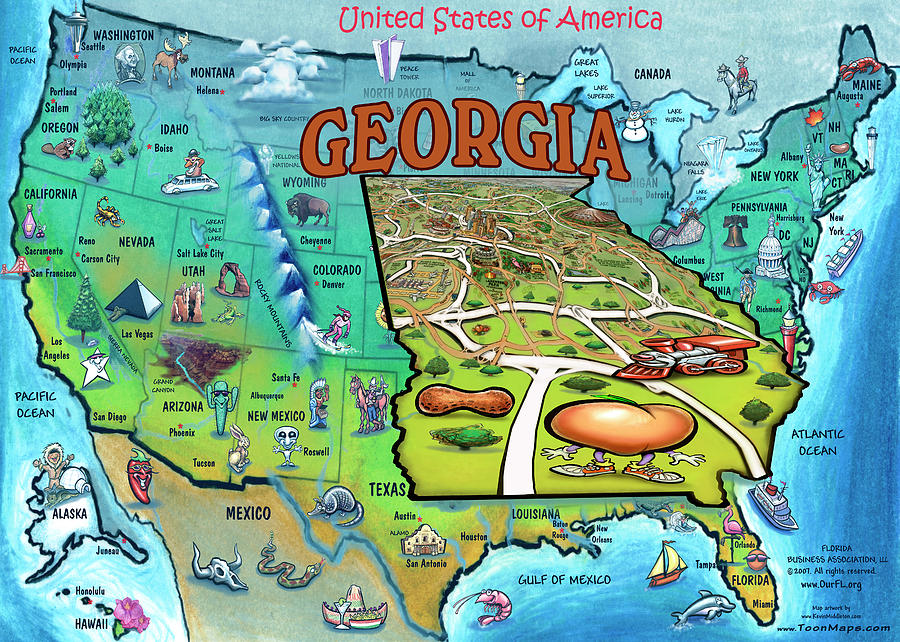 Area codes in Georgia
Georgia currently utilizes 9 area codes. When first established by AT&T and the Bell System in 1947, 404 covered the entire state of Georgia. The most recently added was 470 in 2010 as an overlay to 770 and 404. Today, 770 is the most populated with an estimated 4.7 million of the state's 9.7 million residents.
How many area codes are there in Georgia?
The largest cities in Georgia
Atlanta, Augusta, Columbus, Macon, Savannah, Athens, Sandy Springs, Roswell, Johns Creek, Warner Robins
What is the significance of having a local phone number for business?
1.Our most popular collection: The vast majority of people (77 percent) prefer to call a local company.
2.Low-cost phone calls: It costs the same to call a landline, so if you have unlimited minutes, it's free.
3.Every town, each state: We cover the whole United States, so you can acquire a phone number in any city.
4.Accelerator of growth: Start promoting in new places to broaden your business's reach.
5.Account manager who is dedicated to you: We have an industry-leading 8-year track record.
6.Making and receiving phone calls: When using your virtual number to make and receive calls, hide your phone number.
Can I request a specific phone number in Georgia?
If you want to get a local phone number, you could contact a service provider that offers phone numbers in the location you require. EasyLine was created with small enterprises and individuals in mind. To satisfy your needs, we provide local numbers in a variety of areas across the United States and Canada.
EasyLine - Low cost plans with no long-term commitments.
The steps to getting a local business phone number are as follows:
Step 1: Go to the EasyLine website and register.
Step 2: Determine whether you want to use toll-free or local phone numbers.
Step 3: Look for and select a number that appeals to you.
Step 4: Create a value plan. Starting at $9.99 per month.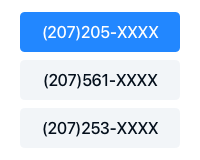 Pick a Number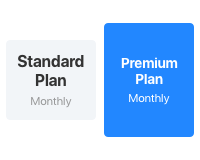 Choose a Plan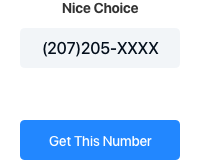 Get Started
Get a local Georgia number for your business
Thousands of companies trust EasyLine to reach their customers and prospects.
Complete List of US and Canada Area Codes
You can look up area codes by US states and Canadian provinces. Click the specific area code link to view the details.
United States Area Code List