Area Codes in Alabama
Here is everything you need to know about Alabama area codes and their applicable regions.
Find out how to get a local phone number for your business with an area code in Alabama.

Instant setup

No Contracts

Cancel Anytime
About Alabama
Alabama is a state in the Southeastern region of the United States, bordered by Tennessee to the north; Georgia to the east; Florida and the Gulf of Mexico to the south; and Mississippi to the west. Alabama is the 30th largest by area and the 24th-most populous of the U.S. states. With a total of 1,500 miles of inland waterways, Alabama has among the most of any state.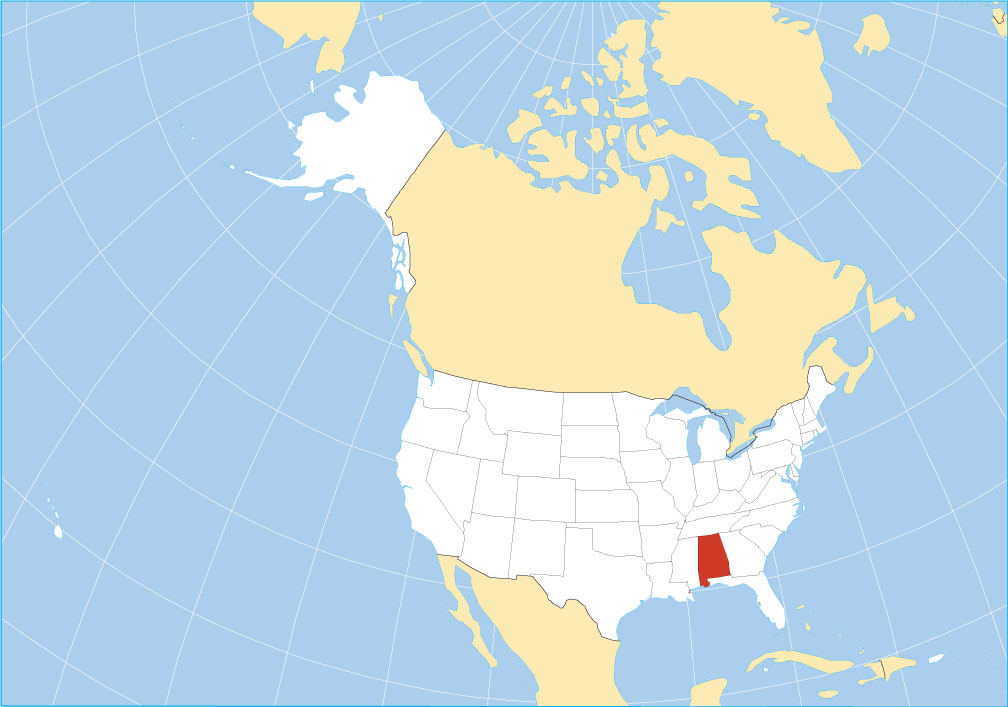 Area codes in Alabama
Alabama currently utilizes 5 area codes. When first established by AT&T and the Bell System in 1947, 205 covered the entire state of Alabama. The most recently added was 938 in 2010 as an overlay to 256. Today, 205 is the most populated with an estimated 1.5 million of the state's 4.8 million residents.
How many area codes are there in Alabama?
The largest cities in Alabama
Birmingham, Montgomery, Huntsville, Mobile, Tuscaloosa, Hoover, Dothan, Auburn, Decatur, Madison
Why do you need business phone numbers with Alabama area codes?
One amazing way to create a strong and impressive local presence is to invest in a local virtual phone system from a specialist service provider such as EasyLine. Here are some instant benefits or advantages that your organization will accrue by investing in a local number:
1.Customers in a new market will immediately gain comfort with your organization and value offering if you have a local number. So get a top-class local number and witness the jump in your organization's brand ranking!
2.Personalized Customer Greetings: Virtual phone numbers make it simpler for your organization to nurture a lasting relationship with customers.
3.Voicemail, call recording, Auto-attendant, and business hours are just a few of the innovative features that your company will get to enjoy through a local virtual phone number.
How do I get local phone numbers with Alabama area codes?
Get US or Canada local numbers with EasyLine. We provide local and toll free numbers throughout the United States and Canada.
Buying a phone number couldn't be easier, simply search for a local phone number using our search engine to check availability. EasyLine will suit your business needs. If you want to buy a phone number that has a special or memorable sequence of numbers, toll free numbers would be more suitable.
To make your brand stand out in the crowd, choose and buy a local business phone number in following steps:
Step 1. Sign up for an account with EasyLine.
Step 2. Select your preferred state.
Step 3. Enter your preferred 3-digit area code.
Step 4. Choose the plan of your choice and make a purchase.
Step 5. And you are ready to enjoy EasyLine's services!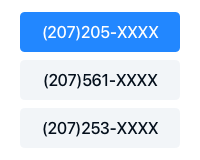 Pick a Number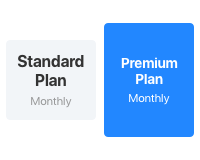 Choose a Plan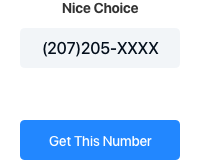 Get Started
Get a local Alabama number for your business
A prestigious phone area code can make a huge difference in your business or social life.
Complete List of US and Canada Area Codes
You can look up area codes by US states and Canadian provinces. Click the specific area code link to view the details.
United States Area Code List