Area Codes in Illinois
Using Illinois area codes might help your business get off to a good start.
EasyLine aims to empower your business growth.

Instant setup

No Contracts

Cancel Anytime
About Illinois
Illinois is a state in the Midwestern region of the United States. Of the fifty U.S. states, it has the fifth largest gross domestic product , the sixth largest population, and the 25th largest land area. Chicago is the state's largest city and the fifth largest city in North America, with the capital in Springfield, located in the center of the state; other major urban areas include Metro East , Peoria and Rockford.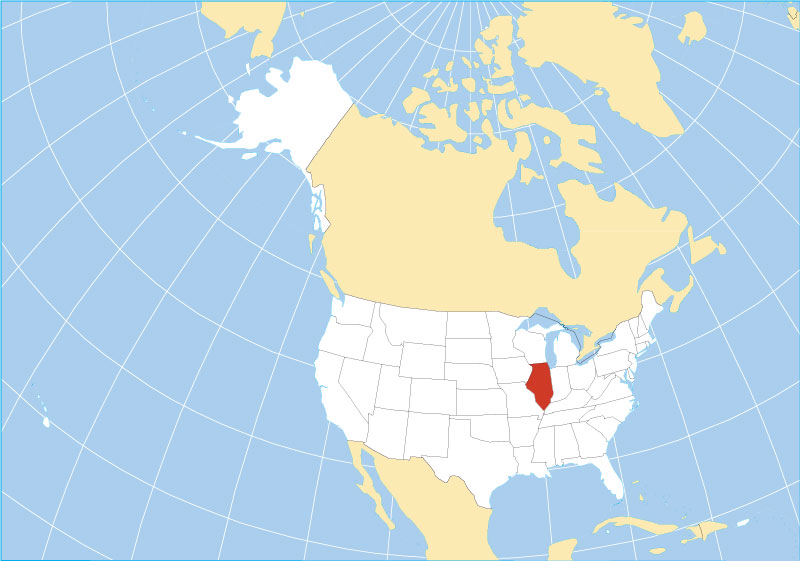 Area codes in Illinois
Illinois currently utilizes 13 area codes. When first established by AT&T and the Bell System in 1947, 217 covered central Illinois, 312 covered the Chicago metropolitan area, 618 covered southern Illinois including East St. Louis and Carbondale, and 815 covered northern Illinois except Chicago and Quad Cities. The most recently added was 872 in 2009 as an overlay to 312 and 773. Today, 815 is the most populated with an estimated 1.8 million of the state's 12.8 million residents.
How many area codes are there in Illinois?
The largest cities in Illinois
Chicago, Aurora, Rockford (Township), Thornton (Township), Wheeling (Township), Worth (Township), Proviso, Aurora (Township), Downers Grove (Township), Joliet
What is the importance of getting a local business phone number?
1. Keep your work and personal lives separate on one phone - It's the ideal approach to keep your work and personal lives separate on one phone.
2. The value of the area code itself: For companies, having an area code that is appropriate to their location is crucial. A well-known phone area code is extremely valuable and difficult to get.
3. Greater corporate visibility: According to studies, easy-to-recognize area codes are perceived as more professional. Having a well-known area code, according to 73% of respondents, makes their company appear more genuine and professional.
4. Local clients trust local numbers: Including a local phone number in your local marketing efforts is a smart idea because local numbers are more well-known and reliable to potential customers. This is especially handy if your business wishes to target consumers in a certain location.
Can I request a specific phone number in Illinois?
EasyLine aims to empower your business growth. Both private persons and companies can buy a brand new phone number with EasyLine.
You can choose one of the following ways to buy a second phone number:
Method 1: Register on the EasyLine website and follow the on-screen instructions to obtain a phone number.
Method 2: Download the EasyLine app to select a number and plan. 
Method 3. Contact our sales by clicking "Talk to sales" on the EasyLine website.
Method 4: Purchase a second local number with the assistance of our customer service by visiting the EasyLine website and clicking "LiveChat."
If you have any questions, please contact EasyLine Support.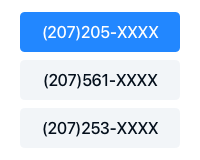 Pick a Number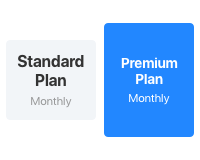 Choose a Plan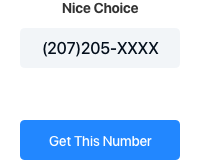 Get Started
Get a local Illinois number for your business
EasyLine gives you not only phone calls, but also other powerful features and solutions.
Complete List of US and Canada Area Codes
You can look up area codes by US states and Canadian provinces. Click the specific area code link to view the details.
United States Area Code List