Area Codes in South Carolina
Make your business stand out from the crowd with South Carolina area codes.
Prospects and customers are more likely to answer local numbers.

Instant setup

No Contracts

Cancel Anytime
About South Carolina
South Carolina is a state in the coastal Southeastern region of the United States. It is bordered to the north by North Carolina, to the southeast by the Atlantic Ocean, and to the southwest by Georgia across the Savannah River. South Carolina is the 40th most extensive and 23rd most populous U.S. state with a recorded population of 5,124,712according to the 2020 census. In 2019, its GDP was $213.45 billion. South Carolina is composed of 46 counties. The capital is Columbia with a population of 133,273 in 2019;while its largest city is Charleston with a 2020 population of 150,277.The Greenville–Anderson–Mauldin metropolitan area is the largest in the state, with a 2018 population estimate of 906,626.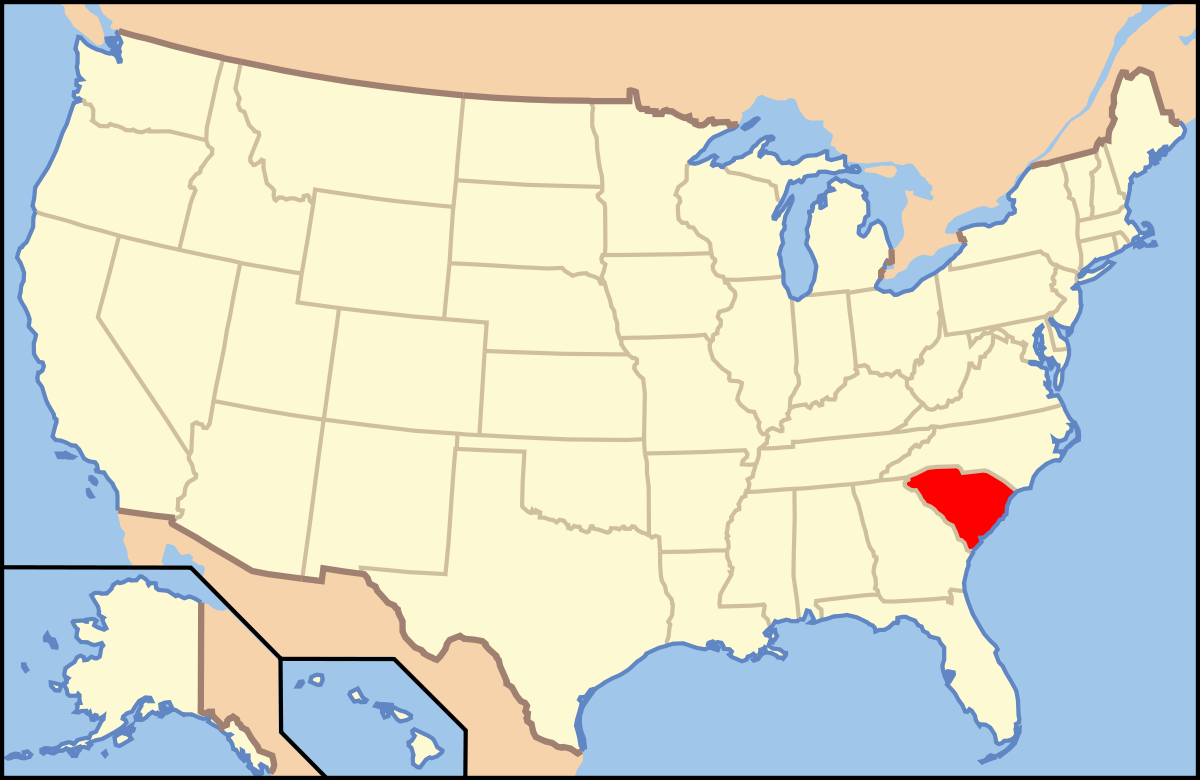 Area codes in South Carolina
South Carolina currently utilizes 4 area codes. When first established by AT&T and the Bell System in 1947, 803 covered the entire state of South Carolina. The most recently added was 854 in 2015 as an overlay to 843. Today, 843 is the most populated with an estimated 1.6 million of the state's 4.6 million residents.
How many area codes are there in South Carolina?
The largest cities in South Carolina
Charleston, Columbia, North Charleston, Mount Pleasant, Rock Hill, Greenville, Summerville, Goose Creek, Hilton Head Island, Sumter
What are the benefits of having a memorable local phone number for marketing?
1.Get a local business number in every city you do business in, without the need to install new phone lines.
2.Build customer trust and encourage referrals by having a 'local' image no matter where your business in located.
3.Use a unified business number for all your calls. Fixed Caller ID shows customers your EasyLine number for outgoing calls.
4.Enjoy complete portability with EasyLine Local Numbers. Keep the same business numbers even if you move or relocate.
5.Reduce missed calls and keep your leads hot with a Local Number service packed with flexible call handling functions.
6.Track your usage and identify which marketing campaigns are making ROI with the help of our free built-in call reports.
Where can I get a local phone number?
Don't have a number to transfer across? Looking to create a local presence somewhere else? No problem — we have plenty of phone numbers for you to choose from. EasyLine offers local numbers with the best pricing in any areas in the United States and Canada. EasyLine, the phone system for scaling businesses, is the best choice for you. A unique vanity local phone number could boost your sales and leads for sure.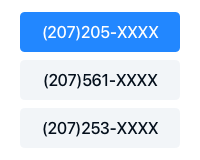 Pick a Number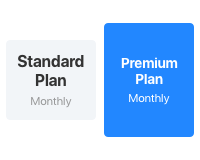 Choose a Plan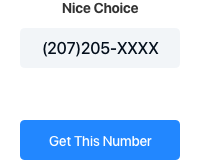 Get Started
Get a local South Carolina number for your business
A local number service that stays true to brand.
Complete List of US and Canada Area Codes
You can look up area codes by US states and Canadian provinces. Click the specific area code link to view the details.
United States Area Code List