Area Codes in Maryland
Contact your local customers by using the number of Maryland area.
Get a permanent local phone number for your home or business.

Instant setup

No Contracts

Cancel Anytime
About Maryland
Maryland is a state in the Mid-Atlantic region of the United States,is the largest city in the state, and the capital is Annapolis. Among its occasional nicknames are Old Line State, the Free State, and the Chesapeake Bay State. It is named after the English Queen Henrietta Maria, known in England as Queen Mary, who was the wife of King Charles I.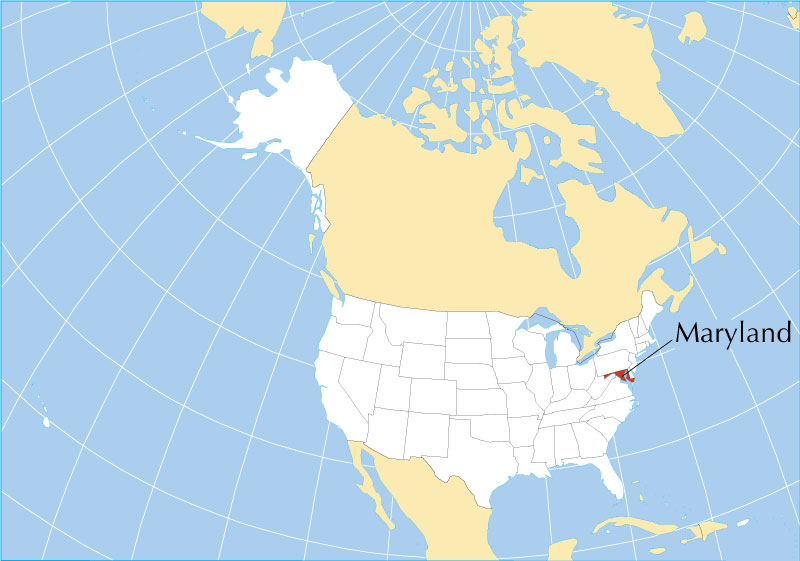 Area codes in Maryland
Maryland currently utilizes 5 area codes. When first established by AT&T and the Bell System in 1947, 301 covered the entire state of Maryland. The most recently added was 667 in 2012 as an overlay to 410. Today, 410 is the most populated with an estimated 3.1 million of the state's 5.8 million residents.
How many area codes are there in Maryland?
The largest cities in Maryland
Baltimore, Columbia, Germantown, Silver Spring, Waldorf, Ellicott City, Frederick, Glen Burnie, Gaithersburg, Rockville
The benefits of using a vanity local phone number for your business
1. Be a Local - A phone number with a local area code number can be more personable and credible to potential customers.
2. Save on expenses - Competitive prices offered by EasyLine will help your business save where it matters the most.
3. Marketing - Use local phone numbers to track marketing efforts and advertise.
4. Mask your number - When making outbound calls, your second phone number can appear on the caller ID so you don't have to share your personal information.
5. Stay reachable - Use advanced features like business hours and intelligent call routing to make sure someone always answers and you don't miss a beat.
How to get specific phone numbers with Maryland area codes?
EasyLine can provide you with a specific phone number if you request it. For professionals, freelancers, and businesses, EasyLine is a fun and powerful business phone. EasyLine streamlines your communication so you can focus on what you love, whether it's for privacy, productivity, collaboration, or just having a distinct number. EasyLine provides you with a second phone number as well as all of the communication tools you'll need to get started, work, grow, and achieve your dreams. Here are the tips for you to get a second phone number.
Step 1: Find a local number in any North American city with a specific 3-digit area code.
Step 2: From the recommended options, choose a local number that you like.
Step 3: If you haven't created an account, you may register in this step.
Step 4: Choose a value plan. There are no hidden costs. There are no long-term contracts. There will be no surprises.
Step 5: Subscribe. Your membership will automatically renew unless you cancel it, which you can do at any time.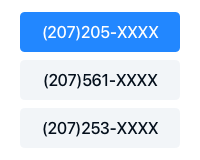 Pick a Number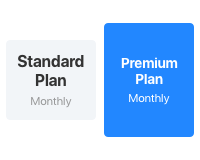 Choose a Plan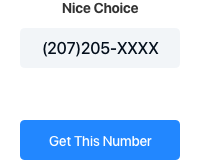 Get Started
Get a local Maryland number for your business
By publishing a phone number with any area code, you can establish a local presence anywhere.
Complete List of US and Canada Area Codes
You can look up area codes by US states and Canadian provinces. Click the specific area code link to view the details.
United States Area Code List