305 Area Code
Almost anything you could want to know about 305 Area Code area code.
Discover how to gain a local mobile number with area code 305 Area Code for your business.

Instant setup

No Contracts

Cancel Anytime
Brief introduction of 305 area code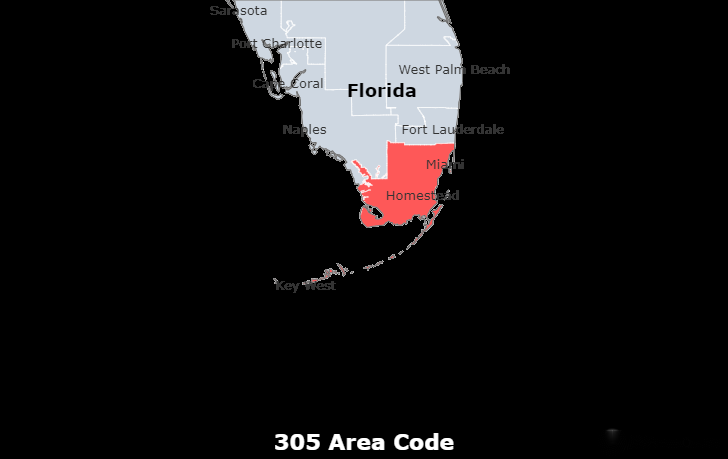 What is a 305?
305 is one of the original 86 area codes created by AT&T and the Bell System in 1947. It originally served the entire state of Florida. 305 was split in 1995 creating the need to update some of the phone numbers to area code 954. In 1998, area code 786 was created and is currently an overlay to 305.
Where is area code 305?
Area code 305 is located in southern Florida and covers Hialeah, Miami Gardens, Miami Beach, Kendall, and Homestead. It has a single overlay (786) that serves the same area.
What timezone is used for area code 305?
The 305 area code is located in the Eastern timezone. The Eastern time zone is also known as America/New_York.
What is the major city covered by area code 305?
Miami, city, seat (1907) of Ottawa county, northeastern Oklahoma, U.S. The city is located in the Ozark foothills on Neosho River near Grand Lake o' the Cherokees, impounded by Grand River Dam. Originally a trading post called Jimtown and renamed in 1890 for the Miami people, whose reservation was close by, it was laid out in 1891. The community, which is in an important cattle-raising and dairying region, developed rapidly as a commercial centre when lead and zinc were discovered nearby in 1905. Light manufactures include crushed particle board, steel springs, and furniture and carpeting. Miami is the seat of Northeastern Oklahoma A&M College (founded in 1919). Inc. 1910. Pop. (2000) 13,704; (2010) 13,570.
What are some of the local codes near 305?
239 (Cape Coral, FL);
305/786 (Miami, FL);
Is a call from 305 phone number toll free?
No, area code 305 is not toll free.
What are the benefits of having a memorable local phone number for marketing?
Easier Localization Efforts: Targeting hyper-specific markets by using an area code that callers are familiar with.
Added Functionalities: EasyLine-Not only calls, but small-business marketing solutions are available.
Where can I obtain a local phone number for business with the area code 305?
Get US or Canada local numbers with EasyLine. We provide local and toll free numbers throughout the United States and Canada.
Buying a phone number couldn't be easier, simply search for a local phone number using our search engine to check availability. EasyLine will suit your business needs. If you want to buy a phone number that has a special or memorable sequence of numbers, toll free numbers would be more suitable.
To make your brand stand out in the crowd, choose and buy a local business phone number in following steps:
Step 1: Visit the EasyLine website and register.
Step 2. Choose your number types - toll free numbers or local numbers. 
Step 3. Search for and select the number you like. 
Step 4. Pick your value plan. From $9.99/month.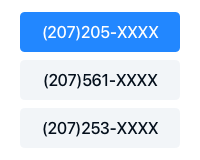 Pick a Number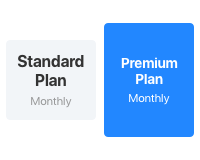 Choose a Plan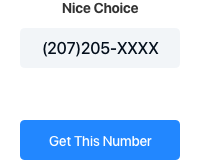 Get Started
Get a 305 area code number for your business
Get a second phone number and respond to customers wherever you are.
Complete List of US and Canada Area Codes
You can look up area codes by US states and Canadian provinces. Click the specific area code link to view the details.
United States Area Code List