Area Codes in Nebraska
Get a Nebraska area phone number for your local marketing
From any location in Nebraska and establish yourself as a local business

Instant setup

No Contracts

Cancel Anytime
About Nebraska
Nebraska is a state in the Midwestern region of the United States. It is bordered by South Dakota to the north; Iowa to the east and Missouri to the southeast, both across the Missouri River; Kansas to the south; Colorado to the southwest; and Wyoming to the west. It is the only triply landlocked U.S. state.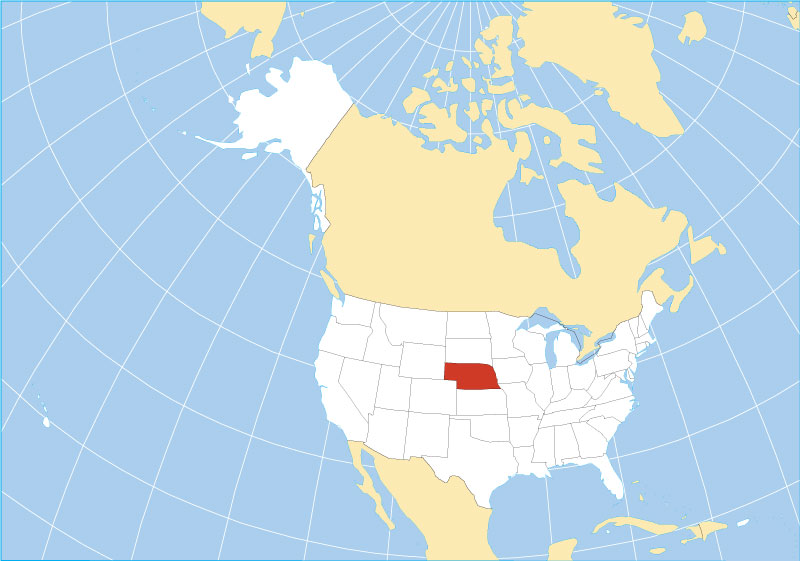 Area codes in Nebraska
Nebraska currently utilizes 3 area codes. When first established by AT&T and the Bell System in 1947, 402 covered the entire state of Nebraska. The most recently added was 531 in 2011 as an overlay to 402. Today, 402 is the most populated with an estimated 1.5 million of the state's 1.8 million residents.
How many area codes are there in Nebraska?
The largest cities in Nebraska
Omaha, Lincoln, Bellevue, Grand Island, Kearney, Fremont, Hastings, Norfolk, North Platte, Columbus
There are key advantages to using a local phone number to start a business
People are proud of their neighbourhoods and prefer to patronise local companies. When you call, the place from where you are calling will be the first thing that someone notices. If they notice their own area code, you'll have already made a valuable connection with them by demonstrating that you're both from the same neighbourhood.
People not only want to support local companies, but they also have a higher faith in businesses in their own neighbourhoods. It's simpler to trust that an order placed with a firm in your own town or city will come on time and in full than it is to trust that an order placed with a company in another location will provide the same results.
How to find available phone numbers in Nebraska area?
Give your business a trusted feel that appeals to local customers. EasyLine provides local phone numbers throughout the United States. If you're looking forward to getting a local number for the best price, EasyLine is definitely the one you'd pick. EasyLine is the most effective solution for you and your clients.
Get a second phone number in less than 3 minutes with EasyLine!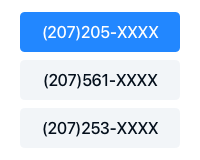 Pick a Number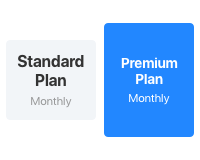 Choose a Plan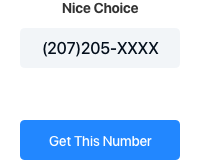 Get Started
Get a local Nebraska number for your business
Get EasyLine to add value and convenience for customers.
Complete List of US and Canada Area Codes
You can look up area codes by US states and Canadian provinces. Click the specific area code link to view the details.
United States Area Code List