Area Codes in North Dakota
Find local numbers available in the North Dakota area.
The power of local numbers for sales calls

Instant setup

No Contracts

Cancel Anytime
About North Dakota
North Dakota is a U.S. state in the upper Midwest of the country. It is named after the indigenous Lakota and Dakota Sioux, who historically dominated the territory and remain a large community. North Dakota is bordered by the Canadian provinces of Saskatchewan and Manitoba to the north and by the U.S. states of Minnesota to the east, South Dakota to the south, and Montana to the west. It is believed to host the geographic center of North America, situated in the town of Rugby, and is home to the tallest man-made structure in the Western Hemisphere, the KVLY-TV mast.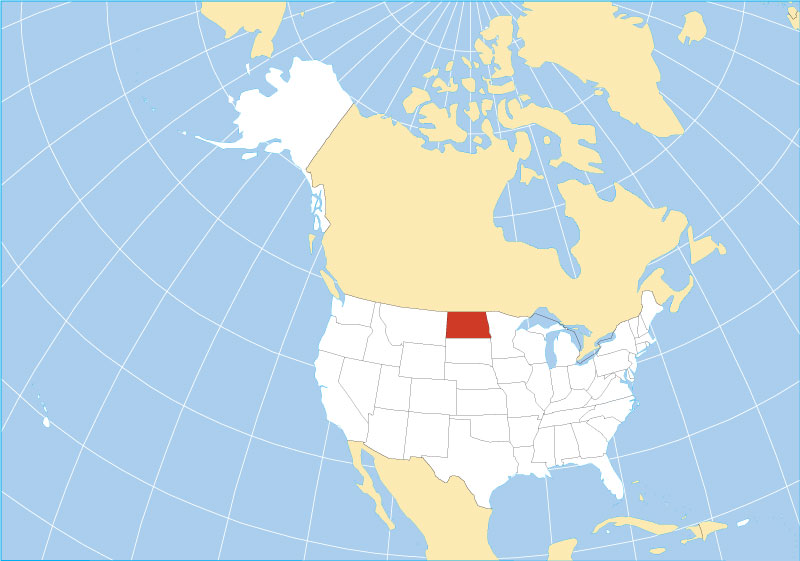 Area codes in North Dakota
North Dakota currently utilizes 1 area code. 701 has covered the entire state since the modern phone system was established by AT&T and the Bell System in 1947.
How many area codes are there in North Dakota?
There is a total of 1 area code in North Dakota - 701.
The largest cities in North Dakota
Fargo, Bismarck, Grand Forks, Minot, West Fargo, Williston, Mandan, Dickinson, Jamestown, Wahpeton
For branding considerations, why is it important to have a memorable local number?
1.Local numbers provide your consumers a sense of connection to you. Clients frequently prefer to do business with companies in their own city or town. An 800 number may make your company appear impersonal or huge. Customers can save time by dialling a local number rather than an 800 number or an unfamiliar area code.
2.There is more than one number. Depending on the size and demands of your company, you may want more than one local number. For example, if you own a firm in Massachusetts that is both in Boston and partially in Western Massachusetts, you may wish to provide your clients with both a 617 and a 508 number. If you conduct business in different locations around the country, having numerous local phone numbers is also a smart idea to give your company a multi-city appeal.
3. Identical fantastic features!If you want to preserve your current local number, EasyLine can effortlessly port it. A local number also has all of the same fantastic features as a toll-free number, such as extensions and personalised greetings.
How to find available phone numbers in North Dakota area?
Local numbers are a lot more affordable than you'd expect. You can buy local phone numbers for your business in any city or country of choice with EasyLine. EasyLine offers you lots of powerful features like unlimited calls & texts, Auto-reply to calls & texts, shortcuts & templates, custom notes, voicemail greetings, business contacts, call blacklist, group messaging, call forwarding to numbers, call forwarding to voicemail, business hours, auto-attendant, VoIP / Wifi calling, inbound caller ID, business card, tag management, business insights, number port in, texting scheduler, call recording, custom signature, voicemail to texts, etc.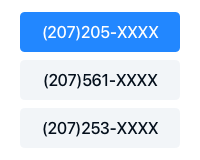 Pick a Number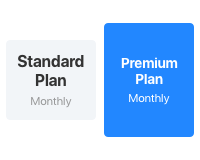 Choose a Plan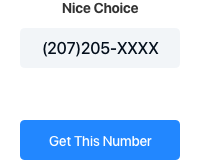 Get Started
Get a local North Dakota number for your business
EasyLine is a great way to boost your business.
Complete List of US and Canada Area Codes
You can look up area codes by US states and Canadian provinces. Click the specific area code link to view the details.
United States Area Code List