Area Codes in Newfoundland
Select a Newfoundland local number for your local company.
EasyLine is the most efficient option for both you and your customers.

Instant setup

No Contracts

Cancel Anytime
About Newfoundland
Newfoundland and Labrador is the easternmost province of Canada, in the country's Atlantic region. It is composed of the island of Newfoundland and the continental region of Labrador to the northwest, with a combined area of 405,212 square kilometres (156,500 sq mi). In 2018, the province's population was estimated at 525,073. About 94% of the province's population lives on the island of Newfoundland (and its neighbouring smaller islands), of whom more than half live on the Avalon Peninsula.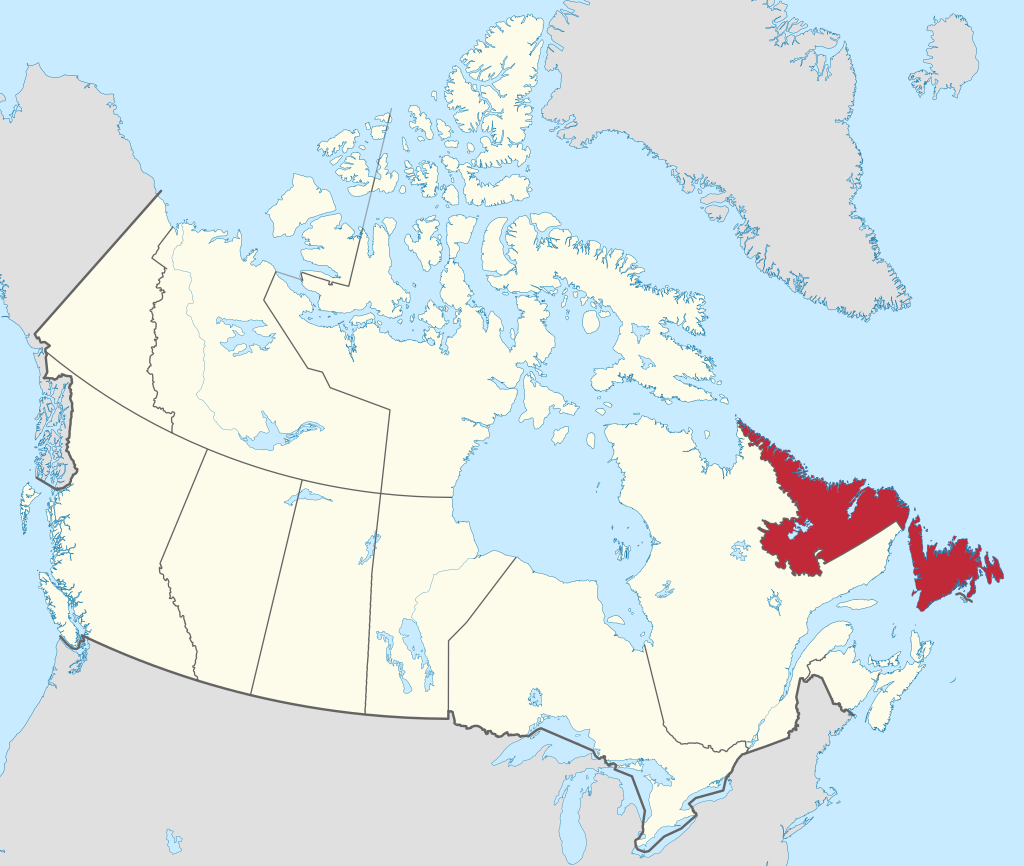 Area codes in Newfoundland
Newfoundland and Labrador is currently using one area code. Newfoundland and Labrador does not utilize any area code overlays, however, on May 20, 2022 area code 879 will be put into service as an all services overlay of area code 709. Area code 879 was orginally planned to be put into service on November 24, 2018 but the was deferred to the later date. Area code 709 covers all of the province of Newfoundland and Labrador.
From 1949 until 1955 Newfoundland and Labrador utilized area code 902. When area code 902 was established in 1947 it served the three provinces of New Brunswick, Nova Scotia and Prince Edward Island. Newfoundland and Labrador were added in 1949 when they joined Canada. In 1955 area code 902 was split to form area code 506 which was assigned to New Brunswick, Newfoundland and Labrador. In 1962 area code 506 was split to form area code 709 which was assigned to Newfoundland and Labrador.
How many area codes are there in Newfoundland?
There is a total of 1 area code in Newfoundland - 709
The largest cities in Newfoundland
St.John's, Conception Bay South, Mount Pearl, Paradise, Corner Brook, Grand Falls-Windsor, Gander.
Why is it vital to select a memorable local vanity number for advertising?
Benefits: Instant activation, no hardware required, no long term contracts.
1.Local numbers are a great way to give you a business a presence in any large town or city in the United States and Canada. Instantly giving your business a local presence across the US and CA, in turn giving you up to 22% increase in calls from that area.
2.By using multiple numbers in different cities, you can give your company a nation presence and enjoy an increase in phone enquiries by up to 40%.
3.If you're looking for multiple local numbers, try our EasyLine package. You will enjoy an instant increase in sales calls and enquires. Up to 22% increase in calls locally. Trusted by local numbers. Over 20 powerful free features.
Are Newfoundland area code phone numbers still available?
At EasyLine, you can select an extraordinary local number in any city or area code in North America and start using it instantly.
Build trust and loyalty with a local phone number from EasyLine now.
1.Register for a free account and log in.
2.Look up your selected area code, for example, 201.
3.Pick a second phone number you like(could be local, vanity, or toll-free).
4.Select a value plan.
Amplify your brand with an easy-to-remember local number now!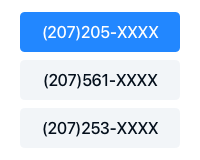 Pick a Number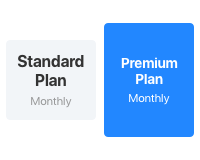 Choose a Plan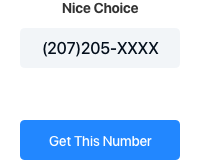 Get Started
Get a local Newfoundland number for your business
By publishing a phone number with any area code, you can establish a local presence anywhere.
Complete List of US and Canada Area Codes
You can look up area codes by US states and Canadian provinces. Click the specific area code link to view the details.
United States Area Code List