Area Codes in Wyoming
76% of small businesses and individuals in Wyoming trust EasyLine.
For branding considerations, it's important to have a memorable local number.

Instant setup

No Contracts

Cancel Anytime
About Wyoming
Wyoming is a state in the Mountain West subregion of the Western United States. The 10th largest state by area, it is also the least populous and least densely populated state in the contiguous United States.It is bordered by Montana to the north and northwest, South Dakota and Nebraska to the east, Idaho to the west, Utah to the southwest, and Colorado to the south. The state population was 576,851 at the 2020 United States census,making it the least populated U.S. state. The state capital and the most populous city is Cheyenne, which had an estimated population of 63,957 in 2018.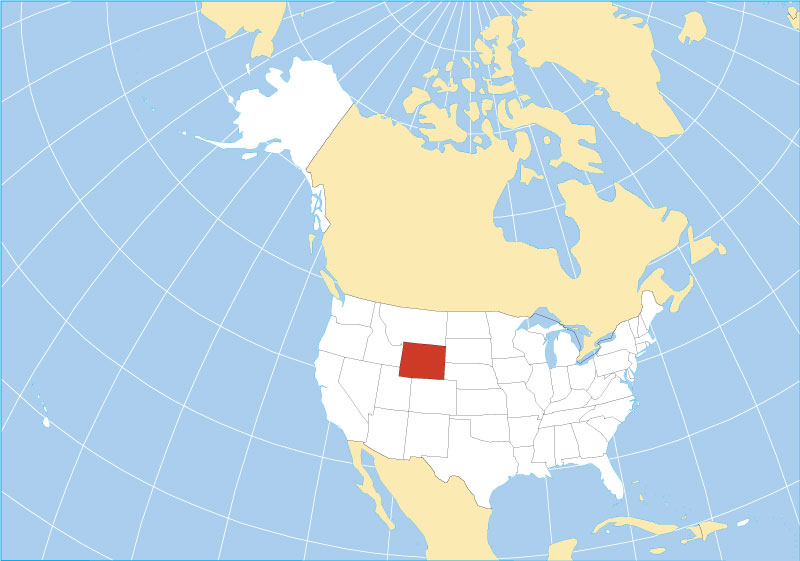 Area codes in Wyoming
Wyoming currently utilizes 1 area code. 307 has covered the entire state since the modern phone system was established by AT&T and the Bell System in 1947.
How many area codes are there in Wyoming?
There is a total of 1 area code in Wyoming - 307.
The largest cities in Wyoming
Cheyenne, Casper, Laramie, Gillette, Rock Springs, Sheridan, Green River, Evanston, Riverton, Jackson
Why do you need a vanity local phone number that is one-of-a-kind for marketing?
1.Private lines for app users. Connect on-demand or dating app users easily over voice or SMS, while keeping main phone numbers private with a bank of app-specific phone numbers.
2.Local customer services. Businesses can provide their customers with local numbers to dial or text, delivering a more personal experience and better response rates.
3.Marketing ROI. Measure the effectiveness of marketing efforts with phone numbers assigned to different channels or campaigns, including print, TV, radio, and online.
4.Search marketing. Optimize for local search results with phone numbers for each business location, all easily managed from a central location.
How do I get a Wyoming local number?
Our affordable local numbers can help you connect with more customers.
EasyLine provides low-cost business phone numbers and plans that scale with your needs.
Make yourself stand out from the crowd. Having a great local number makes it simpler to connect with your local consumers.
Now is the moment to engage with your prospects and clients by using a local phone number for your company.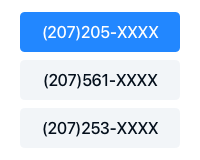 Pick a Number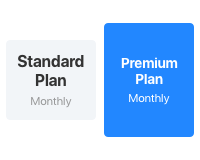 Choose a Plan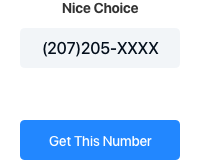 Get Started
Get a local Wyoming number for your business
EasyLine will support your business needs as you grow.
Complete List of US and Canada Area Codes
You can look up area codes by US states and Canadian provinces. Click the specific area code link to view the details.
United States Area Code List