Area Codes in Arizona
Almost anything you could want to know about Arizona area codes.
Discover how to gain a local mobile number with an area code of Arizona for your business.

Instant setup

No Contracts

Cancel Anytime
About Arizona
Arizona is a state in the Western United States, grouped in the Southwestern and occasionally Mountain subregions. It is the 6th largest and the 14th most populous of the 50 states. Its capital and largest city is Phoenix. Arizona shares the Four Corners region with Utah to the north, Colorado to the northeast, and New Mexico to the east; its other neighboring states are Nevada and California to the west and the Mexican states of Sonora and Baja California to the south and southwest.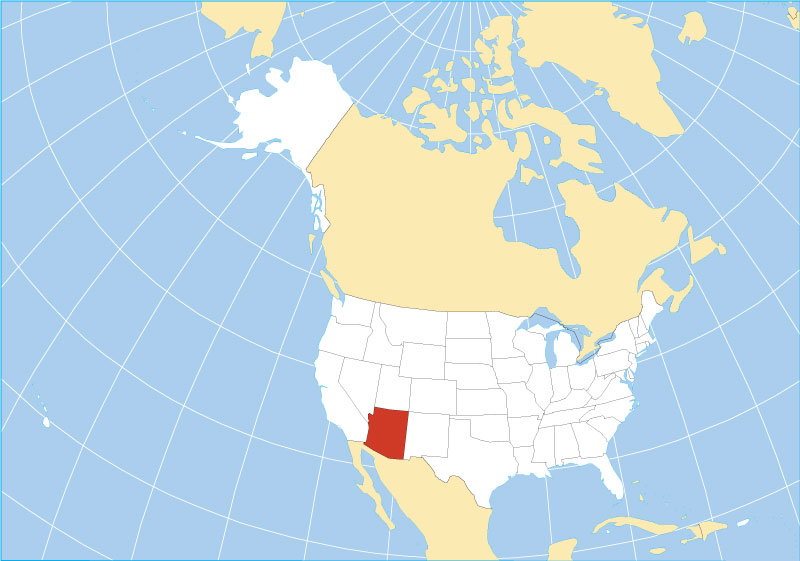 Area codes in Arizona
Arizona currently utilizes 5 area codes. When first established by AT&T and the Bell System in 1947, 602 covered the entire state of Arizona. The most recently added was 928 in 2001. Today, 928 is the most populated with an estimated 2.1 million of the state's 6.4 million residents.
How many area codes are there in Arizona?
The largest cities in Arizona
Phoenix, Tucson, Mesa, Chandler, Scottsdale, Glendale, Gilbert, Tempe, Peoria, Surprise
Why should you get local business phone numbers with Arizona area codes?
We've put together the top 5 reasons why local numbers could be of the most benefit to your business.
1.Advertise a local business anywhere in the US and CA.
2.Use a highly memorable number.
3.Seperate business calls from personal calls
4.Never need to change your contact number
5.Take business calls anywhere, anytime
How do I get local phone numbers with Arizona area codes?
EasyLine offers local numbers in many markets throughout the US and Canada to meet your needs. You can check for specific availability in any state/province on our site, or contact our sales and we can try and help you locate the number you are looking for. It's time to set up phone numbers for your company or business within minutes irrespective of the size of your organization.
Step 1. Choose an area code and find the available local phone numbers from our large inventory.
Step 2. Choose a plan that suits you. No long-term commitments. Cancel anytime.
Step 3. Download EasyLine mobile apps (iOS/Android) to use it.
Step 4. We'll help you configure your settings and set up your local phone numbers to work exactly the way you want!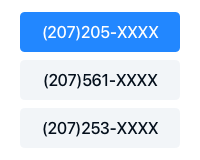 Pick a Number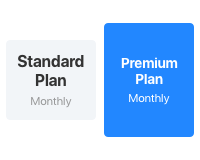 Choose a Plan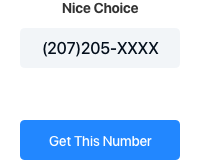 Get Started
Get a local Arizona number for your business
Establish a local presence anywhere by publishing a phone number with any area code you want.
Complete List of US and Canada Area Codes
You can look up area codes by US states and Canadian provinces. Click the specific area code link to view the details.
United States Area Code List