Area Codes in Hawaii
You may get your firm off to a strong start by using Hawaii area codes.
Connect with your local community by using a local number.

Instant setup

No Contracts

Cancel Anytime
About Hawaii
Hawaii is a state in the Western United States located in the Pacific Ocean about 2,000 miles from the U.S. mainland. It is the only state outside North America, the only state that is an archipelago, and the only state in the tropics. Hawaii is also one of four U.S. states that were once independent nations along with Vermont, Texas and California.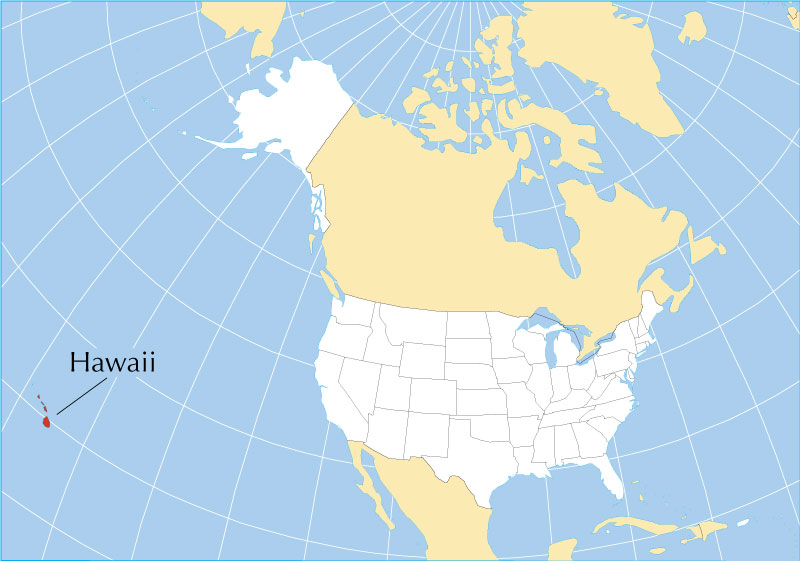 Area codes in Hawaii
Hawaii currently utilizes 1 area code. When first established by AT&T and the Bell System in 1947, Hawaii was not included in the system.
How many area codes are there in Hawaii?
There is a total of 1 area code in Hawaii - 808.
The largest cities in Hawaii
Honolulu, East Honolulu, Pearl City, Hilo, Waipahu, Kailua, Kaneohe, Kahului, Mililani Town, Ewa Gentry
What is the significance of selecting a local business phone number?
1. Separate your work and life - It is the perfect way for separating your work and personal lives on a single phone.
2. The value of the area code itself - For businesses, having an area code specific to their city of operation is very important. A prestigious phone area code is extremely valuable and rare.
3. A better company presence - Recognizable area codes are more professional. Seventy-three percent of the respondents agree that having a recognizable area code makes their business appear more legitimate and professional.
4. Trusted by local customers - Local numbers are more familiar and reliable to potential customers, so if you want to use a contact number in your local marketing campaigns, a local phone number works well. This is especially good if your business wants to target customers in a specific region.
Can I request a specific phone number in Hawaii?
Connect with your local community by using a local number. You could easily get a new local phone number from EasyLine. EasyLine is a phone system that gives your small business a strong, scalable, and cost-effective approach to improve communications, collaboration, and productivity with customers and employees.
1.Available-On-Demand Features. Your EasyLine business phone number may offer you features like caller ID, personalized greetings, voicemail, and call forwarding, all of which can help you expand your reach, improve your responsiveness, and provide a better customer experience.
2.Scalability and dependability EasyLine's solution has been shown to be a reliable and high-performing solution for organizations of all sizes. EasyLine is designed to grow alongside organizations that need to add features for quickly expanding teams and locations.
3.A workplace that is adaptable. EasyLine provides the tools and functionality to support all sorts of working situations, whether you have several sites or remote workers. EasyLine allows you to work from anywhere, at any time, by employing features such as auto attendant and call forwarding.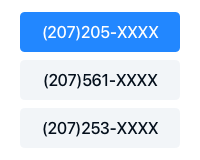 Pick a Number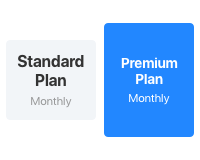 Choose a Plan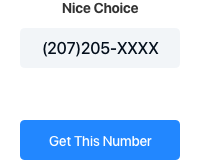 Get Started
Get a local Hawaii number for your business
Provide nationwide toll-free service to add value and convenience for customers.
Complete List of US and Canada Area Codes
You can look up area codes by US states and Canadian provinces. Click the specific area code link to view the details.
United States Area Code List