Area Codes in Rhode Island
Choose and purchase a Rhode Island local number for marketing purposes.
Give your company a trustworthy image that will appeal to local clients.

Instant setup

No Contracts

Cancel Anytime
About Rhode Island
Rhode Island,officially the State of Rhode Island, is a state in the New England region of the Northeastern United States. It is the smallest U.S. state by area and the seventh-least populous, with slightly fewer than 1.1 million residents as of 2020,but it is the second-most densely populated behind New Jersey. The state takes its name from the eponymous island, though most of its land area is on the mainland. Rhode Island borders Connecticut to the west, Massachusetts to the north and east, and the Atlantic Ocean to the south via Rhode Island Sound and Block Island Sound; it also shares a small maritime border with New York.Providence is the state capital and most populous city.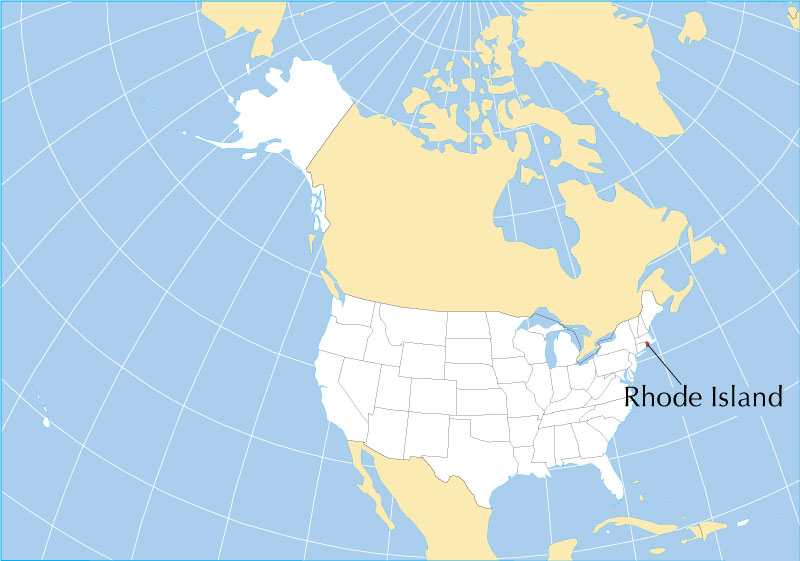 Area codes in Rhode Island
Rhode Island currently utilizes 1 area code. 401 has covered the entire state since the modern phone system was established by AT&T and the Bell System in 1947.
How many area codes are there in Rhode Island?
There is a total of 1 area code in Rhode Island - 401.
The largest cities in Rhode Island
Providence, Cranston, Warwick, Pawtucket, East Providence, Woonsocket, Coventry, Cumberland, North Providence, South Kingstown
Why is a memorable local vanity number required for promotions?
1.Obtaining local phone numbers will enable your company to be more approachable and accessible to consumers all around the world.
2.Local phone numbers establish an authentic presence for your organization in certain target markets and make it more accessible to individuals in both local and international places.
3.Benefits include establishing a local presence, tracking marketing activities, providing customers with simple access, and simplifying your operations. Local phone numbers are a low-cost means of expanding your business.
Where can I get a local phone number?
People do prefer unique vanity local phone numbers for promotion. But how could you separate your personal life and work? Yes, get a second phone number! You don't need to be an expert in technology to obtain a second phone number. All you have to do now is try EasyLine, and you'll be ready to go. EasyLine can help you get a local phone number for your business right now. It is a fantastic solution for small businesses that gives you a second phone number as well as all of your phone's features. From a single phone, you can manage both your personal and secondary phone numbers and easily distinguish between them. To get a taste of what you'll be getting, we recommend taking advantage of EasyLine's free trial.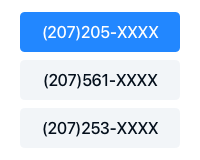 Pick a Number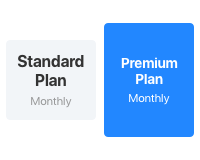 Choose a Plan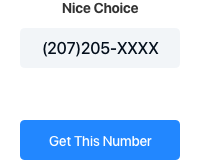 Get Started
Get a local Rhode Island number for your business
Expand your reach and promote a local presence nationwide.
Complete List of US and Canada Area Codes
You can look up area codes by US states and Canadian provinces. Click the specific area code link to view the details.
United States Area Code List