Area Codes in West Virginia
Most small businesses' choices - West Virginia area codes
It's necessary to choose a memorable local vanity number for branding.

Instant setup

No Contracts

Cancel Anytime
About West Virginia
West Virginia is a state in the Appalachian, Mid-Atlantic and Southeastern regions of the United States.It is bordered by Pennsylvania to the northeast, Maryland to the east and northeast, Virginia to the southeast, Kentucky to the southwest, and Ohio to the northwest. West Virginia is the 41st-largest state by area and ranks 40th in population, with a population of 1,793,716 residents.The capital and largest city is Charleston.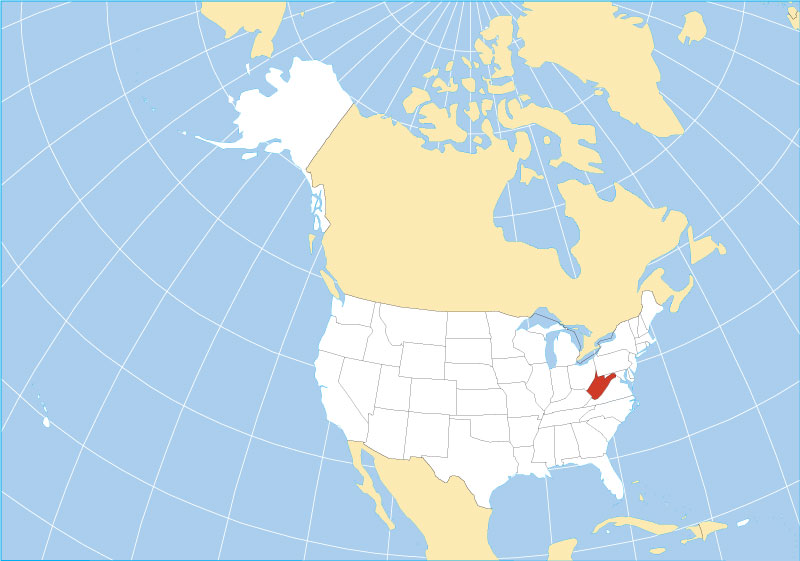 Area codes in West Virginia
West Virginia currently utilizes 2 area codes. When first established by AT&T and the Bell System in 1947, 304 covered the entire state of West Virginia. The most recently added was 681 in 2009 as an overlay to 304. Today, 304 is the most populated with an estimated 1.9 million of the state's 1.9 million residents.
How many area codes are there in West Virginia?
The largest cities in West Virginia
Charleston, Huntington, Morgantown, Parkersburg, Wheeling, Weirton, Fairmont, Martinsburg, Beckley, Clarksburg
Why do people prefer unique vanity local phone numbers for promotions?
1.Reduce phone calls cost up to 60-70%.
2.Set up business phone numbers throughout the United States and Canada.
3.Use auto-attendant or intelligent call routing to forward incoming calls to any location in the US and CA.
4.Sell your services and products in another cities and states.
5.Save online direct phone number after you change company address.
6.Business phone system allows to keep confidentiality of conversations and to set up a multichannel number or additional phone lines.
7.All enterprises, small businesses, solopreneurs and freelancers use a second business phone number service to optimize the cost of telephony.
8.Stay connected anywhere by using second business phone numbers!
How can I get a West Virginia phone number?
EasyLine is a reliable source of local phone numbers in the United States and Canada. EasyLine is appropriate for any type of company. We provide low-cost business phone numbers and plans that scale with your needs.
EasyLine is an excellent solution for Healthcare, Real Estate, e-commerce, Financial Services, Retail & Franchise, Professional Services, and other industries.
EasyLine delivers robust features/solutions to satisfy your demands regardless of industry.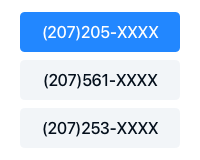 Pick a Number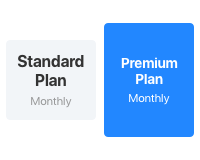 Choose a Plan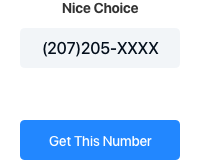 Get Started
Get a local West Virginia number for your business
EasyLine gives you not only phone calls, but also other powerful features and solutions.
Complete List of US and Canada Area Codes
You can look up area codes by US states and Canadian provinces. Click the specific area code link to view the details.
United States Area Code List