Area Codes in Oklahoma
Get your second phone number in the Oklahoma area.
People prefer vanity local phone numbers that are one-of-a-kind for advertising.

Instant setup

No Contracts

Cancel Anytime
About Oklahoma
Oklahoma is a state in the South Central region of the United States,bordered by the state of Texas on the south and west, Kansas on the north, Missouri on the northeast, Arkansas on the east, New Mexico on the west, and Colorado on the northwest. Partially in the western extreme of the Upland South, it is the 20th-most extensive and the 28th-most populous of the 50 United States. Its residents are known as Oklahomans , and its capital and largest city is Oklahoma City.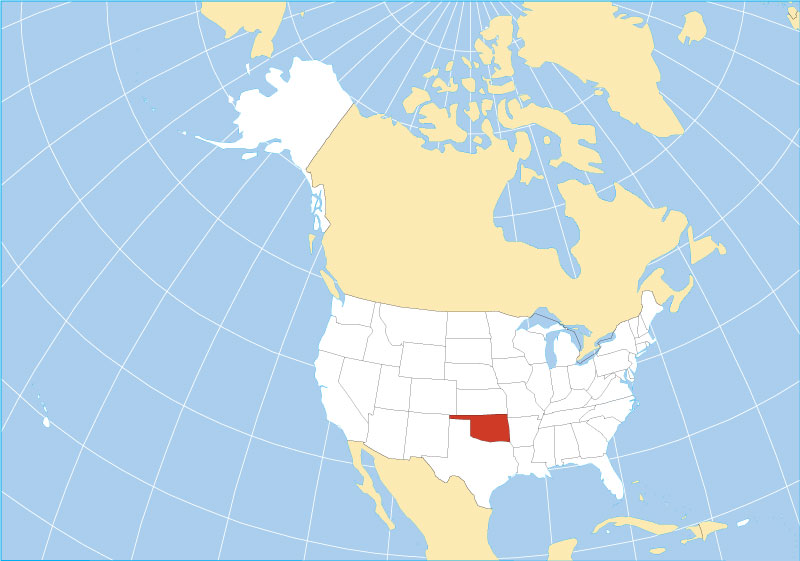 Area codes in Oklahoma
Oklahoma currently utilizes 4 area codes. When first established by AT&T and the Bell System in 1947, 405 covered the entire state of Oklahoma. The most recently added was 539 in 2011 as an overlay to 918. Today, 918 is the most populated with an estimated 1.5 million of the state's 3.8 million residents.
How many area codes are there in Oklahoma?
The largest cities in Oklahoma
Oklahoma City, Tulsa, Norman, Broken Arrow, Lawton, Edmond, Moore, Midwest City, Enid, Stillwater
Why is it important to have a memorable local number for marketing?
1.Cost-effective, allowing you to save money.
2.Improved communication leads to higher customer satisfaction.
3.Getting a local number will help you create trust, dependability, and confidence with your clients.
4.A local phone number dedicated solely to your business will allow you to promote your brand and generate a strong brand image.
5.By obtaining a local number for your company, you will have access to a variety of unique services that will undoubtedly boost communication.
Where can I get a local phone number?
EasyLine provides area codes in every state and province in the United States and Canada, no matter where you do business. EasyLine is one of the most popular business phone systems on the market. Let EasyLine carry your business from coast to coast, to wherever your clients are. Local phone numbers enable you to market your products and provide the finest customer support across the country. With EasyLine, you can get a second phone number for your business in less than 3 minutes!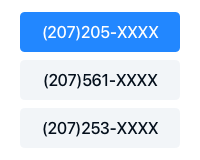 Pick a Number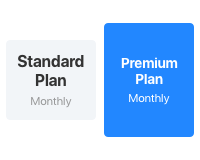 Choose a Plan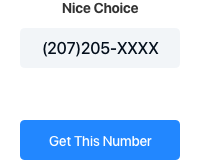 Get Started
Get a local Oklahoma number for your business
A prestigious phone area code can make a huge difference in your business or social life.
Complete List of US and Canada Area Codes
You can look up area codes by US states and Canadian provinces. Click the specific area code link to view the details.
United States Area Code List