Area Codes in Ontario
79% of small businesses in Ontario chose EasyLine as their business communication tool.
For marketing and branding purposes, opt for one-of-a-kind vanity local phone numbers.

Instant setup

No Contracts

Cancel Anytime
About Ontario
Ontario is one of the thirteen provinces and territories of Canada. Located in Central Canada, it is Canada's most populous province, with 38.3 percent of the country's population, and is the second-largest province by total area (after Quebec). Ontario is Canada's fourth-largest jurisdiction in total area when the territories of the Northwest Territories and Nunavut are included. It is home to the nation's capital city, Ottawa, and the nation's most populous city, Toronto, which is also Ontario's provincial capital.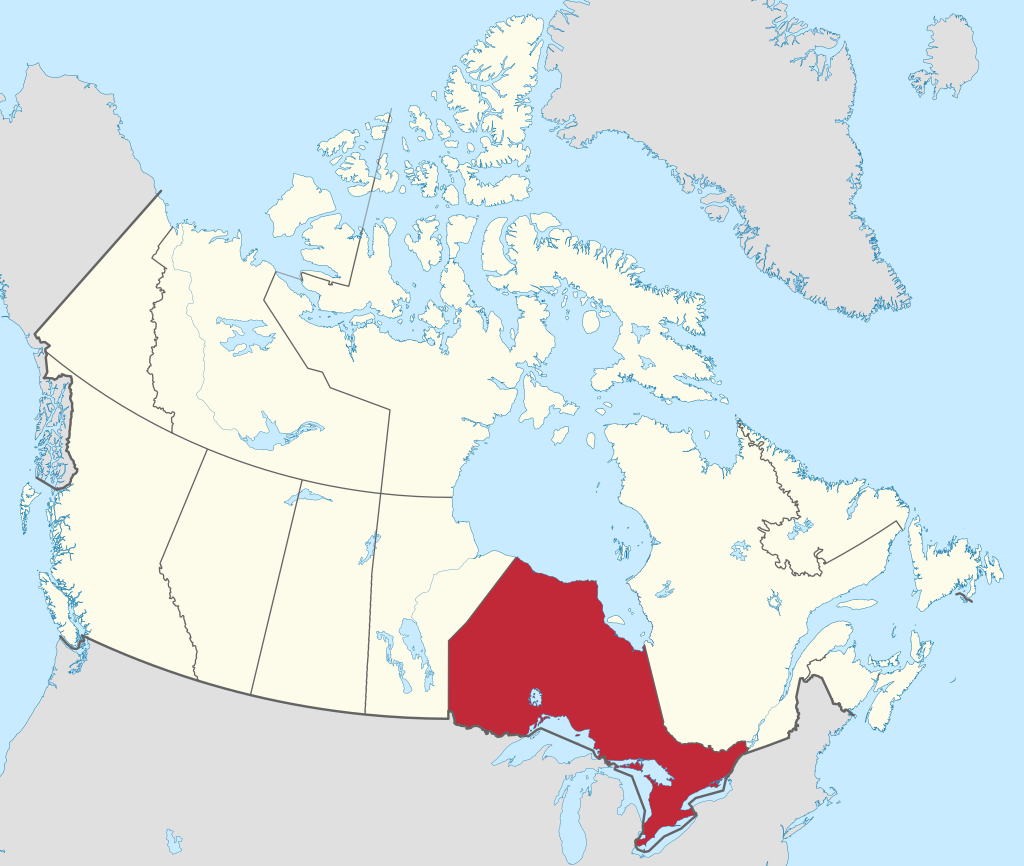 Area codes in Ontario
Ontario is currently using fifteen area codes. Ontario is utilizing five area code overlay plans, often called overlay complexes. Ontario recently put area code 742 into service to provide numbering relief for existing area codes 905, 289, and 365. Area code 548 was put into service as an overlay of area codes 226 and 519 on 6/4/2016 and area codes 365 and 437 were put into service on 3/25/2013. Area code 365 is an overlay of area codes 289 and 905 and area code 437 is an overlay of area codes 647 and 416.
How many area codes are there in Ontario?
The largest cities in Ontario
Toronto, Ottawa, Mississauga, Brampton, Hamilton, London, Markham, Vaughan.
Why do you require a memorable local vanity number for advertising?
1.Establish a more visible presence in the community. Local consumers are more inclined to interact and choose local products or services. People are shopping local more and more to support their communities, so having a local phone number will help in the long term. One of the simplest strategies to improve your conversion rates is to use a local phone number.
2. Extend to a number of other locations. You may now set up various local phone lines to create a multi-city presence without having to invest in real facilities. If you're based in Miami but require a presence in Atlanta or New York, for example, you can easily add local numbers to your website and market them. Regardless of which of your virtual phone numbers your consumer dials, all calls will be redirected to your mobile number or PC.
3.Cost-Effective. Without the burden of setting up an actual office location, you may develop a significant presence in many regions. Save money while growing your company.
4.An increase in response rates. Customers are more likely to respond when you phone or text from an area code that they recognize. One of the simplest strategies to improve your conversion rates is to use a local phone number.
Are Ontario area code phone numbers still available?
Our local numbers are affordable and can help you connect with more customers. By providing a phone number that is easy to remember, we aim to increase your brand awareness. Use your business's local phone number to connect with prospects and customers. Choose an area code and search for available local phone numbers in our extensive database. How to get a brand new phone number with EasyLine:
1.Sign up for a free account and log in. 
2.Find the area code for which you are searching. 
3.Choose a local, vanity, or toll-free number as your second phone line. 
4.Select a value plan that suits your needs.
Plus: EasyLine provides powerful marketing tools to enable small businesses to drive significant topline growth and marketing budget savings. Try our marketing tool now. It will get you twice the result with half the effort. It would be great to get clues-to-sale.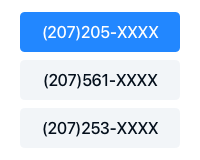 Pick a Number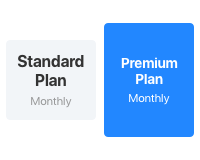 Choose a Plan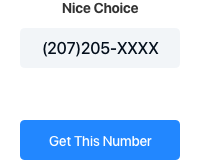 Get Started
Get a local Ontario number for your business
It takes less than 5 minutes to get started.
Complete List of US and Canada Area Codes
You can look up area codes by US states and Canadian provinces. Click the specific area code link to view the details.
United States Area Code List