Area Codes in Idaho
You can get your business up and running quickly by using Idaho area codes.
Use a local number to communicate with your neighbourhood.

Instant setup

No Contracts

Cancel Anytime
About Idaho
Idaho is a state in the Pacific Northwest region of the United States. It borders the state of Montana to the east and northeast, Wyoming to the east, Nevada and Utah to the south, and Washington and Oregon to the west. To the north, it shares a small portion of the Canadian border with the province of British Columbia. With a population of approximately 1.8 million and an area of 83,570 square miles , Idaho is the 14th largest, the 13th least populous and the 7th least densely populated of the 50 U.S. states. The state's capital and largest city is Boise.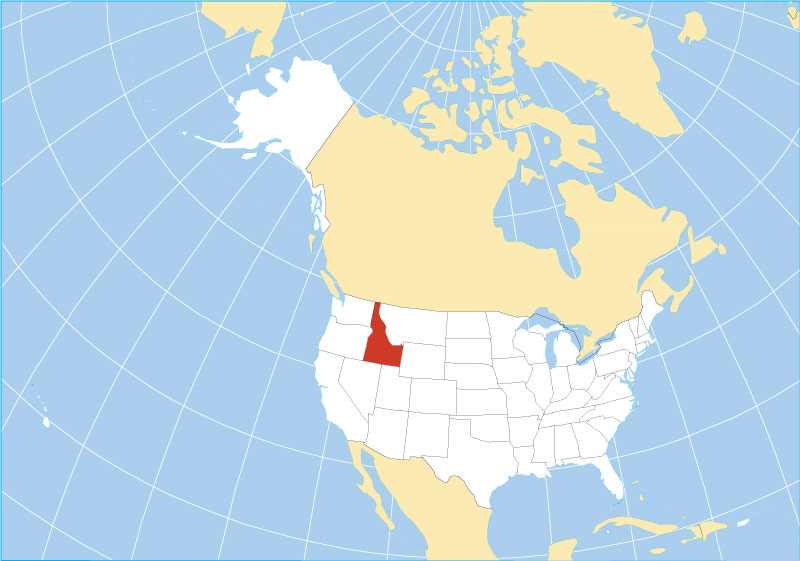 Area codes in Idaho
Idaho currently utilizes 2 area codes. When first established by AT&T and the Bell System in 1947, 208 covered the entire state of Idaho. The most recently added was 986 in 2017 as an overlay to 208. Today, 208 is the most populated with an estimated 1.6 million of the state's 1.6 million residents.
The largest cities in Idaho
Boise City, Meridian, Nampa, Idaho Falls, Pocatello, Caldwell, Coeur d'Alene, Twin Falls, Post Falls, Lewiston
What is the importance of choosing a local phone number?
1. Separate your professional and personal lives on a single phone: It is ideal for separating your professional and personal lives on a single phone.
2. The value of the area code itself: Having an area code relevant to their place of operation is critical for businesses. A renowned phone area code is incredibly precious and difficult to get.
3. Increased corporate visibility: Area codes that are easily recognised are more professional, according to research.to 73% of respondents, having a known area code makes their business look more authentic and professional.
4. Trusted by local customers: Because local numbers are more well known and dependable to potential customers, including a local phone number in your local marketing efforts is a good idea. This is especially useful if your company wants to target clients in a certain geographic area.
Can I request a specific phone number in Idaho?
We have phone numbers available all throughout the United States and Canada. EasyLine will provide you with a new local phone number quickly. EasyLine is a phone system that gives your small business a powerful, scalable, and cost-effective way to improve customer and staff communications, collaboration, and productivity.
What is the best way to acquire a second phone number with EasyLine?
Method 1: Register on the EasyLine website and follow the on-screen instructions to obtain a phone number.
Method 2: Download the EasyLine app and choose a phone number and a plan.
Method 3: Contact our experts through "Talk to Sales".
Method 4: Contact our customer service to purchase a second local number through "LiveChat."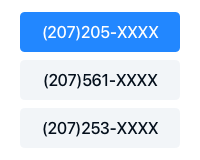 Pick a Number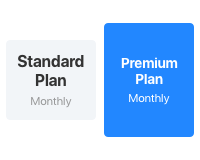 Choose a Plan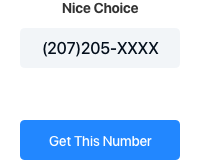 Get Started
Get a local Idaho number for your business
On average, our clients save thousands by switching to EasyLine.
Complete List of US and Canada Area Codes
You can look up area codes by US states and Canadian provinces. Click the specific area code link to view the details.
United States Area Code List