Area Codes in South Dakota
Make your company stand out in a crowded marketplace.
Prospects and consumers are more likely to respond to local phone numbers.

Instant setup

No Contracts

Cancel Anytime
About South Dakota
South Dakota is a U.S. state in the North Central region of the United States. It is also part of the Great Plains. South Dakota is named after the Lakota and Dakota Sioux Native American tribes, who comprise a large portion of the population with nine reservations currently in the state and have historically dominated the territory. South Dakota is the seventeenth largest by area, but the 5th least populous, and the 5th least densely populated of the 50 United States. As the southern part of the former Dakota Territory, South Dakota became a state on November 2, 1889, simultaneously with North Dakota. They are the 39th and 40th states admitted to the union; President Benjamin Harrison shuffled the statehood papers before signing them so that no one could tell which became a state first.Pierre is the state capital, and Sioux Falls, with a population of about 187,200,is South Dakota's largest city.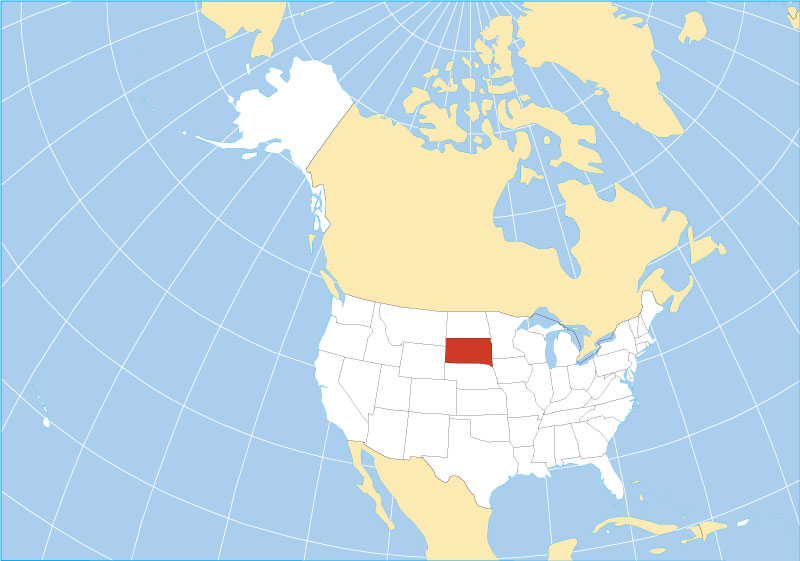 Area codes in South Dakota
South Dakota currently utilizes 1 area code. 605 has covered the entire state since the modern phone system was established by AT&T and the Bell System in 1947.
How many area codes are there in South Dakota?
There is a total of 1 area code in South Dakota - 605.
The largest cities in South Dakota
Sioux Falls, Rapid City, Aberdeen, Brookings, Watertown, Mitchell, Yankton, Pierre, Huron, Spearfish
For branding purposes, why do you need a memorable local number?
1.Obtain a local business phone number in each city where you conduct business without having to establish new phone lines.
2.Having a "local" image, regardless of where your firm is situated, builds client confidence and encourages recommendations.
3.For all of your calls, use a single business number. For outgoing calls, fixed Caller ID displays your EasyLine number.
4.EasyLine Local Numbers provide 100% portability. Even if you move or relocate, keep the same company numbers.
5.With a Local Number service packed with versatile call management options, you can reduce missed calls and keep your leads hot.
6.Use our free built-in call reports to track your usage and determine which marketing strategies are yielding results.
How can I get a South Dakota phone number?
Don't have a phone number to transfer? Do you want to establish a local presence someplace else? Choose an area code and search our extensive database for available local phone numbers. We have over 300,000 phone numbers (local, toll-free, and vanity) to select from, so no worries. EasyLine provides local numbers at the most competitive prices in every state in the United States and Canada. EasyLine, the phone system for growing businesses and individuals, is the ideal option for you.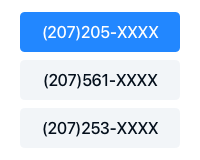 Pick a Number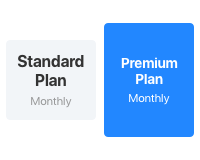 Choose a Plan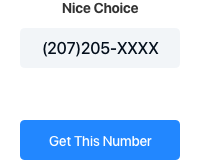 Get Started
Get a local South Dakota number for your business
EasyLine is your one-stop-shop for managing your calls.
Complete List of US and Canada Area Codes
You can look up area codes by US states and Canadian provinces. Click the specific area code link to view the details.
United States Area Code List