The Most Suitable Phone System for
Small Businesses
On average, our small business clients save thousands by switching to EasyLine.




How Does EasyLine Help Small Businesses
No matter what industry you are in, EasyLine provides powerful features/solutions to meet your needs.
Healthcare
Real Estate
e-Commence
Financial Service
Retail & Franchise
Professional Service
Create a Patient-first Practice
When your job is to provide excellent patient care, your business phone
system is a key component to delivering a positive experience. Finding one
that is reliable and customizable to your needs will enable you to efficiently
manage patient communication, scheduling, service.
Reduce patient wait times: Set auto-reply and auto-greeting when
busy with patients or after hours.
Respond faster: Patients with serious questions or concerns can
connect directly to the on-call provider with incoming calls with IVR.
Stay connected to patience: Use business hours, stay connected to
the patients, in or out of the office.
Automate follow-ups: Use tag manager and custom notes to follow up
for optimal efficiency.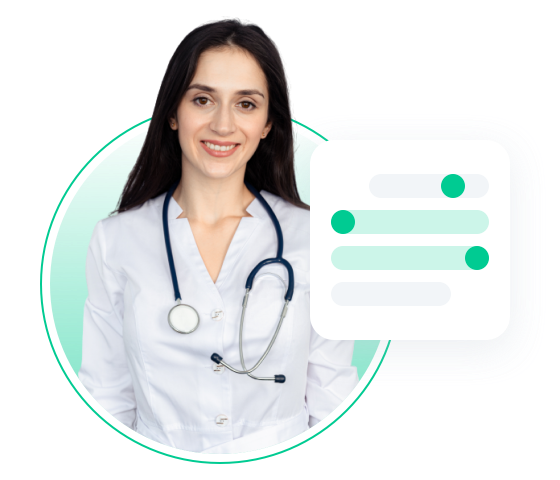 Why Small Businesses Love EasyLine?

Cost Savings
Affordable business phone service
created for small businesses,
solopreneurs, freelancers. On average,
our clients save thousands by switching
to EasyLine.

Efficient and Effective
EasyLine gives you not only phone calls,
but also other powerful features, to get
you up and running much easier.
EasyLine will support your business needs
as you grow.

Secure and Encrypted
Privacy and security are top of mind for us
at EasyLine. End-to-end encryption
provides the highest level of data security.
EasyLine ensures that your call data is
secure.

Easy of Use
Manage all your business
communications in one simple-to-use
interface. Powerful, flexible solutions for
use at a moment's notice, no matter your
location.