Area Codes in Kentucky
To reach out to your local consumers, use Kentucky area codes.
Use our accessible area code to establish a local presence.

Instant setup

No Contracts

Cancel Anytime
About Kentucky
Kentucky,officially the Commonwealth of Kentucky,is a state in the Southeastern region of the United States, bordered by Illinois, Indiana, and Ohio to the north; West Virginia and Virginia to the east; Tennessee to the south; and Missouri to the west. The Commonwealth's northern border is defined by the Ohio River. Its capital is Frankfort, and its two largest cities are Louisville and Lexington. The state's population in 2020 was approximately 4.5 million.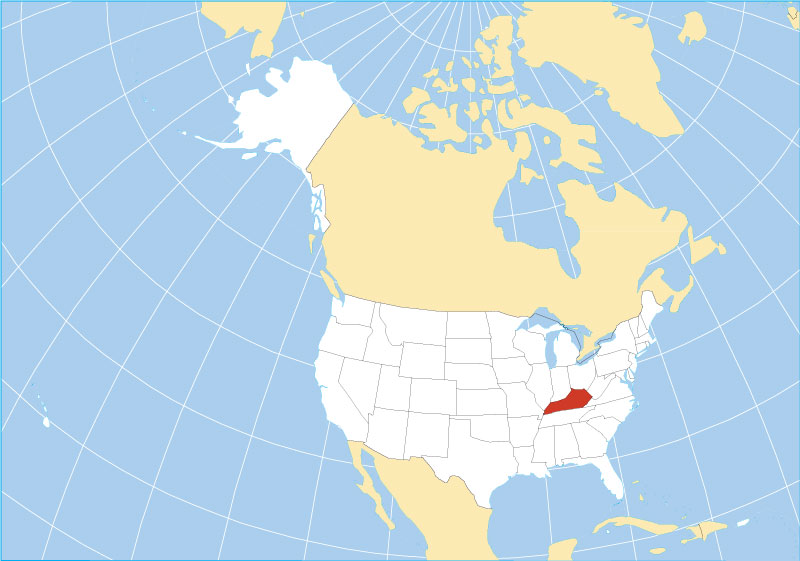 Area codes in Kentucky
Kentucky currently utilizes 5 area codes. When first established by AT&T and the Bell System in 1947, 502 covered the entire state of Kentucky. The most recently added was 364 in 2014 as an overlay to 270. Today, 270 is the most populated with an estimated 1.2 million of the state's 4.3 million residents.
How many area codes are there in Kentucky?
The largest cities in Kentucky
Louisville, Lexington-Fayette, Bowling Green, Owensboro, Covington, Richmond, Georgetown, Florence, Hopkinsville, Nicholasville
The significance of using a local phone number to start a business
1. Inspire trust in your Business - Research has shown that consumers often feel more comfortable calling a business that has a local phone number because they believe a local business is more likely to provide personalized service. For example, a real estate agent with a local area code may be more attractive to prospects because their business number indicates an understanding of local nuances. Use a local number to reinforce that your business is a neighborhood business that prospects and customers can trust.
2. Compete with large companies - If the service your company offers would benefit from appearing as a neighborhood business, choosing a local phone number can give you a real edge over any non-local or national competitors.
3. Save money while your business grows - It can be expensive to set up brick and mortar stores in all the locations you want to conduct business in. To avoid the expense and inconvenience of opening additional office locations, you can get multiple local numbers with EasyLine. Your business can be national but still feel local.
How to get specific phone numbers with Kentucky area codes?
EasyLine offers multiple phone numbers to customers in different locations.
Get a dedicated business phone number and separate work from life! Manage all business calls, texts, voicemails in this easy-to-use phone number app. EasyLine is created to make your communication easier. No switching phones needed. You can easily engage with customers, stay responsive, grow business and build brand identity. You can get a local business phone number from EasyLine in following steps:
Step 1. Login to your EasyLine account.
Step 2. Select the type of number you want to buy. You can buy local or toll-free numbers.
Step 3. Pick a plan and pay for it.
We can guarantee that we offer you the best service at no extra charge.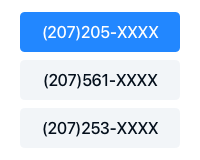 Pick a Number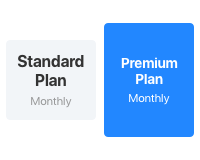 Choose a Plan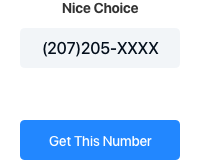 Get Started
Get a local Kentucky number for your business
Not only phone calls, but also personal and small business communication solutions.
Complete List of US and Canada Area Codes
You can look up area codes by US states and Canadian provinces. Click the specific area code link to view the details.
United States Area Code List