Area Codes in Wisconsin
93% of small businesses in Wisconsin choose local numbers to run their business.
It's vital to select a memorable local vanity number for advertising.

Instant setup

No Contracts

Cancel Anytime
About Wisconsin
Wisconsin is a state in the upper Midwestern United States, bordered by Minnesota to the west, Iowa to the southwest, Illinois to the south, Lake Michigan to the east, Michigan to the northeast, and Lake Superior to the north. Wisconsin is the 25th-largest state by total area and the 20th-most populous.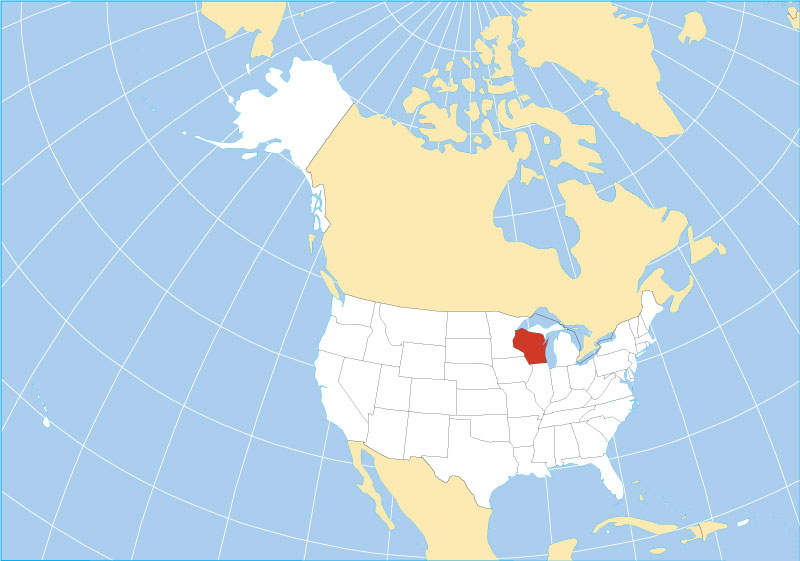 Area codes in Wisconsin
Wisconsin currently utilizes 6 area codes. When first established by AT&T and the Bell System in 1947, 414 covered southern and northeastern Wisconsin including Milwaukee and 715 covered northern Wisconsin. The most recently added was 534 in 2010 as an overlay to 715. Today, 715 is the most populated with an estimated 1.2 million of the state's 5.7 million residents.
How many area codes are there in Wisconsin?
The largest cities in Wisconsin
Milwaukee, Madison, Green Bay, Kenosha, Racine, Appleton, Waukesha, Eau Claire, Oshkosh, Janesville
Why do people prefer vanity local phone numbers that are one-of-a-kind for advertising?
1.Cut the cost of phone calls by 60-70 percent.
2.Obtain phone numbers in any state or province in the United States and Canada.
3.Forward incoming calls to virtually any location.
4.Market your services and products to people in different cities and states.
5.After you alter your company's address, save the online direct phone number.
6.A business phone system provides for the privacy of discussions as well as the establishment of a multichannel number or extra phone lines.
7.To reduce telecommunication costs, all corporations, small businesses, solopreneurs, and freelancers employ a second business phone number service.
8.Keep in touch no matter where you are by using second business phone numbers!
How do I get a Wisconsin local number?
EasyLine offers affordable business phone plans that grow with your company. Choose an area code and search our extensive database for available local phone numbers.
Stand out from the rest. Getting an awesome local number makes it easier for you to connect with your local customers. 
Now it's time to form a connection with your prospects and customers by using a local phone number for your business.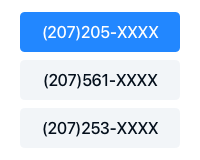 Pick a Number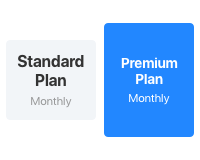 Choose a Plan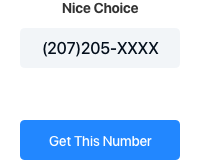 Get Started
Get a local Wisconsin number for your business
To get you up and running much easier.
Complete List of US and Canada Area Codes
You can look up area codes by US states and Canadian provinces. Click the specific area code link to view the details.
United States Area Code List