Area Codes in Colorado
The majority of the information you want regarding Colorado area codes may be found right here.
Using an easy-to-remember local phone number will help your brand stand out.

Instant setup

No Contracts

Cancel Anytime
About Colorado
Colorado , other variantsis a state in the Mountain West subregion of the Western United States. It encompasses most of the Southern Rocky Mountains, as well as the northeastern portion of the Colorado Plateau and the western edge of the Great Plains. Colorado is the eighth most extensive and 21st most populous U.S. state. The 2020 United States Census enumerated the population of Colorado at 5,773,714, an increase of 14.80% since the 2010 United States Census.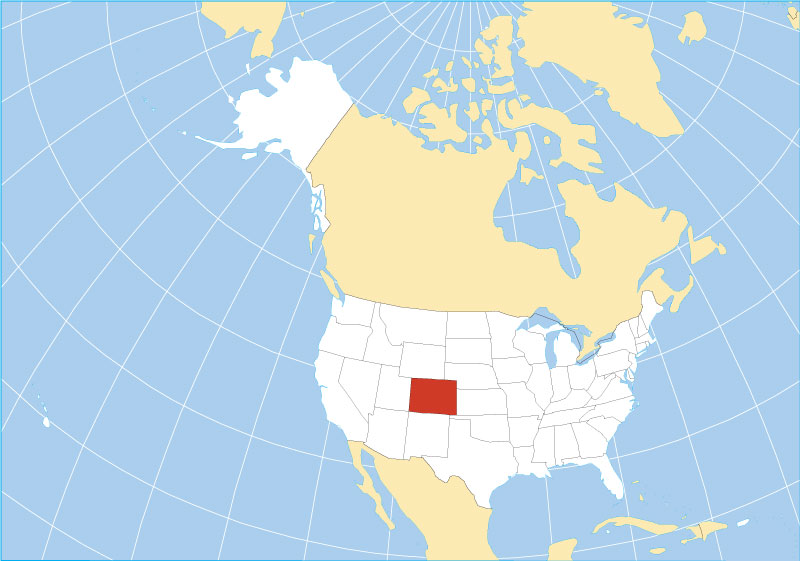 Area codes in Colorado
Colorado currently utilizes 4 area codes. When first established by AT&T and the Bell System in 1947, 303 covered the entire state of Colorado. The most recently added was 720 in 1998 as an overlay to 303. Today, 303 is the most populated with an estimated 2.9 million of the state's 5 million residents.
How many area codes are there in Colorado?
The largest cities in Colorado
Denver, Colorado Springs, Aurora, Fort Collins, Lakewood, Thornton, Arvada, Westminster, Pueblo, Centennial
Why should you obtain a prestigious local business phone number?
Consider the following advantages of getting a local phone number:
1. Local presence: Choosing a local phone number will convey the idea that you are a well-established company in any UA or CA location.
2. Call forwarding: All calls to your new local phone number can be automatically routed to your old business number or mobile phone.
3.Choose your own phone number: Traditional phone service providers will assign you a phone number at random.You get to choose your own phone number using VoIP, which means you can call whomever you choose.
4.Choose from hundreds of distinctive phone numbers to help customers remember you.
5.Marketing: You may be running a marketing campaign in a certain city that encourages people to contact a specific phone number.
Have you considered acquiring a local phone number?
How do I get local phone numbers with Colorado area codess?
EasyLine has a large inventory of local, toll free and vanity numbers. Browse our inventory online and find your new business number! It's so easy! We recommend you try EasyLine. It's quick, easy, and it comes with a plethora of features.
By establishing a local phone number, you may establish a presence in your city.
Step 1. Choose an area code and find a memorable number for your business.
Step 2. Choose a suitable plan. Instant activation. No hardware required. No long term contracts. Cancel anytime.
Step 3. Download EasyLine mobile apps (from Apple Store or Google Play).
Step 4. Access EasyLine. Make and receive calls, texts, business hours, auto-attendant, VoIP / Wifi calling, and more!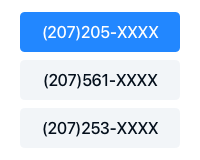 Pick a Number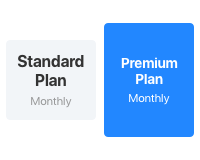 Choose a Plan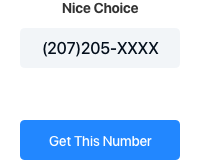 Get Started
Get a local Colorado number for your business
EasyLine is your one-stop-shop for managing your calls.
Complete List of US and Canada Area Codes
You can look up area codes by US states and Canadian provinces. Click the specific area code link to view the details.
United States Area Code List