Area Codes in Missouri
Increase your profit margins by using Missouri area codes.
For consumers in various locations, EasyLine offers a range of phone numbers.

Instant setup

No Contracts

Cancel Anytime
About Missouri
Missouri is a state in the Midwestern region of the United States.Ranking 21st in land area, it is bordered by eight states : Iowa to the north, Illinois, Kentucky and Tennessee to the east, Arkansas to the south and Oklahoma, Kansas and Nebraska to the west. In the south are the Ozarks, a forested highland, providing timber, minerals, and recreation. The Missouri River, after which the state is named, flows through the center into the Mississippi River, which makes up the eastern border. With more than six million residents, it is the 19th-most populous state of the country. The largest urban areas are St. Louis, Kansas City, Springfield and Columbia; the capital is Jefferson City.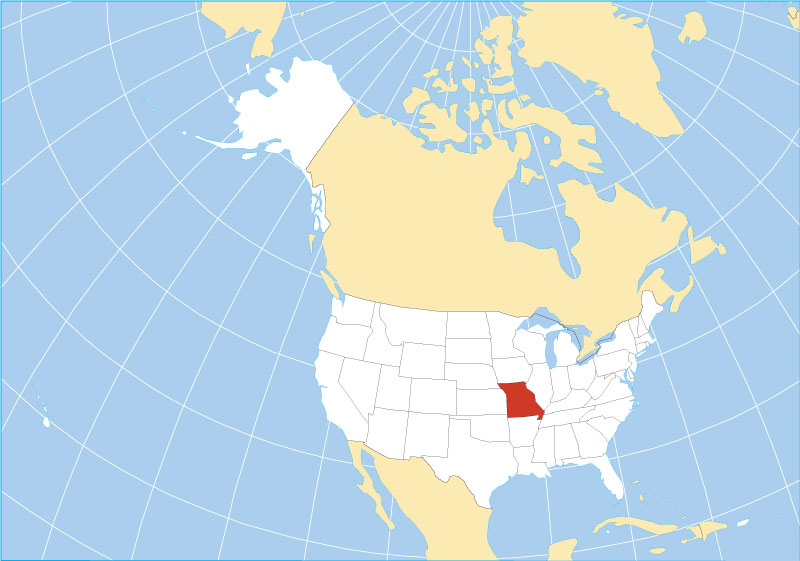 Area codes in Missouri
Missouri currently utilizes 6 area codes. When first established by AT&T and the Bell System in 1947, 314 covered eastern Missouri including St. Louis and 816 covered northwestern Missouri including Kansas City. The most recently added was 636 in 1999. Today, 816 is the most populated with an estimated 1.3 million of the state's 6 million residents.
How many area codes are there in Missouri?
The largest cities in Missouri
Kansas City, St. Louis, Springfield, Columbia, Independence, Lee's Summit, O'Fallon, St. Joseph, St. Charles, St. Peters
The advantages of choosing a vanity local umber for your business
Local phone numbers give your company a legitimate presence in particular target areas and make it more accessible to people in both local and international locations. Some of the benefits are as follows:
1. Establishing a local presence in a specific city
2. Keeping a record of marketing efforts
3. Customers will be able to enter the store quickly.
4. Increasing your company's efficiency.
Above all, local phone numbers are a low-cost way to grow a company.
How to get specific phone numbers with Missouri area codes?
When you buy a US or Canadian virtual phone number from EasyLine, you will be able to instantly set up call forwarding, call recording, and much more with our easy-to-use phone system. Just follow these simple steps to get a new local number:
1.Sign up for a free account.
2.Log in with your phone number and password.
3.Select and get your second phone number and you can put in your preferred area code (or buy a toll free number).
EasyLine is the most efficient option for both you and your customers.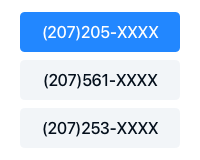 Pick a Number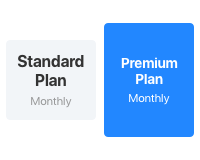 Choose a Plan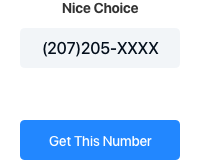 Get Started
Get a local Missouri number for your business
Get a local phone number in any city in North America and start using it right away.
Complete List of US and Canada Area Codes
You can look up area codes by US states and Canadian provinces. Click the specific area code link to view the details.
United States Area Code List