Area Codes in New Mexico
New Mexico area codes - Keep it local
EasyLine works best for you and your customers

Instant setup

No Contracts

Cancel Anytime
About New Mexico
New Mexico ; Navajo: Yootó Hahoodzo is a state in the Southwestern United States. It is one of the Mountain States of the southern Rocky Mountains, sharing the Four Corners region of the western U.S. with Utah, Colorado, and Arizona, and bordering Texas to the east and southeast, Oklahoma to the northeast, and the Mexican states of Chihuahua and Sonora to the south. The state capital is Santa Fe, which is the oldest capital in the U.S., founded in 1610 as the government seat of Nuevo México in New Spain; the largest city is Albuquerque.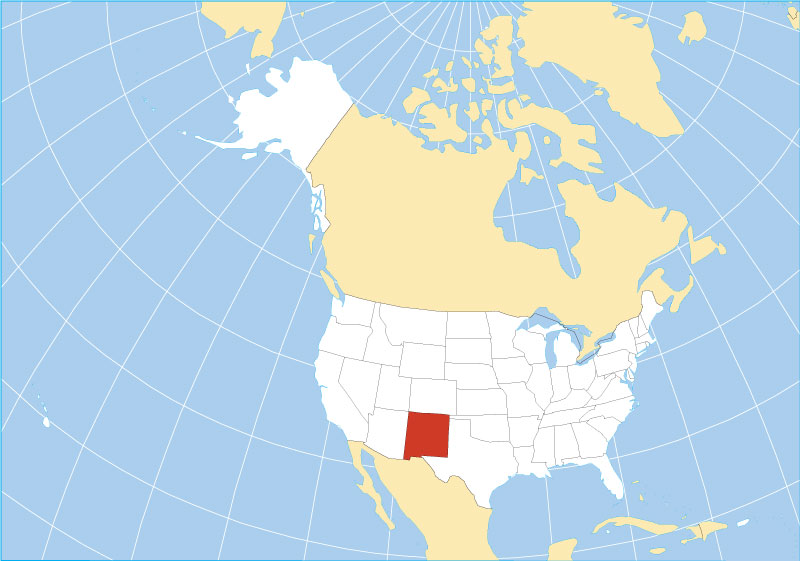 Area codes in New Mexico
New Mexico currently utilizes 2 area codes. When first established by AT&T and the Bell System in 1947, 505 covered the entire state of New Mexico. The most recently added was 575 in 2007. Today, 505 is the most populated with an estimated 1.2 million of the state's 2.1 million residents.
How many area codes are there in New Mexico?
The largest cities in New Mexico
Albuquerque, Las Cruces, Rio Rancho, Santa Fe, Roswell, Farmington, South Valley, Clovis, Hobbs, Alamogordo
Why is it necessary to choose a memorable local vanity number for branding?
A local number allows you to create a phone number for a particular region, city, or state. EasyLine provides you with the option to select multiple local numbers for your business. It's the quickest and easiest way.
1. Create a presence in multiple cities by adding more local numbers.
2. Give your business a trusted feel that appeals to local customers.
3. Prospects and customers are more likely to answer local numbers.
4. Separate your work and personal life, even if you're using the same phone.
How to find available phone numbers in New Mexico area?
There are plenty of number providers to choose from, of course. EasyLine for business is a pretty solid alternate solution for small business.
You could try using EasyLine for business. EasyLine has a lot of features, like unlimited texts & calls, extensions, auto attendants, business hours, 800 numbers, and voicemail to email, etc. Now, find the available local phone numbers from our large inventory!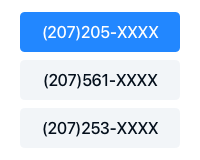 Pick a Number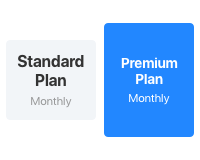 Choose a Plan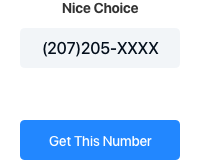 Get Started
Get a local New Mexico number for your business
As your company grows, EasyLine will be there to support you.
Complete List of US and Canada Area Codes
You can look up area codes by US states and Canadian provinces. Click the specific area code link to view the details.
United States Area Code List