Area Codes in Montana
Phone numbers with Montana area codes.
Purchase local phone numbers in any area code.

Instant setup

No Contracts

Cancel Anytime
About Montana
Montana is a state in the Mountain West subregion of the Western United States. It is bordered by Idaho to the west; North Dakota and South Dakota to the east; Wyoming to the south; and by the Canadian provinces of Alberta, British Columbia, and Saskatchewan to the north. It is the fourth-largest state by area, the seventh-least populous state, and the third-least densely populated state. The western half of Montana contains numerous mountain ranges, while the eastern half is characterized by western prairie terrain and badlands, with smaller mountain ranges found throughout the state. In all, 77 named ranges are part of the Rocky Mountains.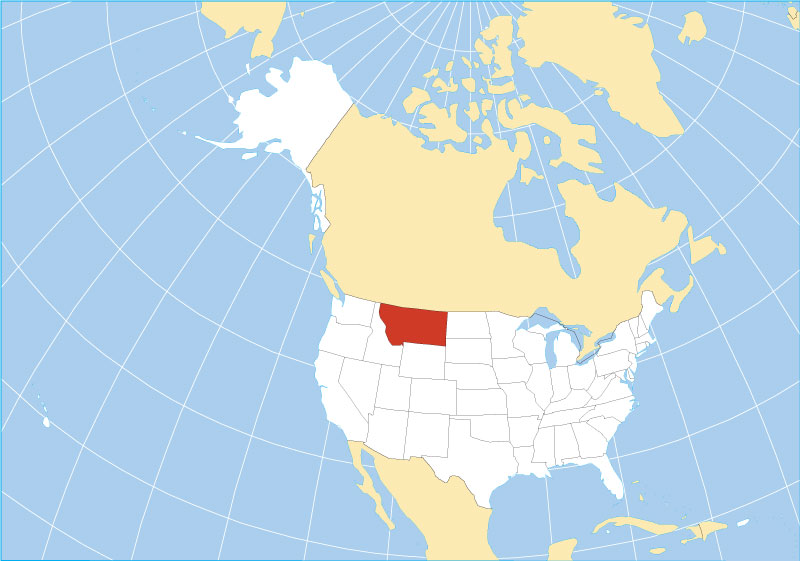 Area codes in Montana
Montana currently utilizes 1 area code. 406 has covered the entire state since the modern phone system was established by AT&T and the Bell System in 1947.
How many area codes are there in Montana?
There is a total of 1 area code in Montana - 406.
The largest cities in Montana
Billings, Missoula, Great Falls, Bozeman, Butte, Helena, Kalispell, Havre, Anaconda, Helena Valley West Central
The primary advantages of starting a business with a local phone number
People take a lot of pride in their communities and like to support local businesses. The first thing someone will notice when you call is the area you are calling from. If they see their own area code, then you will have established a valuable connection before even talking to them by showing them that you are a part of the same community.
Not only do people like to support local businesses, but they also place more trust in businesses located within their own communities. It's easier to believe that an order placed with a company in your own town or city will arrive on time and in full, for example, than it is to trust that you'll get the same result from a business based in a city far away.
How to find available phone numbers in Montana area?
People prefer vanity local phone numbers that are one-of-a-kind for advertising.
With EasyLine's simple phone system, you can set up call forwarding, auto-attendant, business hours, call recording, and much more right away when you acquire a second phone number in any cities of United States or Canada. To pick a new local number, simply follow 4 steps:
1.Register for a free account and log in.
2.Search your preferred area code, e.g 201.
3.Pick a second phone number you like(could be local, vanity, or toll-free).
4.Select a value plan.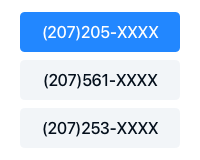 Pick a Number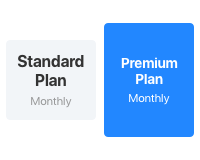 Choose a Plan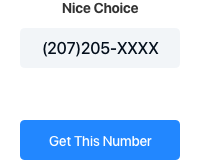 Get Started
Get a local Montana number for your business
Thousands of businesses rely on EasyLine to communicate with their customers and prospects.
Complete List of US and Canada Area Codes
You can look up area codes by US states and Canadian provinces. Click the specific area code link to view the details.
United States Area Code List