Area Codes in Tennessee
Select and buy a Tennessee local number for marketing.
Local numbers are more likely to be answered by prospects and customers.

Instant setup

No Contracts

Cancel Anytime
About Tennessee
Tennessee, officially the State of Tennessee, is a state in the Southeastern region of the United States. Tennessee is the 36th largest by area and the 16th most populous of the 50 states. It is bordered by Kentucky to the north, Virginia to the northeast, North Carolina to the east, Georgia, Alabama, and Mississippi to the south, Arkansas to the southwest, and Missouri to the northwest. Tennessee is geographically, culturally, and legally divided into three Grand Divisions of East, Middle, and West Tennessee. Nashville is the state's capital and largest city, and anchors its largest metropolitan area. Tennessee's population as of the 2020 United States census is approximately 6.9 million.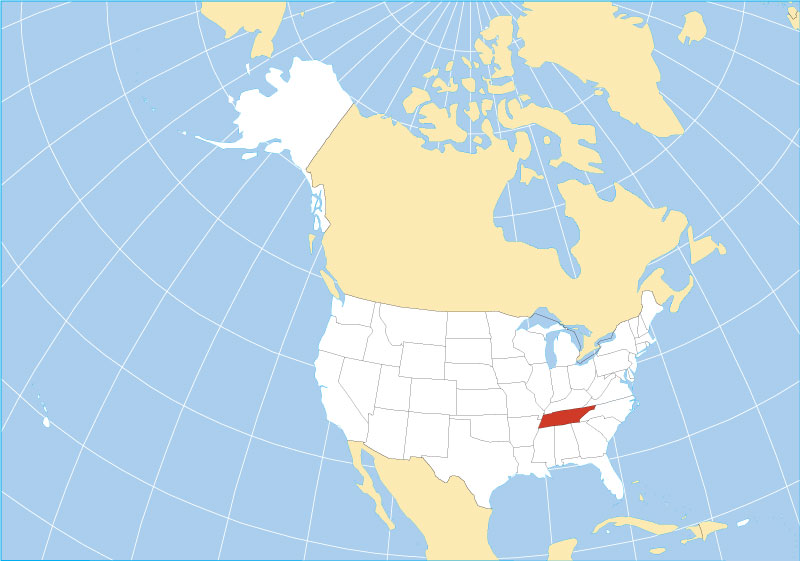 Area codes in Tennessee
Tennessee currently utilizes 7 area codes. When first established by AT&T and the Bell System in 1947, 901 covered the entire state of Tennessee. The most recently added was 629 in 2015 as an overlay to 615. Today, 615 is the most populated with an estimated 1.6 million of the state's 6.3 million residents.
How many area codes are there in Tennessee?
The largest cities in Tennessee
Nashville, Memphis, Knoxville, Chattanooga, Clarksville, Murfreesboro, Franklin, Jackson, Johnson City, Bartlett
What does it mean to choose a local business phone number?
Local Number on a Mobile is great for people who:
1.Want to be reached at all times.
2.Don't want callers to incur unexpected expense when they contact you.
3.Want the professional image with a landline number.
4.Want cost certainty.
Here are the benefits of getting a local number:
1.Get smarter - one device and one voicemail means you don't need to check in at home as well as the office.
2.Measurable value to your customers and your business.
How can I get a Tennessee phone number?
EasyLine offers plenty of affordable phone numbers for businesses and individuals. With EasyLine, you can easily create a local presence in any location in the USA or Canada. If you are a businessman, here is the most important fact: local numbers are more likely to be answered by prospects and customers. By the way, with EasyLine, there are no hidden fees, no long-term contracts, and no surprises.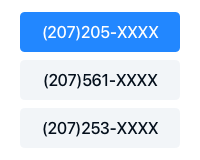 Pick a Number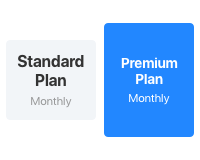 Choose a Plan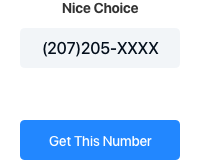 Get Started
Get a local Tennessee number for your business
Getting started takes less than 5 minutes.
Complete List of US and Canada Area Codes
You can look up area codes by US states and Canadian provinces. Click the specific area code link to view the details.
United States Area Code List