Area Codes in Mississippi
Increase your incoming calls and sales by using Mississippi area codes.
EasyLine provides a variety of phone numbers for customers in different places.

Instant setup

No Contracts

Cancel Anytime
About Mississippi
Mississippi is a state in the Southeastern region of the United States, bordered to the north by Tennessee; to the east by Alabama; to the south by the Gulf of Mexico; to the southwest by Louisiana; and to the northwest by Arkansas. Mississippi's western boundary is largely defined by the Mississippi River. Mississippi is the 32nd largest and 34th-most populous of the 50 U.S. states. Jackson is both the state's capital and largest city. Greater Jackson is the state's most populous metropolitan area, with an estimated population of 580,166 in 2018.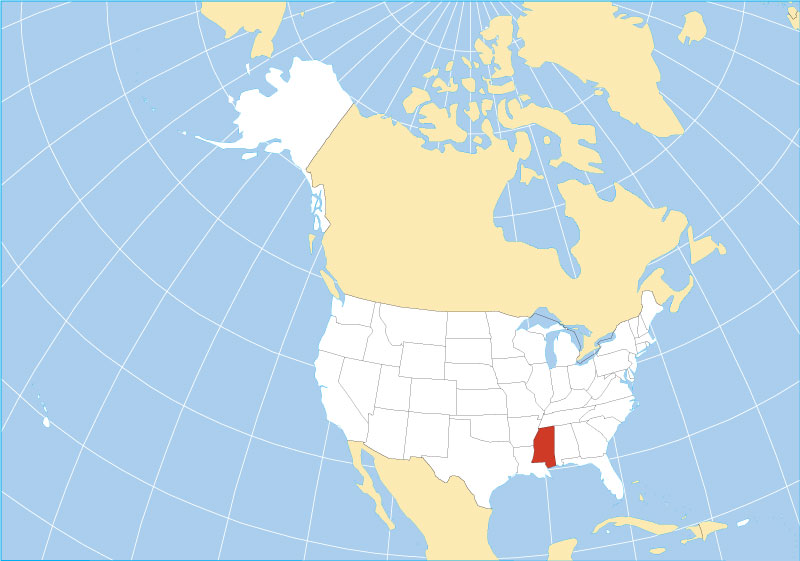 Area codes in Mississippi
Mississippi currently utilizes 4 area codes. When first established by AT&T and the Bell System in 1947, 601 covered the entire state of Mississippi. The most recently added was 769 in 2005 as an overlay to 601. Today, 601 is the most populated with an estimated 1.4 million of the state's 3 million residents.
How many area codes are there in Mississippi?
The largest cities in Mississippi
Jackson, Gulfport, Southaven, Hattiesburg, Biloxi, Tupelo, Meridian, Olive Branch, Greenville, Horn Lake
The advantages of selecting a local vanity phone number
Local phone numbers provide a genuine presence for your organization in certain target markets and make it more accessible to individuals in both local and international places. The following are some of the advantages:
1. Establishing a local presence in a certain city.
2. Keeping track on marketing initiatives
3. Customers will have easy access.
4. Improving the efficiency of your company.
Above all, local phone numbers are a low-cost means of expanding a business.
How to get specific phone numbers with Mississippi area codes?
Get a local or toll free phone number, or transfer your existing number for unlimited calls and texts, as well as strong features that will help your business stand out no matter where you are in the US or Canada. Customers see your company phone number when you call or text them through the app. It's evident when they phone or text you that it's a business call, so you can work when you want, relax when you want, and always sound fantastic to your customers.
What could you get from a second phone number:
1.Create a strong presence in a your local market.
2.Forget about extra hardware costs and installation fees.
3.Minimize risks while preserving privacy.
Now it's time to get local phone numbers and establish a relationship with local clients.
Method 1: Register on the EasyLine website and follow the on-screen instructions to obtain a phone number.
Method 2: Download the EasyLine app, choose a phone number and a plan.
EasyLine is the ideal option for you and your clients.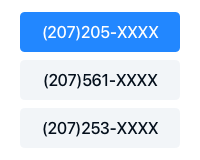 Pick a Number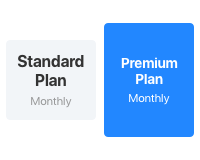 Choose a Plan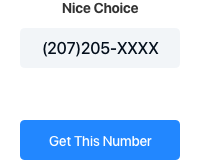 Get Started
Get a local Mississippi number for your business
It takes less than 5 minutes to get started.
Complete List of US and Canada Area Codes
You can look up area codes by US states and Canadian provinces. Click the specific area code link to view the details.
United States Area Code List