Area Codes in Prince Edward Island
Increase your incoming calls and sales by using Prince Edward Island area codes.
EasyLine provides a variety of phone numbers for customers in different places.

Instant setup

No Contracts

Cancel Anytime
About Prince Edward Island
Prince Edward Island (PEI) is one of the thirteen provinces and territories of Canada. It is the smallest province in terms of land area and population, but the most densely populated. The island has several nicknames: "Garden of the Gulf", "Birthplace of Confederation" and "Cradle of Confederation". Its capital and largest city is Charlottetown. It is one of the three Maritime provinces and one of the four Atlantic provinces.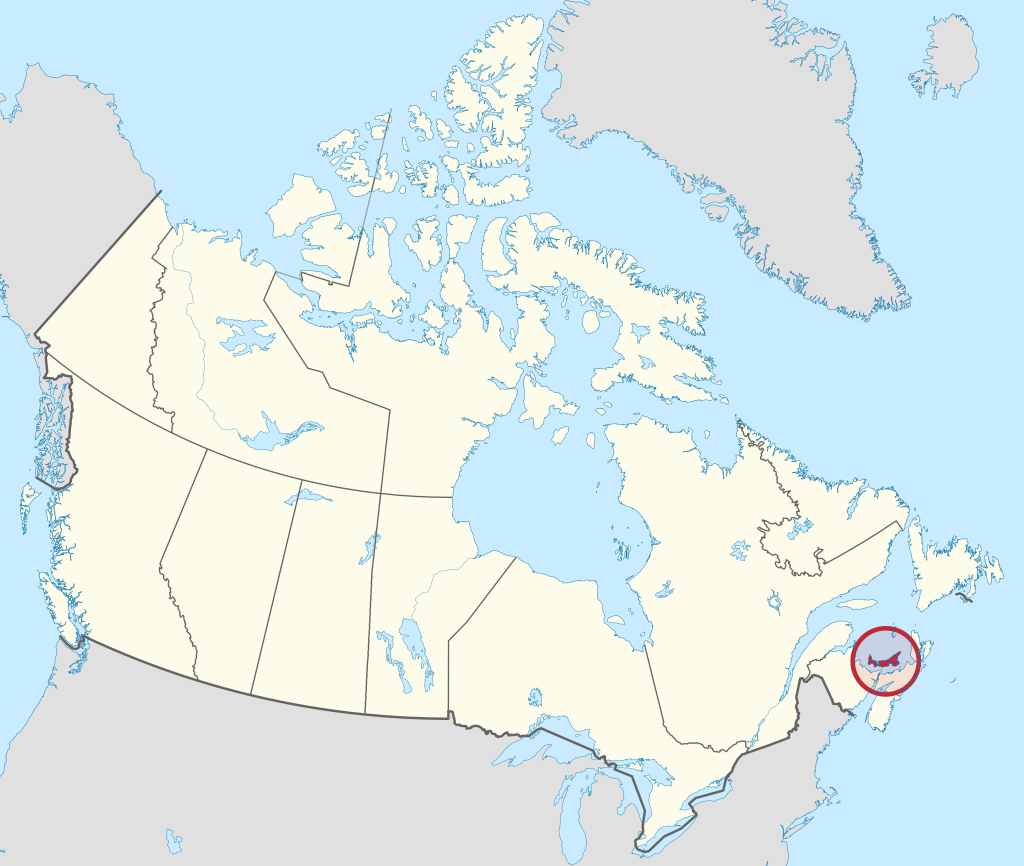 Area codes in Prince Edward Island
Prince Edward Island is currently using two area codes. Prince Edward Island utilizes an area code overlay plan which consists of area code 782 as an overlay of area code 902.. Area codes 902 and 782 cover the entire province of Prince Edward Island. Prince Edward Island and Nova Scotia both use area codes 902 and 782.
When area code 902 was established in 1947 it served the three provinces of New Brunswick, Nova Scotia and Prince Edward Island. Newfoundland and Labrador were added in 1949 when they joined Canada. In 1955 area code 902 was split to form area code 506 which was assigned to New Brunswick, Newfoundland and Labrador. Area code 902 then served Prince Edward Island and Nova Scotia exclusively.
How many area codes are there in Prince Edward Island?
The largest cities in Prince Edward Island
Charlottetown, Summerside, Stratford, Cornwall, Montague, Kensington, Alberton, Souris.
Why is having a memorable local number important for branding purposes?
Get your second local business number directly from EasyLine. No matter where your business is located, your US/Canada-based customers won't have to pay additional fees to get in touch with your company. Your second local business phone number will help you tailor your customer service to a city-specific audience. EasyLine is particularly popular within call centers and companies. Buying a second local business number is much cheaper than multiplying local phone subscriptions.
In addition, EasyLine offers enhanced voice greeting features. For example, you can set up on-hold messages in the language of your choice and choose the key combinations you wish in order to reach the right person! This type of service is easier to set up.
Finally, EasyLine is an excellent way to evaluate the return on investment of a marketing campaign (call tracking).
How to get a local Prince Edward Island business phone number?
Local phone numbers are much cheaper than you think. EasyLine makes it easy to get a local phone number for your business. Once you sign up, you'll be able to start choosing local or toll-free numbers, regardless of the type or size of your business. EasyLine is ideal for small businesses, individual owners, and self-employed people. 
To get a new phone number for your business
Step 1: Go to the EasyLine website and sign up.
Step 2: Select whether you want a toll-free or local number.
Step 3. Find and select the number you like. 
Step 4. Choose your value plan. Starting at $9.99/month.
Plus: EasyLine provides a variety of options, includes Auto-Attendant(Call Menu/IVR), call forwarding & Transfers, business hours… No matter you are a small business, a solopreneur or a freelancer, you could answer all calls wherever, whenever with EasyLine.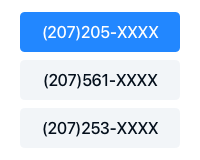 Pick a Number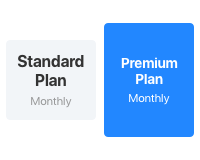 Choose a Plan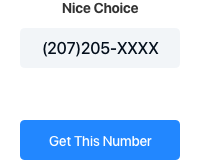 Get Started
Get a local Prince Edward Island number for your business
Get a local phone number in any city in North America and start using it right away.
Complete List of US and Canada Area Codes
You can look up area codes by US states and Canadian provinces. Click the specific area code link to view the details.
United States Area Code List