Area Codes in Northwest Territories
Find local numbers available in Northwest Territories.
The power of local numbers for sales calls

Instant setup

No Contracts

Cancel Anytime
About Northwest Territories
The Northwest Territories is a federal territory of Canada. At a land area of approximately 1,144,000 km2 (442,000 sq mi) and a 2016 census population of 41,790, it is the second-largest and the most populous of the three territories in Northern Canada. Its estimated population as of 2021 is 45,504. Yellowknife is the capital, most populous community, and only city in the territory; its population was 19,569 as of the 2016 census. It became the territorial capital in 1967, following recommendations by the Carrothers Commission.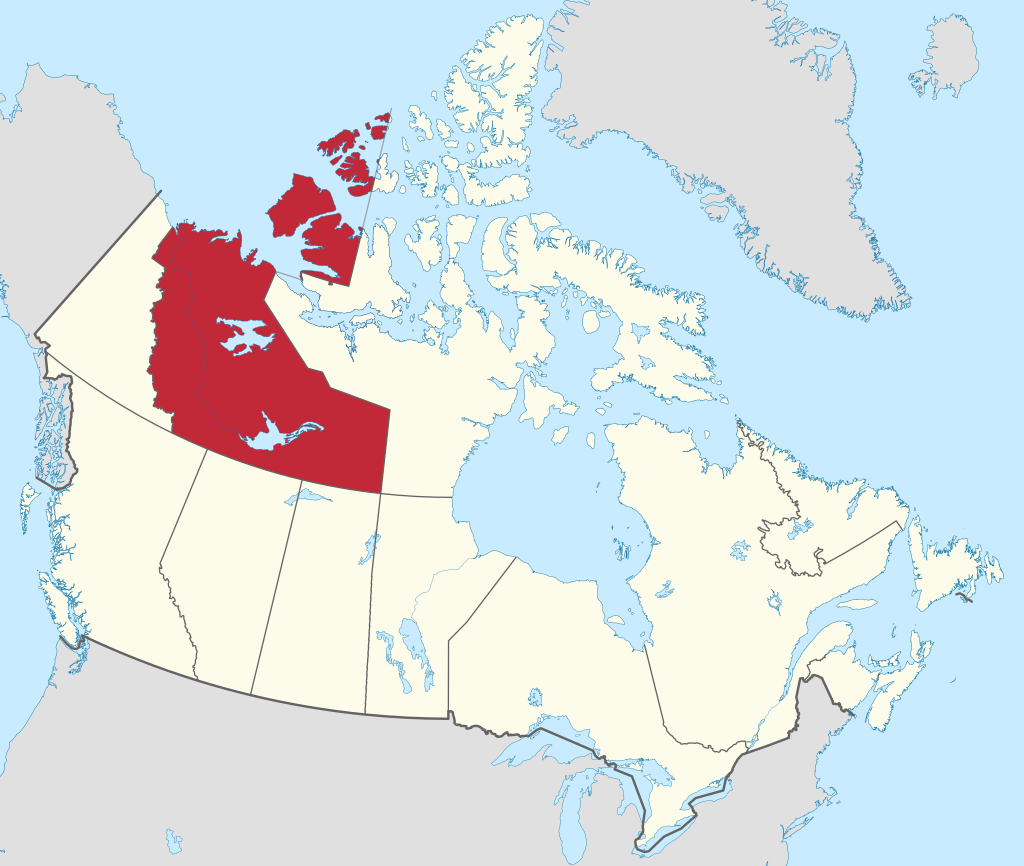 Area codes in Northwest Territories
Northwest Territories is currently using one area code. Northwest Territories is not utilizing any area code overlay plans.
Area code 867 was formed in 1997 from a split of area code 403 and 819. Area code 403 originally covered Alberta, Yukon and parts of the Northwest Territories. Area code 819 covered Quebec. In 1997 area code 403 was split, along with a portion of area code 819, to form area code 867 which covers Yukon, Northwest Territories and Nunavut.
How many area codes are there in Northwest Territories?
There is a total of 1 area code in Northwest Territories - 867
The largest cities in Northwest Territories
Yellowknife, Hay River, Inuvik, Fort Smith, Behchokǫ̀, Fort Simpson, Tuktoyaktuk, Norman Wells.
For branding considerations, why is it important to have a memorable local number?
Getting a second professional local number is better for business.
1.Grow faster. Be whoever your customers want you to be with a local number, or choose a number for instant local presence.
2.Save money. Avoid the need for a dedicated business landline, additional handsets or an expensive phone system.
3.Base yourself anywhere. Change your destination number at any time, allowing you to work just about anywhere you choose.
4.Free up time. Stop giving out your personal number, and stay in control of exactly where your business calls ring.
Are Northwest Territories area code phone numbers still available?
Make your business stand out from the crowd with a vanity local number. At EasyLine, you may choose an exceptional local number in any city or area code in North America and begin using it immediately. Start building trust and loyalty with a local phone number from EasyLine.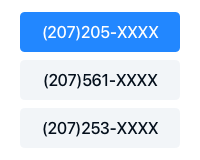 Pick a Number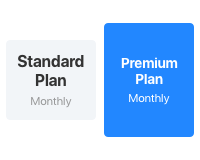 Choose a Plan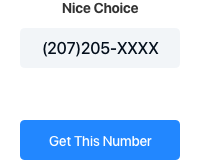 Get Started
Get a local Northwest Territories number for your business
Increase your reach and promote a local presence across the country.
Complete List of US and Canada Area Codes
You can look up area codes by US states and Canadian provinces. Click the specific area code link to view the details.
United States Area Code List