Area Codes in Minnesota
With Minnesota area codes, you may increase your incoming calls and sales.
Customers in multiple areas can use various phone numbers provided by EasyLine.

Instant setup

No Contracts

Cancel Anytime
About Minnesota
Minnesota is a state in the upper Midwestern United States. It is the 12th largest U.S. state in area and the 22nd most populous, with over 5.7 million residents. Minnesota's geography consists of western prairies, now given over to intensive agriculture; deciduous forests in the southeast, now partially cleared, farmed, and settled; and the less populated North Woods, used for mining, forestry, and recreation. Roughly a third of the state is covered in forests, and it is known as the "Land of 10,000 Lakes" for having over 14,000bodies of fresh water of at least ten acres. A little more than half of Minnesotans live in the Minneapolis–Saint Paul metropolitan area, known as the "Twin Cities", the state's main political, economic, and cultural hub.The Twin Cities is the 16th largest metropolitan area in the U.S. Other Minnesota minor metropolitan and micropolitan statistical areas include Duluth, Mankato, Moorhead, Rochester, and St. Cloud.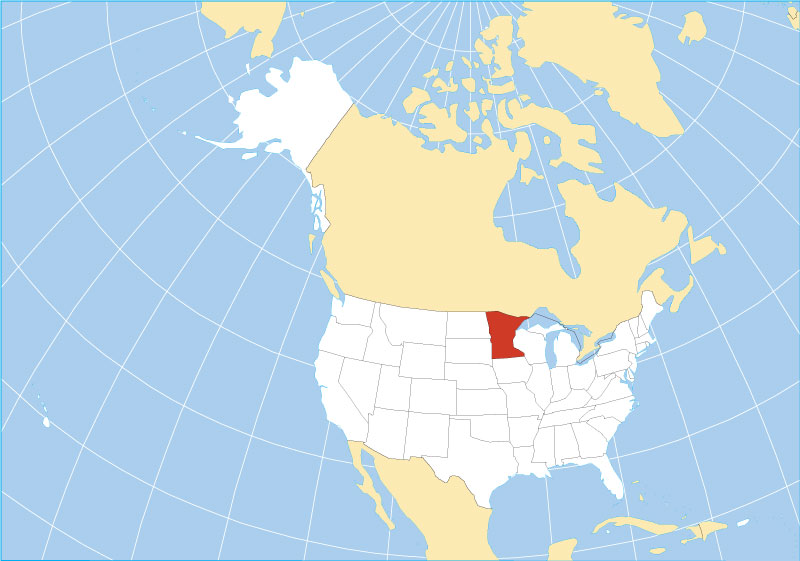 Area codes in Minnesota
Minnesota currently utilizes 7 area codes. When first established by AT&T and the Bell System in 1947, 218 covered most of the state of Minnesota except the southeastern part of state and 612 covered the southeastern portion of Minnesota including Minneapolis. The most recently added was 763 in 2000. Today, 651 is the most populated with an estimated 1.1 million of the state's 5.3 million residents.
How many area codes are there in Minnesota?
The largest cities in Minnesota
Minneapolis, St. Paul, Rochester, Duluth, Bloomington, Brooklyn Park, Plymouth, Maple Grove, Woodbury, St. Cloud
The advantages of using a local phone number for business
Local phone numbers give your business an authentic presence in particular target markets and make your company more accessible to individuals in local and international areas. Benefits include:
1. Creating a local presence in a particular city.
2. Tracking marketing efforts.
3. Easy access for your customers.
4. Streamlining your business.
Above all, Local phone numbers are a cost-effective business expansion tool.
How to get specific phone numbers with Minnesota area codes?
Get a custom phone number (local or toll-free) or port your own, for unlimited talk calling and texting, and powerful features to make your business stand out no matter where you are in the United States or Canada. When you call or text customers in the app, they see your business phone number. When they call or text you, it's clear what's a business call, so you can choose when to work, when to relax, and always sound great to customers.
Advantages are as follows:
1.Establish a solid presence in a new market.
2.Say goodbye to additional hardware costs and installation charges.
3.Eliminate risks and be assured of privacy.
Now buy local phone numbers and build a rapport with native customers.
Method 1. Sign up on EasyLine Website and get a number by instructions.
Method 2. Download EasyLine app to select a number and plan.
Method 3. Contact our sales by clicking "Talk to sales" on EasyLine website.
Method 4. Buy a second local number with the help of our customer service by clicking "LiveChat" on EasyLine website.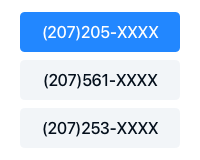 Pick a Number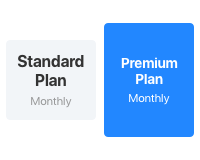 Choose a Plan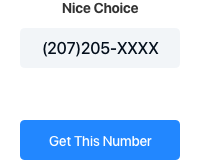 Get Started
Get a local Minnesota number for your business
EasyLine is your one-stop shop for call management.
Complete List of US and Canada Area Codes
You can look up area codes by US states and Canadian provinces. Click the specific area code link to view the details.
United States Area Code List