Area Codes in Quebec
Increase your profit margins by using Quebec area numbers.
For consumers in various locations, EasyLine offers a range of phone numbers.

Instant setup

No Contracts

Cancel Anytime
About Quebec
Quebec is one of the thirteen provinces and territories of Canada. Quebec is the largest province by area and the second-largest by population. Much of the population lives in urban areas along the St. Lawrence River, between the most populous city, Montreal, and the provincial capital, Quebec City. Quebec is the home of the Québécois nation. Located in Central Canada, the province shares land borders with Ontario to the west, Newfoundland and Labrador to the northeast, New Brunswick to the southeast, and a coastal border with Nunavut; in the south it borders Maine, New Hampshire, Vermont, and New York in the United States.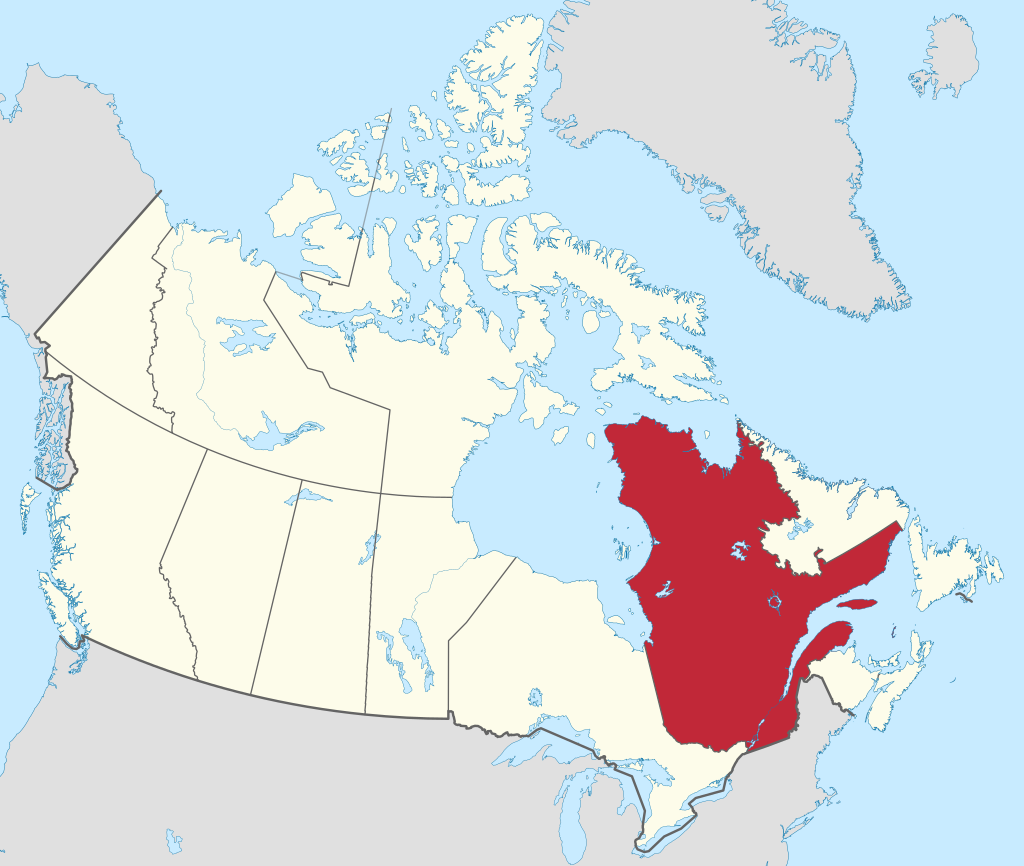 Area codes in Quebec
This is a list of area codes in the province of Quebec:
367: Eastern Quebec; overlays 418 and 581.
418: Eastern Quebec; overlaid by 581.
438: Greater Montreal; overlays 514.
450: off-island suburbs of Montreal, overlaid by 579. Area code 354 has been set aside by CRTC in this area.
514: Island of Montreal; overlaid by 438. Area code 263 has been set aside by CRTC in this area.
613: Saint Regis, Quebec; this is otherwise an eastern Ontario area code.
581: Eastern Quebec; overlays 418.
819 : Western and Northern Quebec; overlaid by 873. Area code 468 has been set aside by CRTC in this area.
How many area codes are there in Quebec?
The largest cities in Quebec
Montreal, Quebec City, Laval, Gatineau (Quebec part) , Longueuil, Sherbrooke, Saguenay, Levis.
Why is a memorable local vanity number required for promotions?
EasyLine can provide you with a second local business phone number. Customers in the United States and Canada will not be charged extra for contacting you, regardless of where it is situated. Your second local business phone number will allow you to cater your customer care to a certain city's demographic. EasyLine is very popular among call centers and businesses. Purchasing a second local business phone number is substantially less expensive than purchasing several local phone subscriptions.
EasyLine also has improved voice greeting capabilities. For example, you may programme on-hold messages in your preferred language and select the key combinations you want to contact the appropriate individual! This service is less difficult to start up.
Finally, EasyLine is a fantastic tool for calculating a marketing campaign's return on investment (call tracking).
How to get a local Quebec business phone number?
Low-cost local numbers help reach more customers. We provide affordable phone numbers and rates to suit your needs.
1.Search for a city numbers by any area codes in North America.
2.Enter the desired 3-digit area code (example: 201).
3.Select the desired city number from the recommended results.
4.Choose your plan. There are no hidden charges. There is no long-term contract.
5.Your subscription will automatically renew. You can cancel at any time.
Plus: EasyLine provides a complete set of convenient, effective and efficient tools to help small businesses and solopreneurs manage their clients and increase engagement. Yes! Everyone could start your business without complex and costly systems!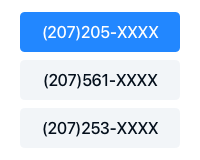 Pick a Number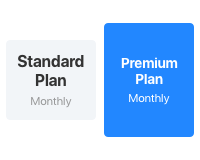 Choose a Plan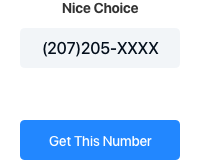 Get Started
Get a local Quebec number for your business
Thousands of businesses rely on EasyLine to communicate with their customers and prospects.
Complete List of US and Canada Area Codes
You can look up area codes by US states and Canadian provinces. Click the specific area code link to view the details.
United States Area Code List