Area Codes in Manitoba
What does choosing a Manitoba business phone number imply?
A unique vanity local phone number could boost your sales and leads.

Instant setup

No Contracts

Cancel Anytime
About Manitoba
Manitoba is a province of Canada at the longitudinal centre of the country. It is Canada's fifth-most populous province, with a population of 1,278,365 as of 2016. The easternmost of the three prairie provinces, Manitoba covers 649,950 square kilometres (250,900 sq mi) of widely varied landscape, from arctic tundra and the Hudson Bay coastline in the north to dense boreal forest, large freshwater lakes, and prairie grassland in the central and southern regions.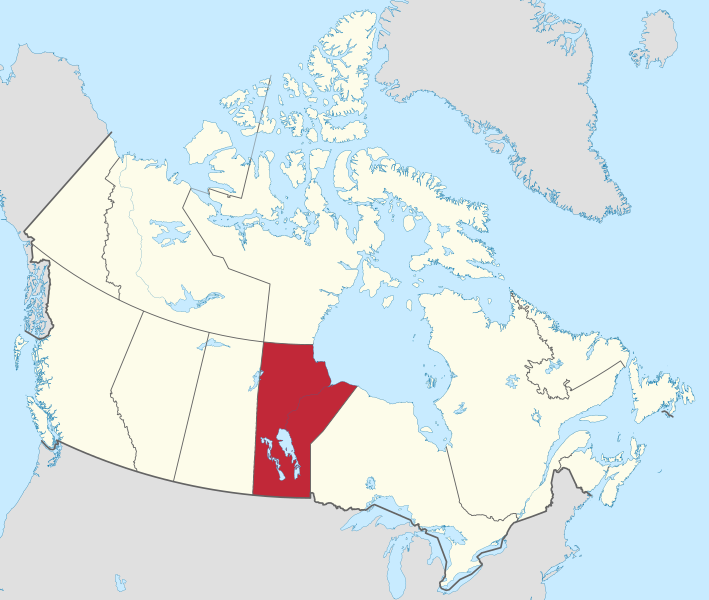 Area codes in Manitoba
Manitoba is currently using two area codes. Area code 204 was put into service on 01/01/1947 and covered the entire province of Manitoba. Effective 11/03/12 area code 431 was put into service as an overlay of area code 204. Area codes 204 and 431 now server all of the province of Manitoba. Ten digit dialing became mandatory on October 20, 2012.
Ten digit dialing (area code + seven digit number) is necessary in the 204/431 overlay because two different homes in the same geographic area can have the same seven digit phone number but each would have a different area code.
The largest cities in Manitoba
Winnipeg, Brandon, Steinbach, Thompson, Portage la Prairie, Winkler, Selkirk, Morden.
Why is it necessary to choose a memorable local vanity number for branding?
Getting a second local number has many benefits that make the setup process well worth it:
1.Productivity on the move. EasyLine numbers can be used anywhere. Send and receive SMS or forward calls to your mobile phone or business numbers.
2.Separate personal & professional life. Many small business owners make the mistake of using their personal number for professional needs.
3.Access all our features. Reserve a dedicated second business phone service and access our other features, including call forwarding, SMS automation, bulk texting, and more.
4.Save money and expand locally. Setting up EasyLine numbers for local markets is a lot cheaper than using traditional carriers.
Are Manitoba area code phone numbers still available?
Get a second phone number in less than 3 minutes with EasyLine! 
EasyLine provides three types of business phone numbers to meet your needs. You can set up phone numbers for your company or business within minutes, irrespective of the size of your organization.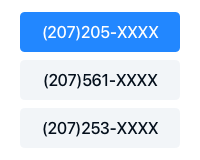 Pick a Number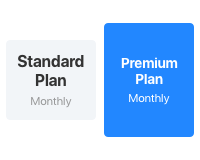 Choose a Plan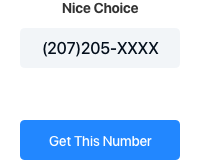 Get Started
Get a local Manitoba number for your business
EasyLine is your business booster: Handle calls more professionally.
Complete List of US and Canada Area Codes
You can look up area codes by US states and Canadian provinces. Click the specific area code link to view the details.
United States Area Code List