Area Codes in British Columbia
EasyLine is the No.1 choice for 85% of freelancers and solopreneurs in British Columbia.
People do prefer unique vanity local phone numbers for promotion.

Instant setup

No Contracts

Cancel Anytime
About British Columbia
British Columbia is the westernmost province of Canada, situated between the Pacific Ocean and the Rocky Mountains. With an estimated population of 5.2 million as of 2021, it is Canada's third-most populous province. The capital of British Columbia is Victoria, the fifteenth-largest metropolitan region in Canada, named for Queen Victoria, who reigned over the British Empire at the time of Confederation. The largest city is Vancouver, the third-largest metropolitan area in Canada, the largest in Western Canada, and the second-largest in the Pacific Northwest. In October 2013, Greater Vancouver had an estimated population of approximately 2.5 million. Since 2017, the province has been governed by the New Democratic Party, led by John Horgan, first with a minority government elected in 2017 and subsequently with a majority government elected in 2020.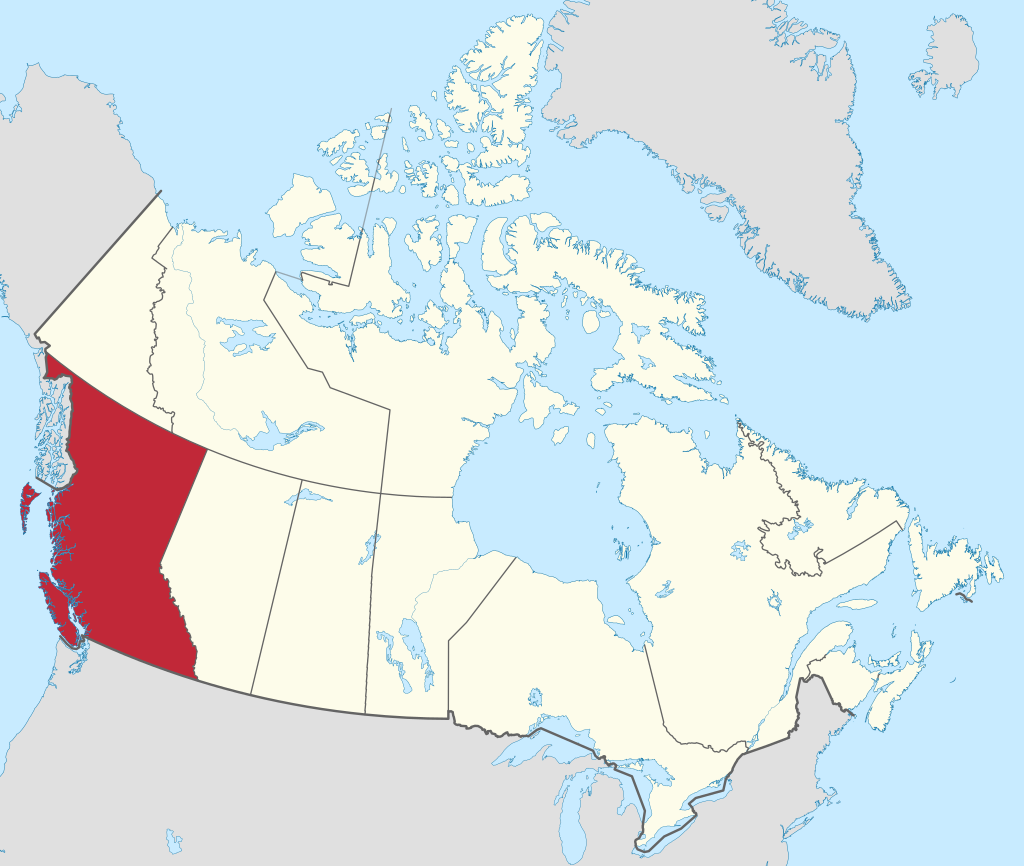 Area codes in British Columbia
This is a list of area codes in the province of British Columbia:
604: Created in 1947 as British Columbia's original area code. The numbering plan area comprises the City of Vancouver, the Lower Mainland, Sunshine Coast, Howe Sound and lower Fraser Valley.
250: Split in 1996 from 604, serves most of British Columbia including Vancouver Island,excludes area served by 604
778: Created in 2001 as overlay for Vancouver and the lower Fraser Valley; extended to entire province in 2007
236: Created in 2001 (effective 2013); overlays all of British Columbia.
672: Created in 2011 (effective 2019); overlays all of British Columbia.
How many area codes are there in British Columbia?
The largest cities in British Columbia
Vancouver, Surrey, Burnaby, Richmond, Abbotsford, Coquitlam, Kelowna, Langley Township, Saanich, Delta
Why do people choose vanity local phone numbers that are one-of-a-kind for brands?
1.Be on the go. Avoid that sinking feeling of a missed call with no message left, that next call could be your next big client.
2.Keep your number even if  you relocate. Whether it's the growth of your team or a change of location, you'll always be reached on the same phone number.
3.No physical landline rental needed. Don't spend landline rental (usually $35) on a physical phone line. Save money and don't be tied down by a physical landline.
How do I get a British Columbia local number?
Is it necessary for your company to create a presence in nearby towns and cities? Or how about establishing a countrywide network of local phone numbers throughout the United States and Canada?
EasyLine provides all sorts of numbers in all 48 mainland US states and the majority of Canadian provinces. Calls to your local numbers can be forwarded to any phone number in the United States or Canada.
If you want to acquire a local phone number at the lowest possible cost, EasyLine is the way to go. EasyLine can provide you with a fantastic local number for your small business.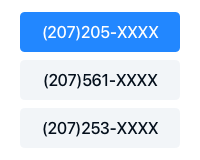 Pick a Number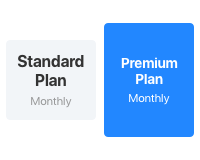 Choose a Plan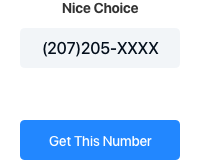 Get Started
Get a local British Columbia number for your business
Not only phone calls, but also personal and small business communication solutions.
Complete List of US and Canada Area Codes
You can look up area codes by US states and Canadian provinces. Click the specific area code link to view the details.
United States Area Code List