Area Codes in Kansas
Select and buy a Kansas area code for your company.
Using our accessible area code, you could establish a local presence.

Instant setup

No Contracts

Cancel Anytime
About Kansas
Kansas is a state in the Midwestern United States.Its capital is Topeka and its largest city is Wichita.Kansas is bordered by Nebraska to the north; Missouri to the east; Oklahoma to the south; and Colorado to the west. Kansas is named after the Kansas River, which in turn was named after the Kansa Native Americans who lived along its banks.The tribe's name is often said to mean "people of the wind" although this was probably not the term's original meaning.For thousands of years, what is now Kansas was home to numerous and diverse Native American tribes. Tribes in the eastern part of the state generally lived in villages along the river valleys. Tribes in the western part of the state were semi-nomadic and hunted large herds of bison.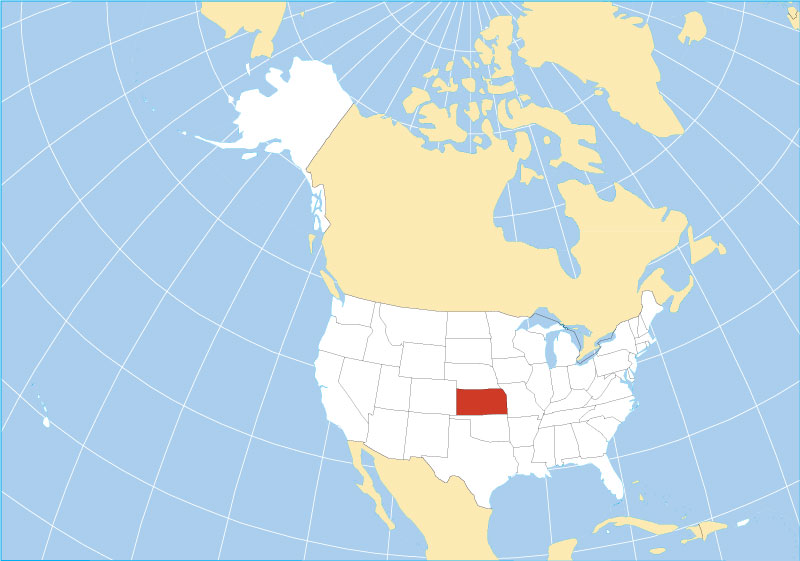 Area codes in Kansas
Kansas currently utilizes 4 area codes. When first established by AT&T and the Bell System in 1947, 316 covered the southern half of Kansas and 913 covered the northern half of Kansas. The most recently added was 620 in 2001. Today, 913 is the most populated with an estimated 800 thousand of the state's 2.9 million residents.
How many area codes are there in Kansas?
The largest cities in Kansas
Wichita, Overland Park, Kansas City, Olathe, Topeka, Lawrence, Shawnee, Manhattan, Lenexa, Salina
What are some of the advantages of having a local phone number?
1. Be a local: You don't need to increase your infrastructure or build a local office to expand your business activities to a specific place.
2. Save money: Why pay extra by exclusively utilising toll-free international phone numbers? When receiving calls, use a local phone number to save money.
3. Increase your company's visibility by listing it in local and company directories. Make a positive impression on the people in your area.
4. Make it easy for your customers to contact you: They won't have to pay for long-distance calls to reach you. Using local phone numbers is both easier and less expensive.
5. Hide your phone number: When making outgoing calls, you can use a phone number with a local area code to hide your main corporate number.
How to get specific phone numbers with Kansas area codes?
As you can see, getting a phone number in the United States or Canada is simple with EasyLine.
You'll obtain your brand new US or CA phone number and a customer service app in less than 5 minutes, allowing you to set up a helpline to provide support to your nationwide audience. Reach out across the boundaries, obtain a second phone number, and take your company to the next level. The steps to getting a local business phone number are as follows:
Take the first step: Go to the EasyLine website and register.
Take the second step: Determine whether you want to use toll-free or local phone numbers.
Take the third step: Look for and select a number that appeals to you.
Take the fourth step: Select a value plan. Starting at $9.99 per month.
Now, get a local phone number for your house or company that is permanent.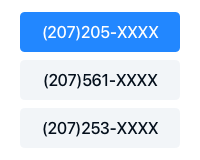 Pick a Number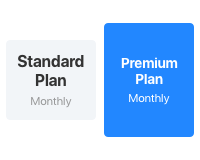 Choose a Plan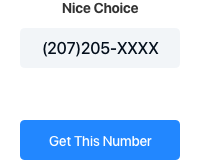 Get Started
Get a local Kansas number for your business
Work from anywhere and manage business calls from your smartphone.
Complete List of US and Canada Area Codes
You can look up area codes by US states and Canadian provinces. Click the specific area code link to view the details.
United States Area Code List