DIVERSIFIED, FAST AND EFFICIENT PROMOTIONS FOR SMALL BUSINESS
Take Multi-Marketing Solutions to Seize
Business Opportunities
Marketing is changing. The plight of small businesses is becoming worse. You have to face more and more challenges every day - No marketing plan, no sales leads, growing budgets, employee shortage…where are your prospects? How do you contact them? How do you organize and track your prospects… Not only you, most small businesses are facing the same issues.
EasyLine provides powerful marketing tools to enable small businesses to drive significant topline growth and marketing budget savings. Try our marketing tool now. It will get you twice the result with half the effort. It would be great to get clues-to-sale.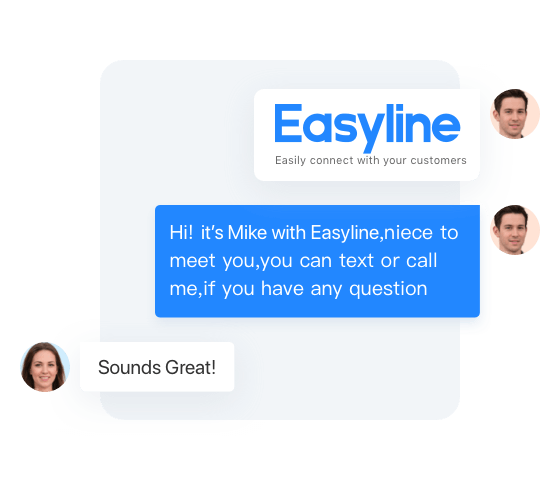 Use SMS & MMS to Enhance
Marketing Campaigns
Mobile marketing has a greater potential to increase engagement and
revenue due to the fact that it is delivered directly to your customer's most
personal device. It provides new opportunities for marketers.
Key benefits:
Unlimited multimedia messaging.
Immediate delivery & results.
Higher open rate than emails.
Strengthen customer engagement.
The Synergy of Scheduler and
Broadcast for Promotion
Scheduling mass SMS messages in advance is super great. You can work
on the exact wording as far in advance as you like. Messages could reach
to multiple numbers, and have the replies shown in a single conversation.
Key benefits:
Speediness and flexibility.
Reach a wide demographic.
Highly targeted.
Cost-effectiveness.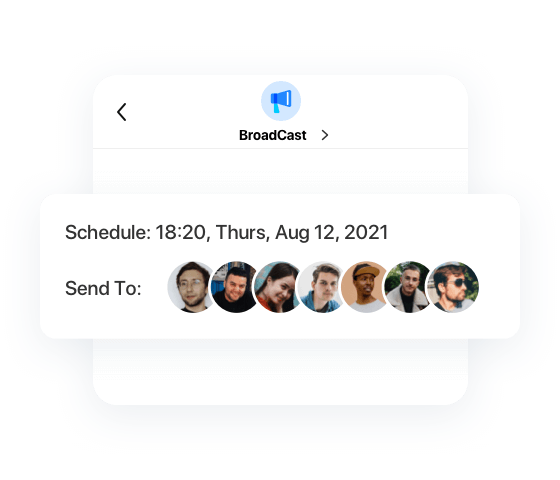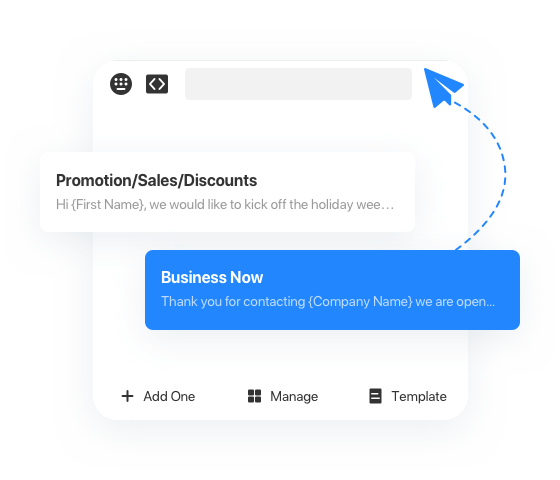 Shortcuts and Templates for
Quick Response
The main benefits of built-in shortcut templates & merge fields are speed,
ease of use, improved productivity, total customization and value for
money. It's significantly faster for all tasks to be done.
Key benefits:
Allows you to quickly send a number of text responses to your
customers.
Ability to save and reuse messages you frequently send to customers.
Quick access at any time from your keyboard.
Save your time and efforts.
How to Get a Memorable & Professional Business Phone Number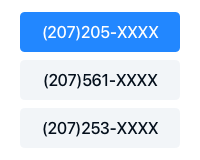 Pick a Number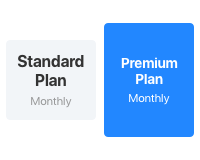 Choose a Plan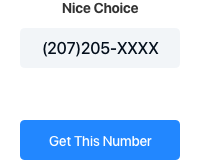 Get Started