Built to Empower Solopreneurs and Freelancers
Indispensable essentials make your business up and running much easier.




How Does EasyLine Help
Solopreneurs and Freelancers
Make it easy and affordable to look more professional and communicate like a much bigger company.
Save Costs and Improve
Efficiency
No matter you are running a barbershop, or a bakery or a pet store, If you're
a solopreneur with the need to place and phone calls on the go, EasyLine
may answer all of your phone needs. You can pay monthly while also
presenting a professional appearance to your customers.
Save costs: Cost control is very important, EasyLine is priced well
within the reach of most people.
Get involved in your community: You'll get more trusts from
community if you run the business with a memorable local number.
Multi local marketing strategies: Promote your coupons, promo
codes and special offers by using SMS, MMS, broadcast, etc.
Follow up with Your Prospects and Customers: Effectively follow up
with your potential clients without irritating by using EasyLine tag
manager.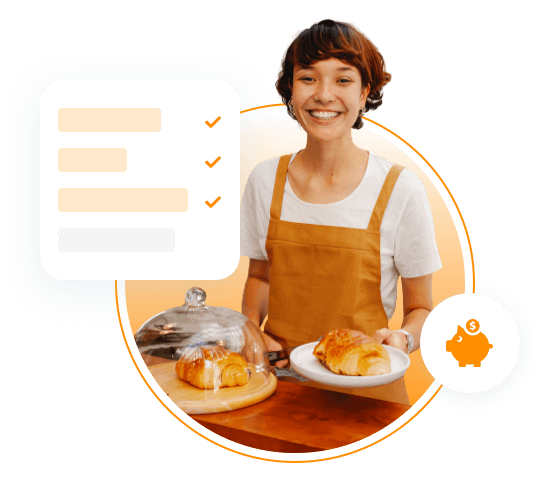 Why Solopreneurs and Freelancers Love EasyLine?

Cost Savings
Affordable business phone service
created for small businesses,
solopreneurs, freelancers. On average,
our clients save thousands by switching
to EasyLine.

Efficient and Effective
EasyLine gives you not only phone calls,
but also other powerful features, to get
you up and running much easier.
EasyLine will support your business needs
as you grow.

Secure and Encrypted
Privacy and security are top of mind for us
at EasyLine. End-to-end encryption
provides the highest level of data security.
EasyLine ensures that your call data is
secure.

Easy of Use
Manage all your business
communications in one simple-to-use
interface. Powerful, flexible solutions for
use at a moment's notice, no matter your
location.