Area Codes in New York
Here's all you need to know about New York area codes.
EasyLine is the most cost-effective option for both you and your customers.

Instant setup

No Contracts

Cancel Anytime
About New York
New York is a state in the Northeastern United States. It was one of the original thirteen colonies forming the United States. With a total area of 54,556 square miles ,New York is the 27th largest state geographically. Its population of more than 20 million people makes it the fourth most populous state in the United States as of 2020.The state is bordered by New Jersey and Pennsylvania to the south, and Connecticut, Massachusetts, and Vermont to the east; it has a maritime border with Rhode Island, east of Long Island, as well as an international border with the Canadian provinces of Quebec to the north and Ontario to the northwest. It is sometimes called New York State to distinguish it from its largest city, New York City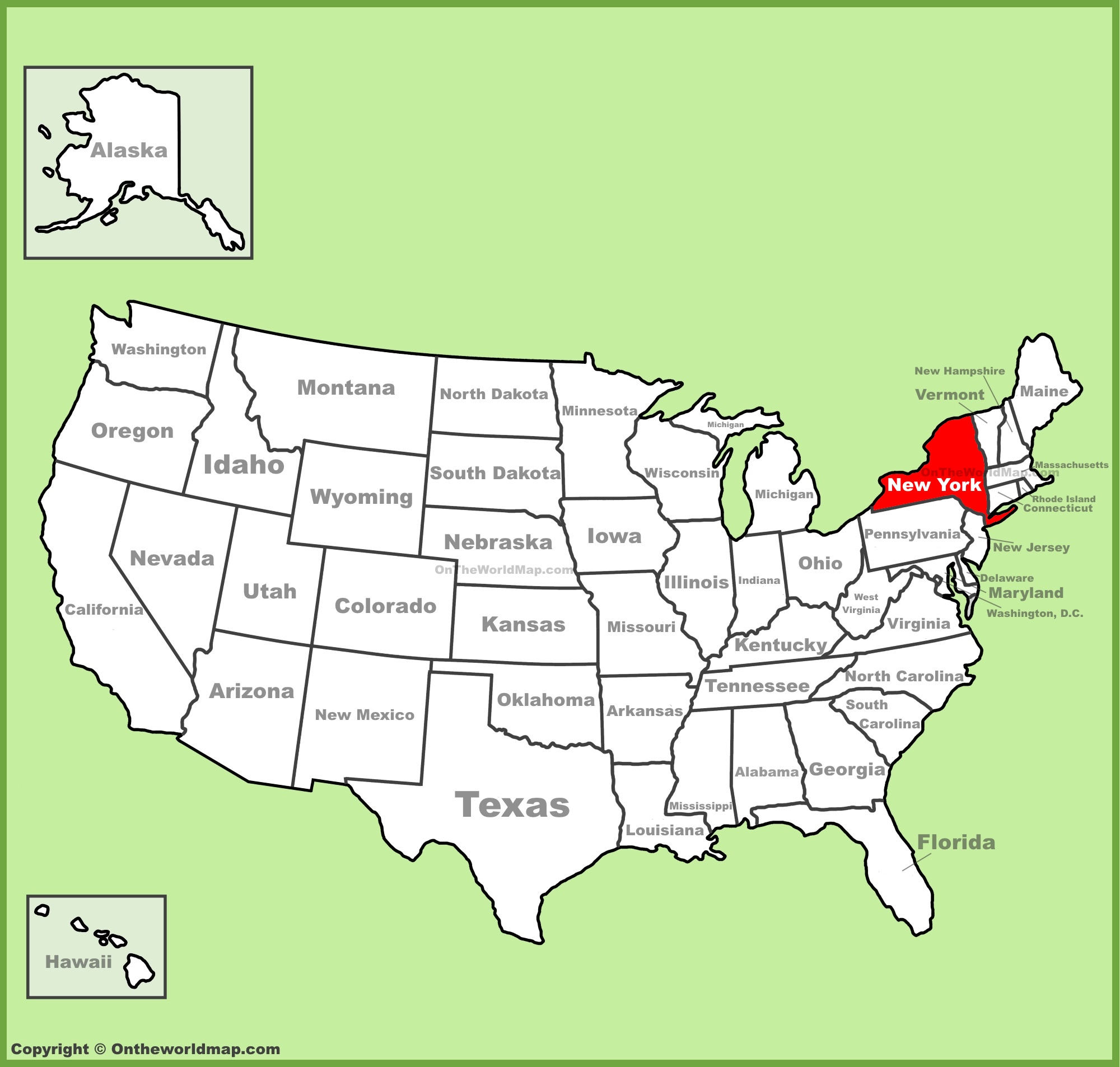 Area codes in New York
New York currently utilizes 19 area codes. When first established by AT&T and the Bell System in 1947, 212 covered New York City, 315 covered central upstate New York including Syracuse, 518 covered northeastern New York including Albany, 716 covered western New York including Buffalo and Rochester, and 914 covered southern New York including Long Island but not including New York City. The most recently added was 838 in 2017 as an overlay to 518. Today, 718 is the most populated with an estimated 6.7 million of the state's 19.4 million residents.
How many area codes are there in New York?
The largest cities in New York
New York City, Brooklyn, Queens, Manhattan, The Bronx, Hempstead (Town), Brookhaven, Staten Island, Islip, Oyster Bay
The benefits of selecting a vanity local umber for your company in New York
1. Receiving calls from anywhere in the United States and Canada. You may receive calls anywhere, anytime, and on your favorite device without being bound to a physical place. If someone in your organization is going on vacation and needs to be reached by phone but doesn't want to give out their mobile phone number, you may assign an EasyLine number to their phone.
2. Distribution of incoming calls. EasyLine phone numbers are especially advantageous for businesses with many offices. Incoming calls can be routed to phones in each office instead of ringing at one. This may be accomplished by employing an auto-attendant system, which will ring the phones of any employees who have been identified as part of the queue or group, depending on your preferences.
3. Numbers that are unique to the area. If your office is in a different region than your client base, you can give your phone line a local area code. This allows you to create a presence in a crucial market while also lowering incoming call expenses. Customers are more likely to call and answer a local number than a number with an unfamiliar area code.
4. Plenty of features. EasyLine supports customer voicemail, group broadcast, auto-reply, call forwarding, business hours, auto-attendant, call blacklist, VoIP calling, inbound caller ID, business card, tag management, and more sophisticated capabilities are available with EasyLine. It's possible that it'll fulfill your requirements.
How to find available phone numbers in New York area?
Make your brand more memorable by using an easy-to-remember local phone number. EasyLine can provide you with a specific phone number if you request it. EasyLine was intended to help you run your business more efficiently. You can simply interact with consumers, stay relevant, expand your business, and establish your brand identity. Create a dedicated business line to separate work and life!Everything in one place: This simple phone number app allows you to keep track of all business calls, messages, and voicemails. Here are some pointers to help you acquire a local phone number you like:
Get your phone number by signing up for EasyLine.
Step 1. Go to the EasyLine website and register.
Step 2: Use area codes to look for phone numbers that are accessible.
Step 3: Next, choose the desired number.
Step 4: Read and understand the terms of service and privacy policy.
Step 5: Choose and enroll in a plan.Setup is instant, there are no obligations, and you may cancel at any moment.
Step 6: To pay, follow the on-screen instructions.
Step 7: Go to the Apple App Store or Google Play and download the EasyLine app.
Step 8: Start your EasyLine business adventure by logging into the EasyLine application. 
Note: If you have already created an account and paid on the website, there is no need to sign up again on the EasyLine app.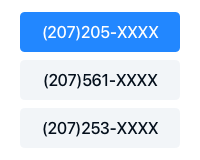 Pick a Number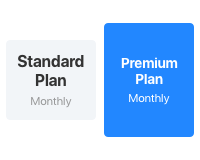 Choose a Plan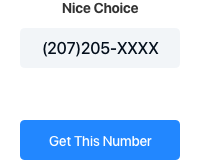 Get Started
Get a local New York number for your business
Manage business calls from your smartphone and work from anywhere.
Complete List of US and Canada Area Codes
You can look up area codes by US states and Canadian provinces. Click the specific area code link to view the details.
United States Area Code List