CAPTURE THE ATTENTION OF YOUR AUDIENCES
Branding Solutions for Small Business, Solopreneur and Freelancer
In a nutshell, business branding is about creating a comprehensive message for your company and product or service, using names, logos, slogans, copy and other collateral. Branding is actively creating the perception you hope consumers have as they come into contact with, and experience your company, product or service.
EasyLine provides some useful features to help you tell the story of business in a way that engages your customers, and establish trust with your online audience. It's time to strengthen your small business brand identity now!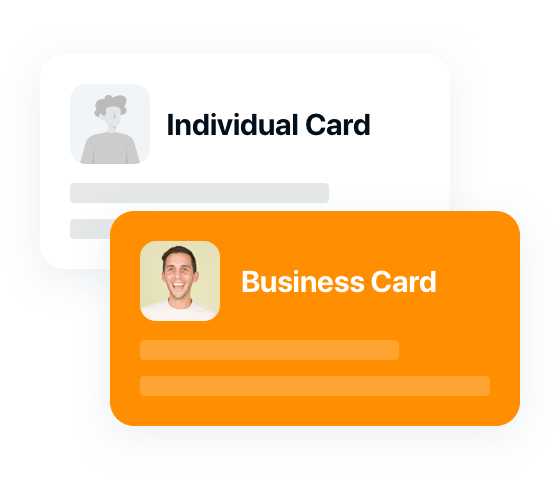 Interactive Digital Business
Card for Your Brand Identity
Create an interactive digital business card for you or your company. It's not
only a business card, but a brand marketing. You could have one card for
your business, one for your side hustle and one for personal connections.
Key benefits:
Applicable to individuals or companies by needs.
Not limited by space, more comprehensive information.
Rapid dissemination via SMS, email and social medias.
Interactive business cards are accessible to anyone with a smartphone.
Build Your Brand with the
Right Custom Phone Number
Brand strategy guides you when naming a company or its products, and
even when designing the logo that will be used. That same strategic
mentality should guide you when picking another critical element of your
brand: business phone number.
More than just a functional tool, the right number can reinforce your brand
personality with customers and prospects while improving advertising
response rates. Be thoughtful about how you select a great number for
your business - because it matters to your success.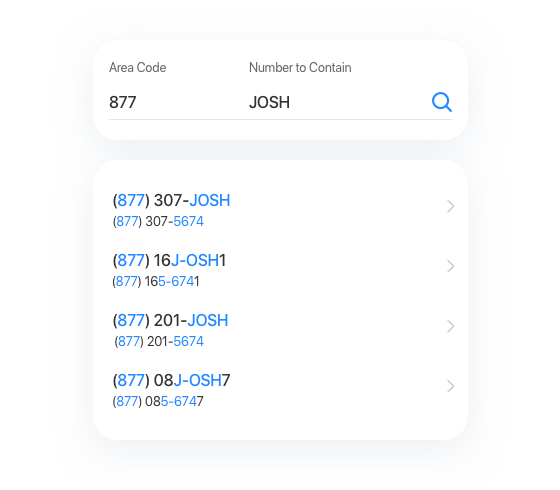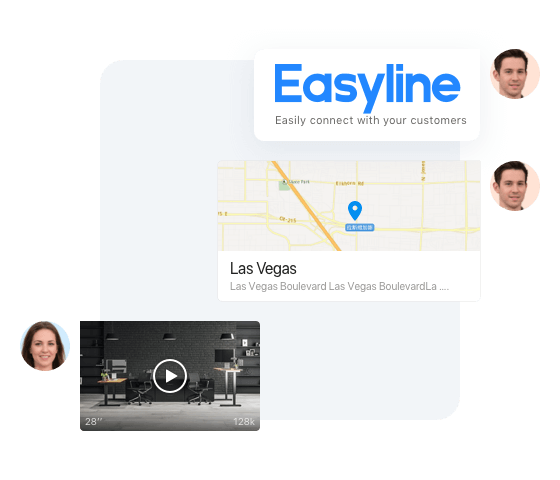 Multimedia Advertising for
Business Transformation
MMS allows you to enhance your messages with multimedia elements.
You can embellish your texts with high-quality graphics, company logos,
short videos or creative holiday designs to engage customers in a fresh
new way.
MMS messages give you the option to embed hyperlinks to direct
customers to specific webpages or services you want to promote. You can
also format MMS content with your company colors and logo to maintain a
consistent brand image across all your marketing efforts.
How to Get a Memorable & Professional Business Phone Number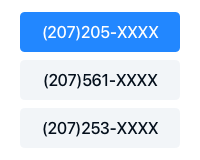 Pick a Number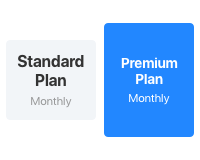 Choose a Plan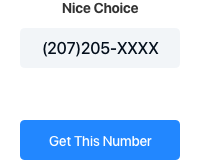 Get Started