754 Area Code
Almost anything you could want to know about 754 area code.
Discover how to gain a local mobile number with area code 754 for your business.

Instant setup

No Contracts

Cancel Anytime
What is the 754 area code?
754 was first put in service August 1, 2001. It was created from area code 954.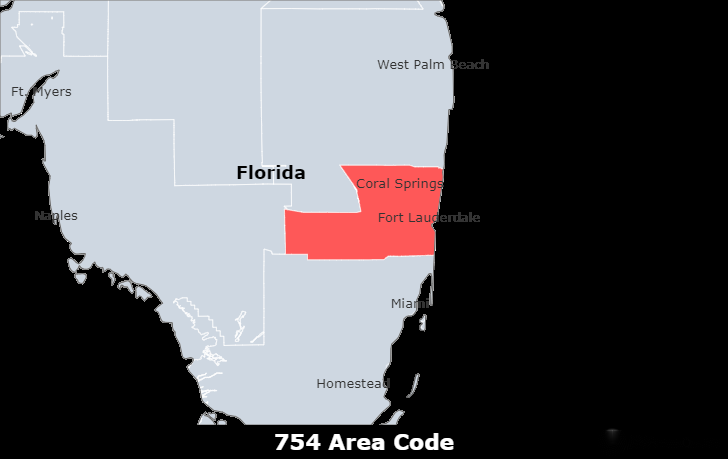 Where is area code 754 ?
Area code 754 is located in Florida and covers Fort Lauderdale, Pembroke Pines, Hollywood, Coral Springs, and Miramar. It is an overlay for area code 954 and serves the same area.
What timezone does the area code 754 belong to?
The 754 Area Code is located in the EasternTimezone.
What is the main city in area code 754?
Fort Lauderdale, city, seat (1915) of Broward county, southeastern Florida, U.S. It lies along the Atlantic Ocean at the mouth of the New River, about 25 miles (40 km) north of Miami.
What are some of the area codes around 754?
754/954 (Fort Lauderdale, FL);
863 (Lakeland, FL);239 (Cape Coral, FL);
305/786 (Miami, FL);
561 (West Palm Beach, FL);
Why do people prefer vanity local phone numbers that are one-of-a-kind for advertising?
1.Appear local, from anywhere
2.Build trust with your customer base
3.Swap a mobile number for a landline
4.Assign numbers to individuals or teams
5.Track calls and access analytics by number
6.Make your business number memorable
7.Make your phone numbers flexible, for any need
8.Forward calls with ease to the right people
How can I find a second phone number for business with the area code 754?
It's critical to have a memorable local number for branding purposes. EasyLine is a trustworthy provider of local phone lines in the United States and Canada. We have the most comprehensive database of local numbers from various cities. You can now buy a local phone number and start using the service right immediately. We provide a free trial to evaluate the quality of our service, with no commitment after the trial.
You can obtain a local business phone number by following the procedures below:
Step 1: Register on the EasyLine website.
Step2: Determine if you want to use toll-free numbers or local numbers.
Step 3: Look for and choose the desired number.
Step 4: Decide on a value plan. From $9.99 per month.
Alternatively, you can download EasyLine from the App Store or Google Play, then choose a number and plan to purchase.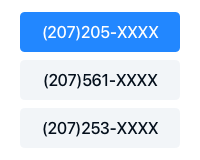 Pick a Number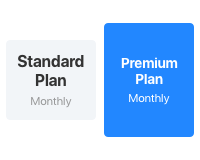 Choose a Plan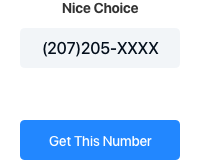 Get Started
Get a 754 area code number for your business
EasyLine lets you make free local calls within the U.S. and Canada to any phone number.
Complete List of US and Canada Area Codes
You can look up area codes by US states and Canadian provinces. Click the specific area code link to view the details.
United States Area Code List