Area Codes in Alaska
All you need to know about Alaska area codes.
Explore how to select an Alaska area code phone number for your business.

Instant setup

No Contracts

Cancel Anytime
About Alaska
Alaska is a state in the Western United States on the northwest extremity of North America. A semi-exclave of the U.S., it borders the Canadian province of British Columbia and the territory of Yukon to the east and has a maritime border with Russia's Chukotka Autonomous Okrug to the west, just across the Bering Strait. To the north are the Chukchi and Beaufort seas of the Arctic Ocean, while the Pacific Ocean lies to the south and southwest.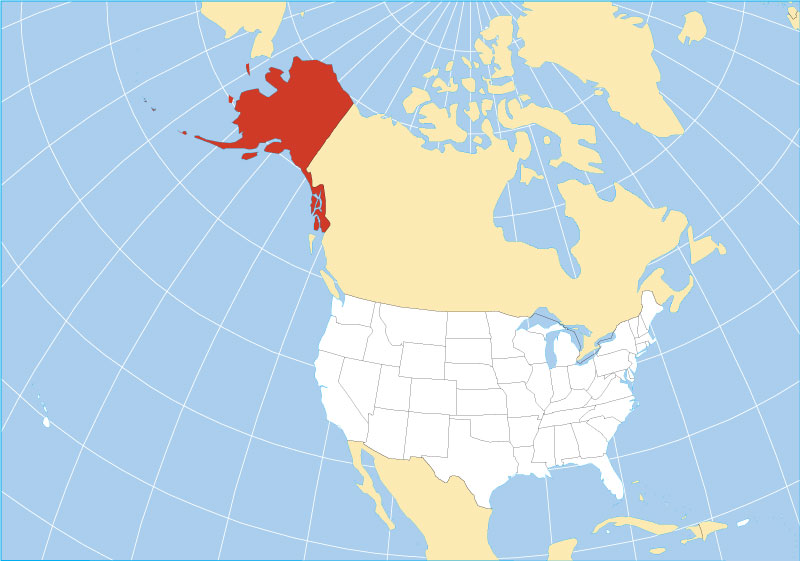 Area codes in Alaska
Alaska currently utilizes 1 area code. When first established by AT&T and the Bell System in 1947, Alaska was not included in the system.
How many area codes are there in Alaska?
There is a total of 1 area code in Alaska - 907.
The largest cities in Alaska
Anchorage, Juneau, Fairbanks, Badger, Knik-Fairview, College, Tanaina, Wasilla, Lakes, Sitka
Why should you get an Alaska area code business phone number?
Investing in a local virtual phone system from a qualified service provider like EasyLine is a fantastic way to establish a strong and outstanding local presence. Here are some of the immediate perks or advantages that investing in a local number will provide for your company:
1.If you have a local number, customers in a new market will feel at ease with your company and value what you provide right away. So acquire a high-quality local phone number and watch your company's brand rating soar!
2.Customer Greetings that are personalized: Virtual phone numbers make it easier for your business to build long-term relationships with clients.
3.Some of the creative features that a local virtual phone number may provide include voicemail, call recording, auto-attendant, and business hours. These are just a few of the creative features that a local virtual phone number may provide.
How do I get local phone numbers with Alaska area codes?
With EasyLine, you can get local numbers in the United States or Canada. Simply use our search engine to see whether a local phone number is available. EasyLine will meet your company's requirements. Toll-free numbers are preferable if you wish to purchase a phone number with a unique or distinctive sequence of numbers.
To create a presence in your local city by adding a local number:
Step 1: Register for an account.
Step 2: Enter your chosen three-digit area code.
Step 3: Choose and pay for the plan of your choice.
Step 4: Congratulations, you are now ready to use EasyLine's services!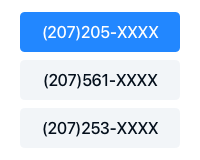 Pick a Number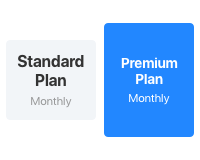 Choose a Plan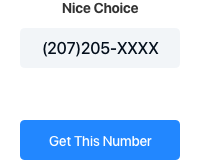 Get Started
Get a local Alaska number for your business
Build trust and loyalty with a local phone number from EasyLine.
Complete List of US and Canada Area Codes
You can look up area codes by US states and Canadian provinces. Click the specific area code link to view the details.
United States Area Code List