Area Codes in Michigan
Boost your incoming calls and sales with Michigan area codes.
EasyLine offers multiple phone numbers to customers in different locations.

Instant setup

No Contracts

Cancel Anytime
About Michigan
Michigan is a state in the Great Lakes region of the upper Midwestern United States. Its name derives from a gallicized variant of the original Ojibwe word ᒥᓯᑲᒥ ,meaning 'large water' or 'large lake'.With a population of nearly 10.1 million and a total area of nearly 97,000 sq mi , Michigan is the 10th-largest state by population, the 11th-largest by area, and the largest east of the Mississippi River.Its capital is Lansing, and its largest city is Detroit. Metro Detroit is among the nation's most populous and largest metropolitan economies.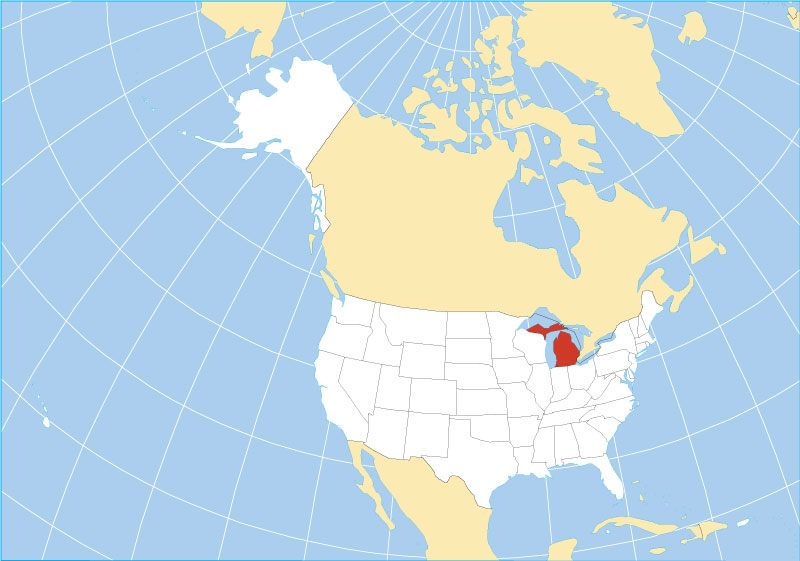 Area codes in Michigan
Michigan currently utilizes 12 area codes. When first established by AT&T and the Bell System in 1947, 313 covered southeast Michigan including Detroit, 517 covered south-central portion of the lower peninsula of Michigan including Lansing, and 616 covered parts of Michigan including Grand Rapids, the upper peninsula, and the western portion of lower peninsula. The most recently added was 947 in 2002 as an overlay to 248. Today, 734 is the most populated with an estimated 1.4 million of the state's 9.9 million residents.
How many area codes are there in Michigan?
The largest cities in Michigan
Detroit, Grand Rapids, Warren, Sterling Heights, Ann Arbor, Lansing, Clinton, Flint, Dearborn, Livonia
The benefits of establishing a business with a local phone number
1. Be a Local: To potential clients, a phone number with a local area code is more approachable and authentic.
2. Save money: EasyLine's low prices will help your firm save money where it counts the most.
3. Marketing: Track marketing efforts and use local phone numbers to promote them.
4. Hide your phone number: When making outbound calls, your secondary phone number may appear on the caller ID, preventing you from exposing personal information.
5. Keep in touch: Use advanced features like business hours and intelligent phone routing to guarantee that someone always replies and you don't miss a beat.
How to get specific phone numbers with Michigan area codes?
Please contact our experts immediately if you're interested in getting a second phone line for your business. Our customer service team will identify the best solution for your company, resulting in a cost-effective call management system that not only assists you in establishing a stronger presence in local markets, but also provides incisive and relevant business insights in the form of easy-to-read call reports.
Method 1: Register on the EasyLine website and follow the on-screen instructions to obtain a phone number.
Method 2: Download the EasyLine app, pick a phone number, then subscribe a plan.
Method 3: Find the "Talk to Sales" option, contact our sales.
Method 4: Find the "LiveChat", talk to our customer service team.
EasyLine is the most cost-effective option for both you and your customers.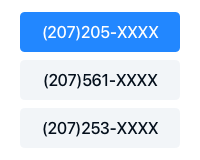 Pick a Number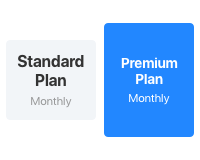 Choose a Plan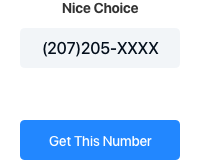 Get Started
Get a local Michigan number for your business
A local number service that maintains brand consistency.
Complete List of US and Canada Area Codes
You can look up area codes by US states and Canadian provinces. Click the specific area code link to view the details.
United States Area Code List