Area Codes in Virginia
How do Virginia area codes help your business?
Create a presence in your local city by adding a local number.

Instant setup

No Contracts

Cancel Anytime
About Virginia
Virginia, officially the Commonwealth of Virginia, is a state in the Mid-Atlantic and Southeastern regions of the United States,between the Atlantic Coast and the Appalachian Mountains. The geography and climate of the Commonwealth are shaped by the Blue Ridge Mountains and the Chesapeake Bay, which provide habitat for much of its flora and fauna. The capital of the Commonwealth is Richmond; Virginia Beach is the most-populous city, and Fairfax County is the most-populous political subdivision. The Commonwealth's population in 2020was over 8.65 million, with 36% of them living in the Baltimore–Washington metropolitan area.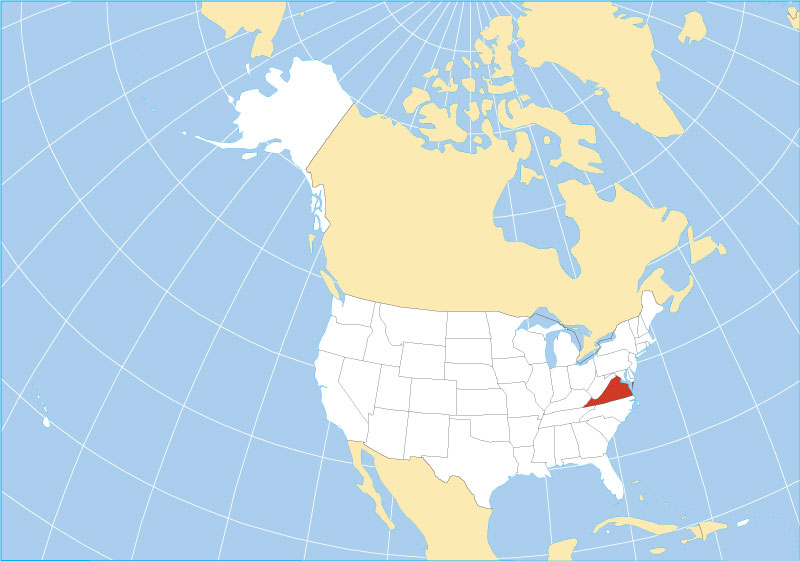 Area codes in Virginia
Virginia currently utilizes 7 area codes. When first established by AT&T and the Bell System in 1947, 703 covered the entire state of Virginia. The most recently added was 276 in 2001. Today, 703 is the most populated with an estimated 2.1 million of the state's 8 million residents.
How many area codes are there in Virginia?
The largest cities in Virginia
Virginia Beach, Norfolk, Chesapeake, Arlington, Richmond, Newport News, Alexandria, Hampton, Roanoke, Portsmouth
What can a local phone number do for your business?
EasyLine phone numbers offer a strong list of benefits and features to help small businesses compete with larger organizations. We provide flexibility in hardware, endless options for localization and tons of cost-saving potential. Compared to traditional business landlines, EasyLine make a lot of sense for businesses of all sizes.
Here are the benefits of getting a local phone number:
1.Assign a unique local phone number to each campaign to track marketing activities.
2.Capitalize on the advantages of a remote workforce by allowing employees to make and receive phone calls from anywhere in the United States and California.
3.Make it simple for local consumers to remember and contact you without paying long-distance charges.
4.Establish a local presence to attract clients even if you don't have any workplace.
How can I get a Virginia phone number?
Local numbers are a lot more affordable than you'd expect. EasyLine makes it simple to get local numbers for your business. After you sign up, you'll be able to begin picking local or toll-free numbers, regardless of the type or size of your business. EasyLine is ideal for small enterprises, sole proprietors, and freelancers.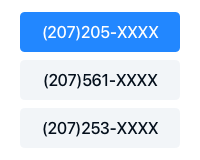 Pick a Number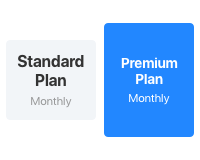 Choose a Plan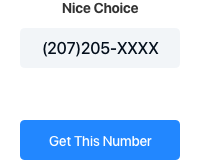 Get Started
Get a local Virginia number for your business
Provide nationwide toll-free service to add value and convenience for customers.
Complete List of US and Canada Area Codes
You can look up area codes by US states and Canadian provinces. Click the specific area code link to view the details.
United States Area Code List