Area Codes in New Brunswick
Our customer satisfaction rate reaches 90% in New Brunswick.
EasyLine's affordable local numbers can help you connect with more customers.

Instant setup

No Contracts

Cancel Anytime
About New Brunswick
New Brunswick is one of the thirteen provinces and territories of Canada. It is one of the three Maritime provinces and one of the four Atlantic provinces. It is the only province with both French and English as its official languages. New Brunswick is bordered by Quebec to the north, Nova Scotia to the east, the Gulf of Saint Lawrence to the northeast, the Bay of Fundy to the southeast, and the U.S. state of Maine to the west. New Brunswick is about 83% forested and its northern half is occupied by the Appalachians. The province's climate is continental with snowy winters and temperate summers.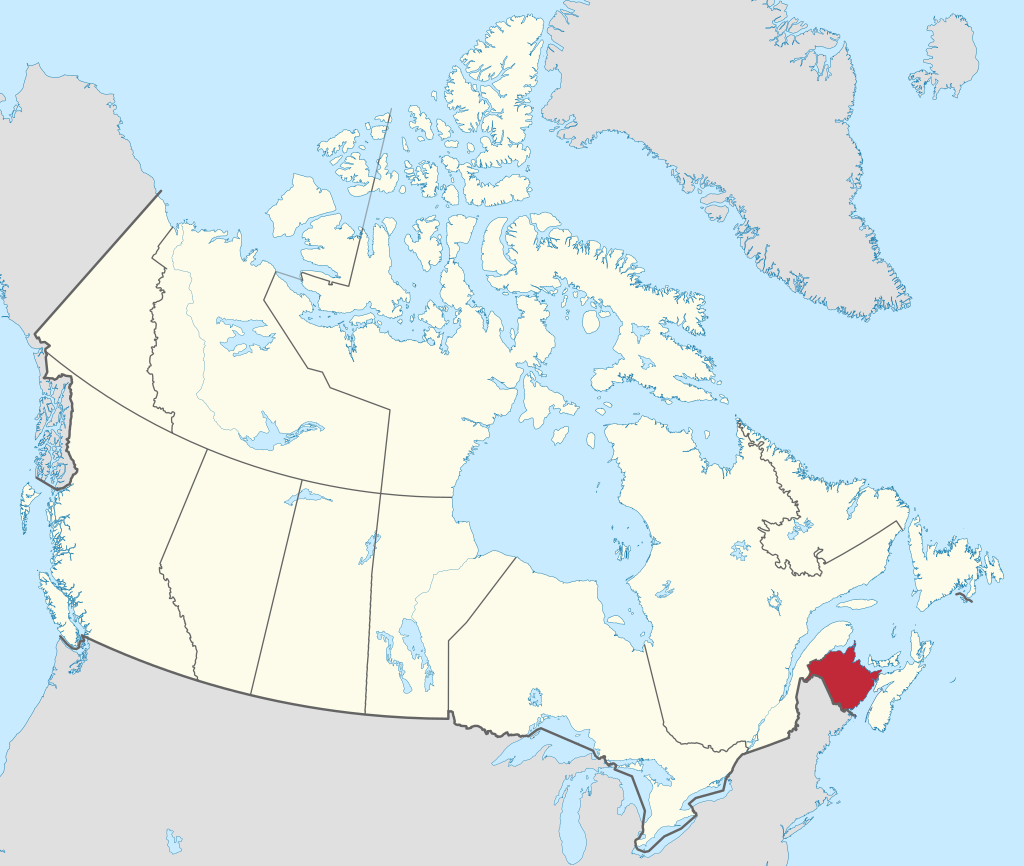 Area codes in New Brunswick
New Brunswick is currently using one area code. New Brunswick does not utilize any area code overlays at this time. Area code 506 covers all of the province of New Brunswick.
From 1947 until 1955 New Brunswick utilized area code 902. When area code 902 was established in 1947 it served the three provinces of New Brunswick, Nova Scotia and Prince Edward Island. Newfoundland and Labrador were added in 1949 when they joined Canada. In 1955 area code 902 was split to form area code 506 which was assigned to New Brunswick, Newfoundland and Labrador. In 1962 area code 506 was split to form area code 709 which was assigned to Newfoundland and Labrador. Area code 506 then served New Brunswick exclusively.
How many area codes are there in New Brunswick?
There is a total of 1 area code in New Brunswick - 428
The largest cities in New Brunswick
Moncton, Saint John, Fredericton, Dieppe, Riverview, Quispamsis, Miramichi, Edmundston.
The benefits of selecting a vanity local umber for your company
Getting a second local number comes with a slew of advantages that make the setup procedure worthwhile:
1.At-a-glance productivity. EasyLine numbers can be used in a variety of situations. Send and receive SMS messages, as well as route calls to your personal or corporate phone lines.
2.Keep your personal and business lives separate. Many small business owners make the error of using their personal phone number for commercial purposes.
3.Use all of our features. Access our additional capabilities, such as call forwarding, SMS automation, bulk messaging, and more, by reserving a dedicated second business phone service.
4.Save money and develop your business locally. It's far less expensive to set up EasyLine numbers for local markets than it is to use established carriers.
Are New Brunswick area code phone numbers still available?
Do you know why individuals prefer distinctive vanity local numbers? Local numbers are a lot more affordable than you'd expect.
To meet your needs, EasyLine offers three types of business phone numbers. Regardless of the size of your organization, you can set up new phone numbers for your corporation or business in 3 minutes. With an EasyLine local phone number, you can increase trust and loyalty.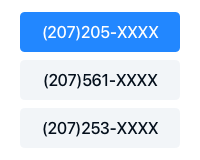 Pick a Number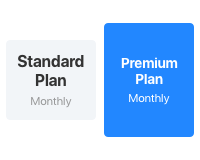 Choose a Plan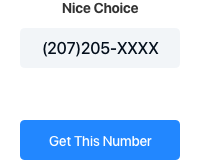 Get Started
Get a local New Brunswick number for your business
With a local phone number from EasyLine, you can build trust and loyalty.
Complete List of US and Canada Area Codes
You can look up area codes by US states and Canadian provinces. Click the specific area code link to view the details.
United States Area Code List