561 Area Code
Increase your profit margins by using 561 area code phone number.
For consumers in various locations, EasyLine offers a range of phone numbers.

Instant setup

No Contracts

Cancel Anytime
What is a 561 area code?
561 was first put in service May 13, 1996. It was created from area code 407. 561 was split in 2002 creating the need to update some of the phone numbers to area code 772.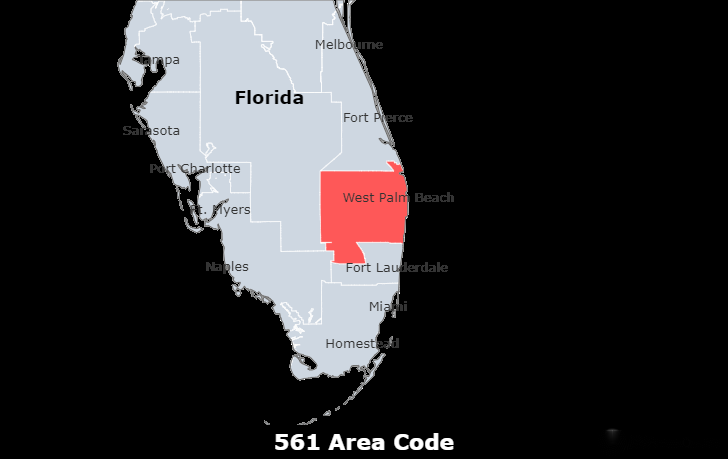 Where is area code 561 ?
Area code 561 is located in southern Florida and covers West Palm Beach, Boca Raton, Boynton Beach, Delray Beach, and Wellington. It is the only area code that serves the area.
What timezone is used for area code 561?
The 561 Area Code is located in the EasternTimezone.
What is the major city covered by area code 561?
West Palm Beach, city, seat (1909) of Palm Beach county, southeastern Florida, U.S. It is situated along the western shore of Lake Worth (part of the Intracoastal Waterway), a lagoon separated from the Atlantic Ocean to the east by a barrier island, about 65 miles (105 km) north of Miami. The town of Palm Beach lies opposite the city on the barrier island.
What are some area codes near 561?
772 (Port St. Lucie, FL);
863 (Lakeland, FL);239 (Cape Coral, FL);
561 (West Palm Beach, FL);
754/954 (Fort Lauderdale, FL);
Why do people prefer vanity local phone numbers that are one-of-a-kind for advertising?
1.Be on the go. Avoid that sinking feeling of a missed call with no message left, that next call could be your next big client.
2.Keep your number even if  you relocate. Whether it's the growth of your team or a change of location, you'll always be reached on the same phone number.
3.No physical landline rental needed. Don't spend landline rental (usually $35) on a physical phone line. Save money and don't be tied down by a physical landline.
What is the procedure for obtaining a 561 local phone number?
EasyLine provides area codes in every state and province in the United States and Canada, no matter where you do business. EasyLine is one of the most popular business phone systems on the market. Let EasyLine carry your business from coast to coast, to wherever your clients are. Local phone numbers enable you to market your products and provide the finest customer support across the country. With EasyLine, you can get a second phone number for your business in less than 3 minutes!
Method 1: Follow the on-screen instructions on EasyLine Website to obtain a second phone number.
Method 2: Download the EasyLine app, choose a phone number and a plan.
EasyLine is the ideal option for you and your clients.
To small businesses, no matter what industry you are in, EasyLine provides powerful features/solutions to meet your needs. To individuals(solopreneurs and freelancers), make it easy and affordable to look more professional and communicate like a much bigger company.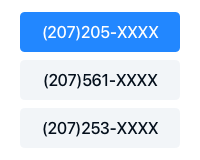 Pick a Number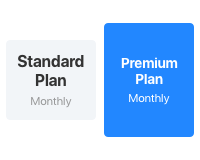 Choose a Plan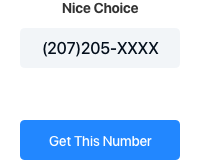 Get Started
Get a 561 area code number for your business
Calls should be handled with more professionalism.
Complete List of US and Canada Area Codes
You can look up area codes by US states and Canadian provinces. Click the specific area code link to view the details.
United States Area Code List