Area Codes in Oregon
Choose a local number in Oregon for your local business.
Give your business a trusted feel that appeals to local customers.

Instant setup

No Contracts

Cancel Anytime
About Oregon
Oregon is a state in the Pacific Northwest region of the Western United States. The Columbia River delineates much of Oregon's northern boundary with Washington, while the Snake River delineates much of its eastern boundary with Idaho. The 42° north parallel delineates the southern boundary with California and Nevada.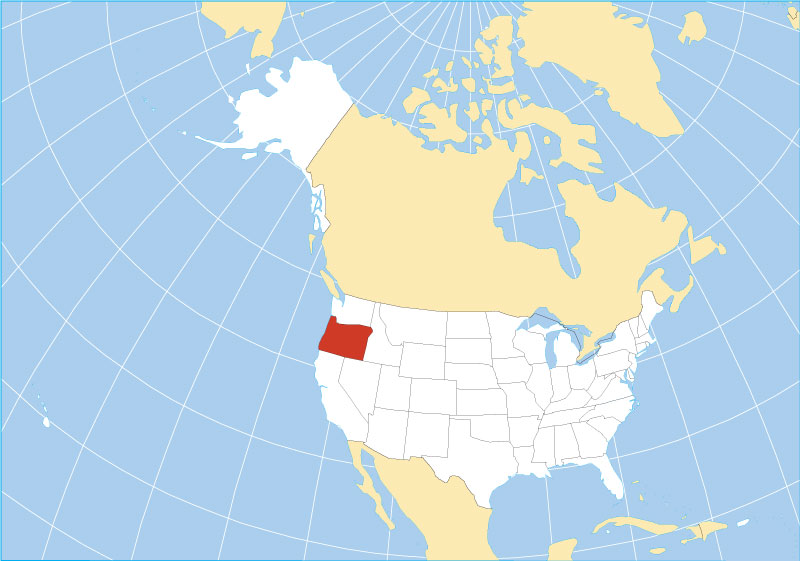 Area codes in Oregon
Oregon currently utilizes 4 area codes. When first established by AT&T and the Bell System in 1947, 503 covered the entire state of Oregon. The most recently added was 458 in 2010 as an overlay to 541. Today, 503 is the most populated with an estimated 2.3 million of the state's 3.8 million residents.
How many area codes are there in Oregon?
The largest cities in Oregon
Portland, Salem, Eugene, Gresham, Hillsboro, Beaverton, Bend, Medford, Springfield, Corvallis
Why do you require a memorable local vanity number for advertising?
1.Affordable, enabling you to save expense.
2.Customer satisfaction rises as a result of improved communication.
3.Getting a local phone number might help you develop trust, reliability, and confidence with your consumers.
4.A dedicated local phone number for your business will benefit in the promotion of your brand and the development of a strong customer loyalty.
5.By acquiring a local number for your business, you will gain access to a selection of one-of-a-kind services that will surely improve communication.
Where can I get a local phone number?
You don't need to have any groundbreaking technical skills to get a second phone number. All you have to do is to experience EasyLine, and you're good to go. EasyLine now offers a local phone number for your business. A wonder service for small businesses, EasyLine, provides you with a second phone number along with all the functionalities of your phone. You can manage your personal, as well as a second phone number from one single device and easily differentiate between them. We'd recommend making use of EasyLine's free trial to get a taste of what you'll be getting.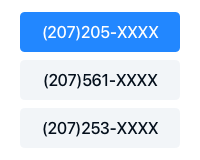 Pick a Number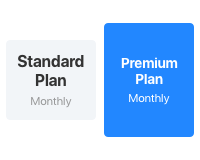 Choose a Plan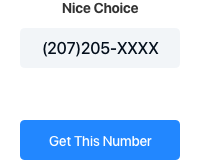 Get Started
Get a local Oregon number for your business
Build trust and loyalty with a local phone number from EasyLine.
Complete List of US and Canada Area Codes
You can look up area codes by US states and Canadian provinces. Click the specific area code link to view the details.
United States Area Code List