Area Codes in Arkansas
The majority of what you need to know about Arkansas area codes can be found right here.
Amplify your brand with an easy-to-remember local number.

Instant setup

No Contracts

Cancel Anytime
About Arkansas
Arkansas is a state in the South Central region of the United States, home to more than three million people as of 2018.Its name is from the Osage language, a Dhegiha Siouan language, and referred to their relatives, the Quapaw people.The state's diverse geography ranges from the mountainous regions of the Ozark and Ouachita Mountains, which make up the U.S. Interior Highlands, to the densely forested land in the south known as the Arkansas Timberlands, to the eastern lowlands along the Mississippi River and the Arkansas Delta.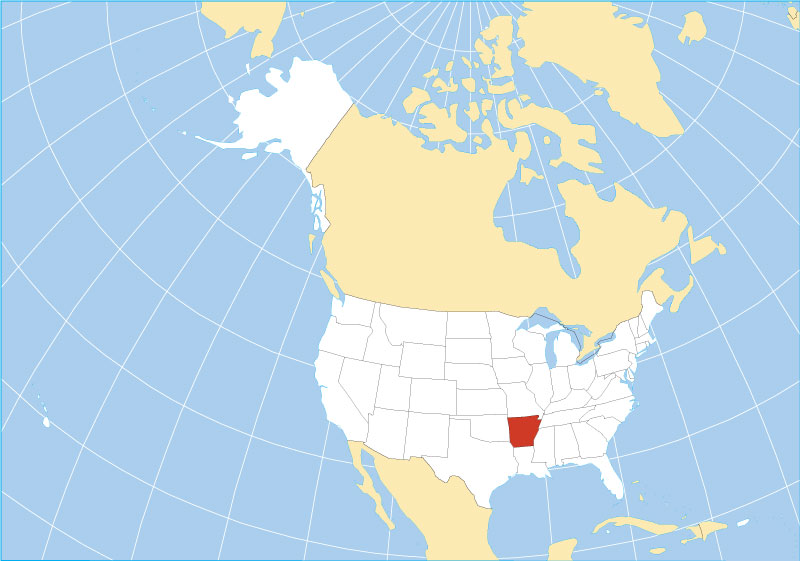 Area codes in Arkansas
Arkansas currently utilizes 3 area codes. When first established by AT&T and the Bell System in 1947, 501 covered the entire state of Arkansas. The most recently added was 479 in 2002. Today, 870 is the most populated with an estimated 1.2 million of the state's 2.9 million residents.
How many area codes are there in Arkansas?
The largest cities in Arkansas
Little Rock, Fort Smith, Fayetteville, Springdale, Jonesboro, Rogers, North Little Rock, Conway, Bentonville, Pine Bluff
What are the advantages of using Arkansas area codes for abusiness phone numbers?
We've compiled a list of the top five reasons why having a local phone number might be beneficial to your company.
1.Promote a local business in any location in the United States or Canada.Choose a number that is easy to remember.
2.Keep business and personal calls separate.
3.You don't have to change your private phone number.
4.Make and receive business calls in any location.
How do I get local phone numbers with Arkansas area codes?
To fulfill your demands, EasyLine provides local numbers in numerous areas across the United States and Canada. You may check for particular availability in any state/province on EasyLine website, or contact our experts and we will do our best to assist you in finding the number you need. Regardless of the size of your organization, it's time to set up phone lines for your corporation or business in minutes.
Step 1: Choose an area code and search our extensive database for available local phone numbers.
Step 2: Select the best plan for you. There are no long-term obligations. You may cancel at any time.
Step 3: To use it, get the EasyLine mobile apps for iOS or Android.
Step 4: We'll assist you in configuring your settings and configuring your local phone numbers to function precisely as you want them to!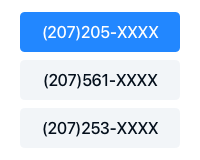 Pick a Number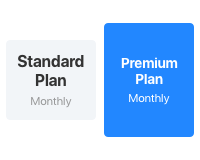 Choose a Plan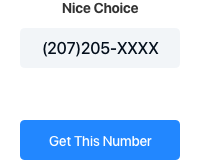 Get Started
Get a local Arkansas number for your business
Expand your reach and promote a local presence nationwide.
Complete List of US and Canada Area Codes
You can look up area codes by US states and Canadian provinces. Click the specific area code link to view the details.
United States Area Code List