Area Codes in Connecticut
Start your business with Connecticut area codes.
We have phone numbers available all throughout the US and Canada.

Instant setup

No Contracts

Cancel Anytime
About Connecticut
Connecticut is the southernmost state in the New England region of the United States. As of the 2010 Census, it has the highest per-capita income, second-highest level of human development behind Massachusetts, and highest median household income in the United States.It is bordered by Rhode Island to the east, Massachusetts to the north, New York to the west, and the Long Island Sound to the south. Its capital is Hartford and its most populous city is Bridgeport. Historically the state is part of New England as well as the tri-state area with New York and New Jersey, which together make up metropolitan New York City. The state is named for the Connecticut River which approximately bisects the state. The word "Connecticut" is derived from various anglicized spellings of "Quononoquett" , a Mohegan-Pequot word for "long tidal river".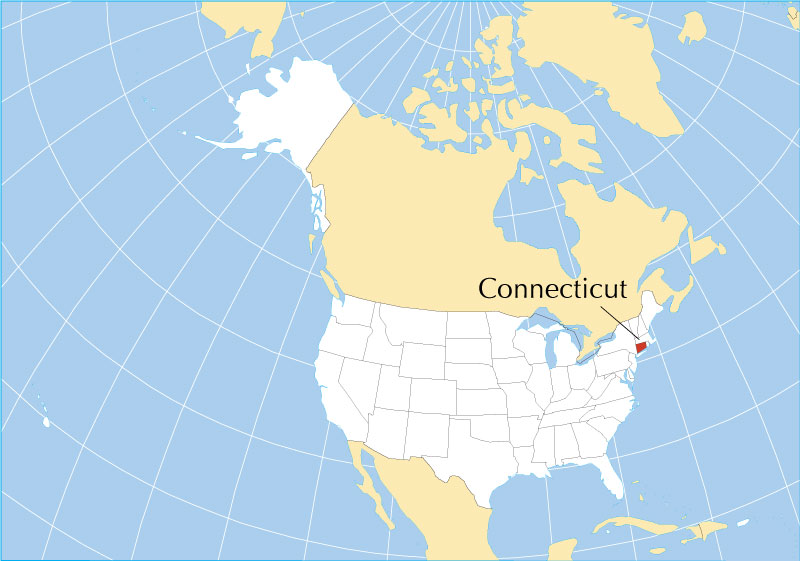 Area codes in Connecticut
Connecticut currently utilizes 4 area codes. When first established by AT&T and the Bell System in 1947, 203 covered the entire state of Connecticut. The most recently added was 959 in 2014 as an overlay to 860. Today, 860 is the most populated with an estimated 1.8 million of the state's 3.6 million residents.
How many area codes are there in Connecticut?
The largest cities in Connecticut
Bridgeport (Town), Bridgeport, New Haven (Town), New Haven, Stamford (Town), Stamford, Hartford, Hartford (Town), Waterbury, Waterbury (Town)
Why should you select a prestigious phone number for your local business?
1. Improved Visibility: Owning a local number helps to build up your brand image and successfully establish businesses. 
2. Easy Tracking: Local numbers attracts clients from local area and serve clients better. 
3. Better Connectivity: Local numbers provide direct connectivity to the customer representative in your local store. 
4. Expanding Business Reach: If you own an office in your city but want to expand its services in other cities. What would you do? Just get a local number in other city first.
5. Automated Responses and Customer Satisfaction: Just like toll free numbers features such as auto-attendant, call-forwarding and ability to record messages aids in streamlining the business processes.
How do I get local phone numbers with Connecticut area codes?
For branding considerations, it's important to have a memorable local number. EasyLine is a reliable source of local phone numbers in the United States and Canada. We offer the most extensive collection of local numbers from a variety of cities. Today, you can purchase a local phone number and begin utilizing the service right away. We provide a free trial to evaluate the quality of our service, and there is no obligation following the trial.
Step 1: Enter your area code and choose a specific phone number on the EasyLine website.
Step 2: Choose and enroll in a plan.
Step 3: Go to the App Store or Google Play and download the EasyLine app.
Step 4: Log in to the EasyLine app because you already have an account (*No need to sign up for the app again).
Step 5: Make and receive calls and messages, as well as experiment with other features such as auto-attendant, business hours, and more.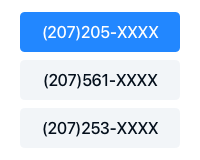 Pick a Number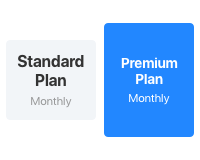 Choose a Plan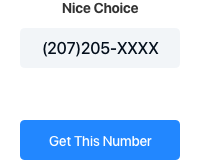 Get Started
Get a local Connecticut number for your business
Getting started takes less than 5 minutes.
Complete List of US and Canada Area Codes
You can look up area codes by US states and Canadian provinces. Click the specific area code link to view the details.
United States Area Code List