904 Area Code
Using 904 area code might help your business get off to a good start.
EasyLine aims to empower your business growth.

Instant setup

No Contracts

Cancel Anytime
What is a 904 area code?
904 was first put in service July 11, 1965. 904 was split in 1995 creating the need to update some of the phone numbers to area code 352, and again in 1997 to create area code 850, and again in 2001 to create area code 386.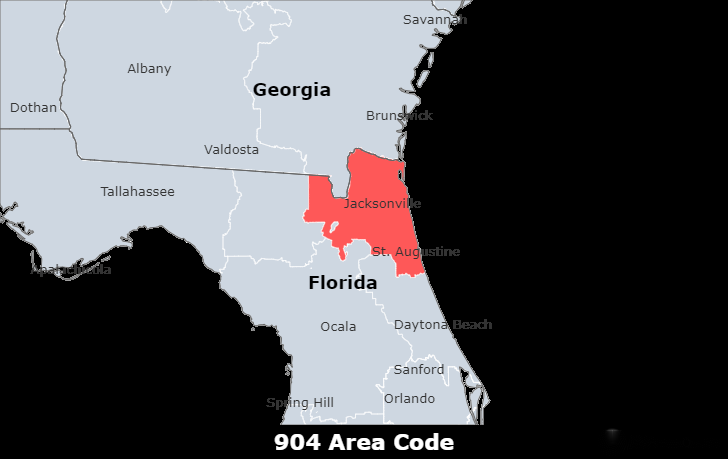 What is the location of area code 904?
Area code 904 is the area code for Jacksonville, FL and the surrounding areas. It is the only area code that serves the area.
What timezone is used for area code 904?
The 904 Area Code is located in the EasternTimezone.
What is the major city covered by area code 904?
Jacksonville, city, Pulaski county, central Arkansas, U.S., 15 miles (24 km) northeast of Little Rock. The locality was settled before the American Civil War but did not develop until the 1860s, when a local resident, Nicholas Jackson, offered land for a Cairo and Fulton (now Union Pacific) Railroad depot. The town, named for him in 1870, became a distribution point for farm produce. The economy diversified after World War II, especially with the dedication of Little Rock Air Force Base, immediately to the north, in 1955. Manufactures include aluminum cookware, construction lasers, wood cabinets, and wallpaper. Inc. 1942. Pop. (2000) 29,916; (2010) 28,364.
What are some area codes near 904?
229 (Albany, GA);
352 (Gainesville, FL);
386 (Palm Coast, FL);904 (Jacksonville, FL);
912 (Savannah, GA);
How can your business benefit from a local phone number?
1.MAKE CALLS TO ANYWHERE. With EasyLine you can receive calls and make calls. Set your caller ID to enhance your privacy or easily identify customers calling you.
2.GET A LOCAL PRESENCE. Give your small business a local presence by choosing a number from EasyLine's powerful number search.
3.USE ANY PHONE. EasyLine works with any regular phone. Your contacts don't need to dial any confusing codes or numbers to reach you. It's just like a local number.
How to get a 904 area code business phone number?
Don't have a number to transfer across? Looking to create a local presence somewhere else? No problem — we have plenty of phone numbers for you to choose from. EasyLine offers local numbers with the best pricing in any areas in the United States and Canada. EasyLine, the phone system for scaling businesses, is the best choice for you. A unique vanity local phone number could boost your sales and leads for sure.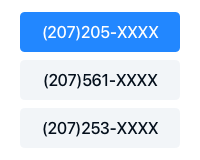 Pick a Number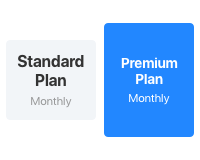 Choose a Plan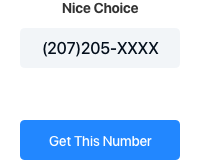 Get Started
Get a 904 area code number for your business
EasyLine is a state of the art phone service provider for business and home.
Complete List of US and Canada Area Codes
You can look up area codes by US states and Canadian provinces. Click the specific area code link to view the details.
United States Area Code List