Area Codes in Ohio
EasyLine provides local phone numbers throughout the United States.
EasyLine is the most effective solution for you and your clients.

Instant setup

No Contracts

Cancel Anytime
About Ohio
Ohio is a state in the Midwestern region of the United States. Of the fifty states, it is the 34th-largest by area, and with a population of nearly 11.8 million, is the seventh-most populous and tenth-most densely populated. The state's capital and largest city is Columbus, with the Columbus metro area, Greater Cincinnati, and Greater Cleveland being the largest metropolitan areas. Ohio is bordered by Lake Erie to the north, Pennsylvania to the east, West Virginia to the southeast, Kentucky to the southwest, Indiana to the west, and Michigan to the northwest. Ohio is historically known as the "Buckeye State" after its Ohio buckeye trees, and Ohioans are also known as "Buckeyes".Its state flag is the only non-rectangular flag of all the U.S. states.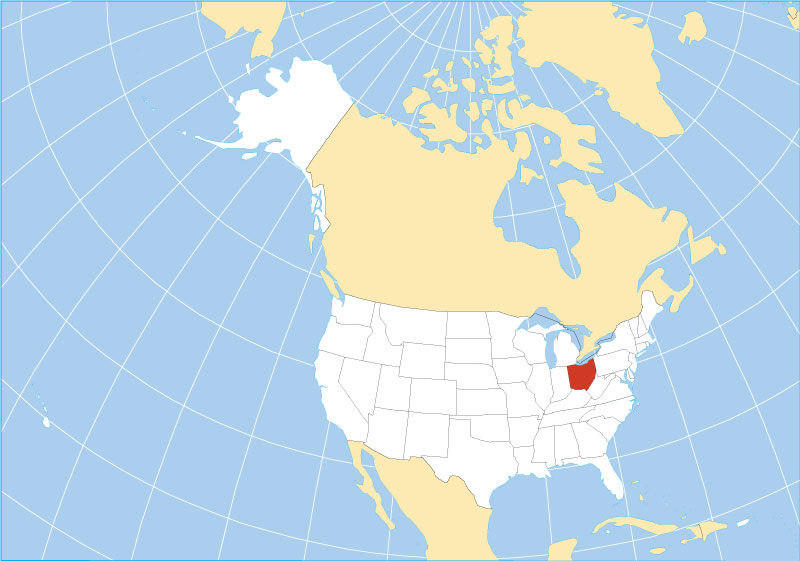 Area codes in Ohio
Ohio currently utilizes 12 area codes. When first established by AT&T and the Bell System in 1947, 216 covered northeastern Ohio including Cleveland, 419 covered northwest Ohio including Toledo, 513 covered southwest Ohio including Cincinnati, and 614 covered southeast Ohio including Columbus. The most recently added was 380 in 2016 as an overlay to 614. Today, 330 is the most populated with an estimated 2 million of the state's 11.5 million residents.
How many area codes are there in Ohio?
The largest cities in Ohio
Columbus, Cleveland, Cincinnati, Toledo, Akron, Dayton, Parma, Canton, Youngstown, West Chester
Why do you need a memorable vanity local number for branding?
1.Cost-efficient, save your budgets.
2.Effective communication leads to increased customer satisfaction.
3.Getting a local number will help you build trust, reliability, and credibility with your customers.
4.A local phone number that is dedicated only to your business will enable you to build your brand and create a strong brand image.
5.Exclusive business features: By getting a local number for your business, you will have access to multiple innovative features that will definitely improve communication.
How to find available phone numbers in Ohio area?
Wherever you do business, EasyLine offers area codes in every state or provinces across the U.S and Canada. EasyLine is the industry-leading business phone system. Let EasyLine take your business to wherever your customers are located, from coast to coast. Local phone numbers give you the power to promote your products and offer the best customer service nationwide. Get a second phone number in less than 3 minutes with EasyLine!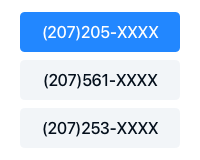 Pick a Number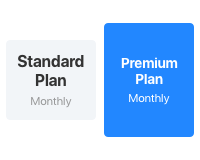 Choose a Plan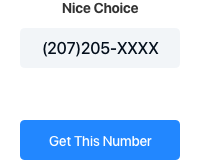 Get Started
Get a local Ohio number for your business
Calls should be handled with more professionalism.
Complete List of US and Canada Area Codes
You can look up area codes by US states and Canadian provinces. Click the specific area code link to view the details.
United States Area Code List